CATBEATS: Closing Hour at the Cat Café
Lo-Fi Chillwave + Katzen? Ja auf jeden Fall! Keine Sorge Du brauchst nun nicht mehr danach suchen, liegt alles hier vorbereitet: CATBEATS & Chill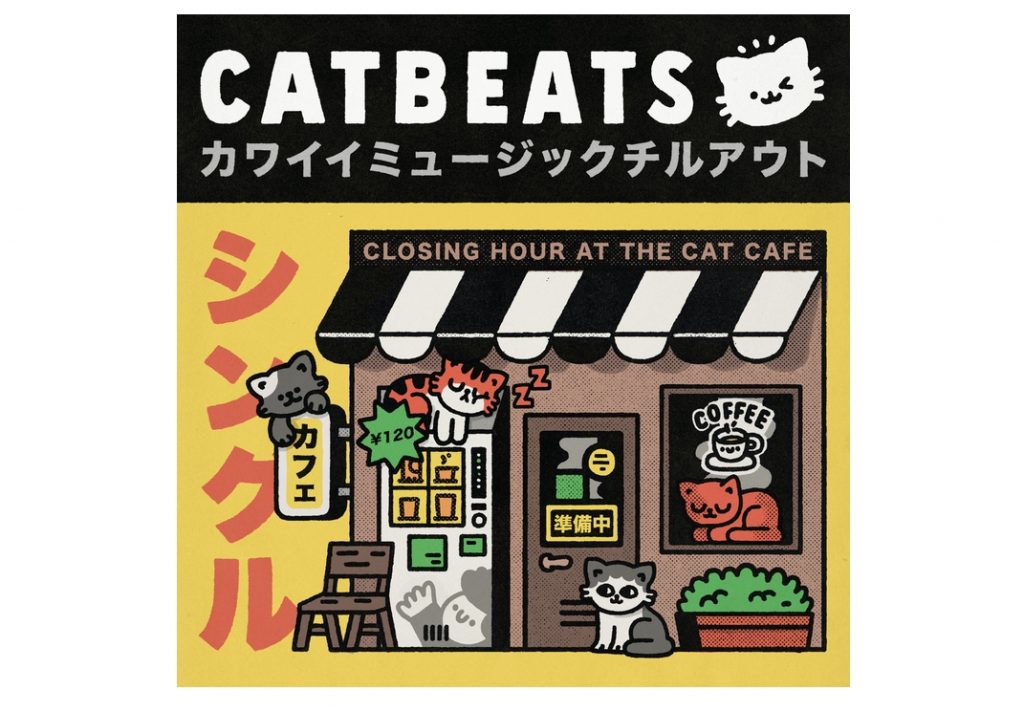 24.11.2019
Die Menschen hinter CatBeats kommen aus Schweden und 'Closing Hour at the Cat Café' ist ihre neueste Single. Die ist gerade als 'rot-braune' 7″ erschienen. Ein Album ist auch draussen und es heißt einfach CATBEATS.
Dazu gibt's im Shop noch sweete Sticker und einen Instagram Account zur knuddeln. Jetzt nur noch das ganze Album auf Vinyl bitte…
catbeats is the lo-fi chill-hop beats of Tanimura Midnight member and Swedish Columbia founder Shelby Cinca. Created almostentirely on an OP-1 device then layered with a bass guitar purchased from Fugazi's Joe Lally which was primarily used in their tour van. In his own words catbeats sound is Nintendo's Animal Crossing game meets Air and El Huervo with Fugazi's bass.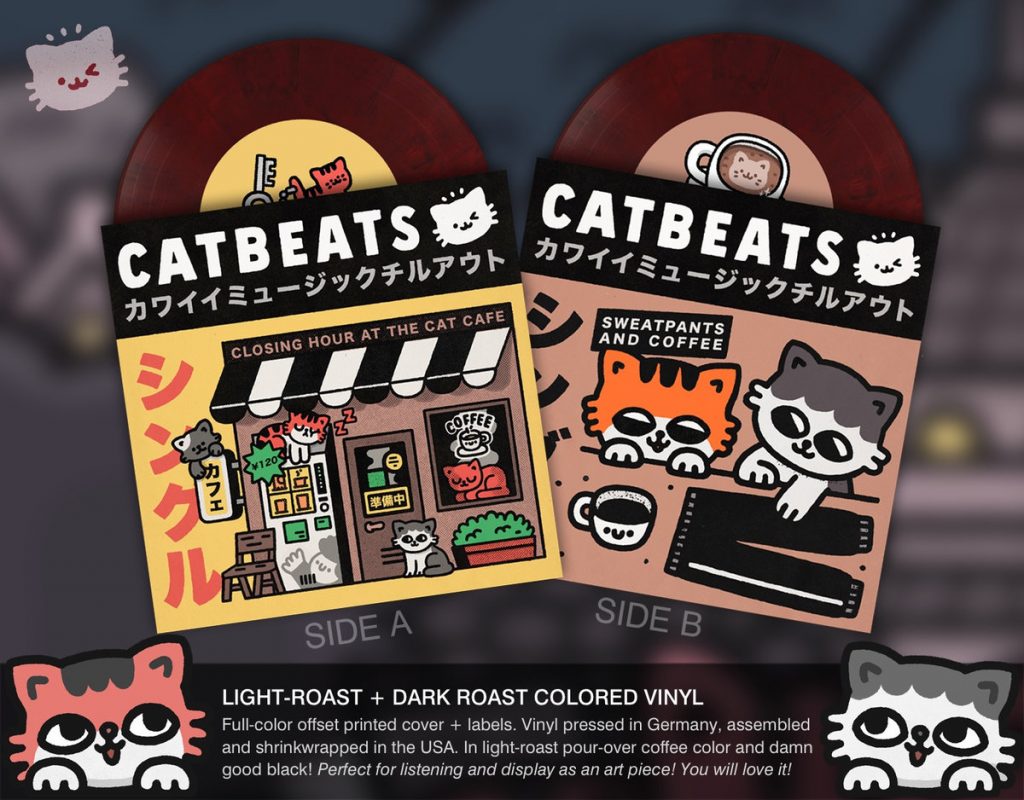 *** Belong to the cool Kids! It's Easy: Follow this Blog on Social Media like Twitter, Snapchat or Instagram for more Content of from Zwentner.com & about my Life ***