Commercially Available Chairs in Star Trek
Die initiale Star Trek Serie ist bekannt für ihr schräges 60s Set-Design und zu Recht bis heute ikonisch. Selbstverständlich haben sich unter die Requisiten viele frei erhebliche Möbelstücke und Requisiten gemischt unter ihnen bis jetzt 163 von den Geeks auf Ex Astris Scientia identifizierte Stühle.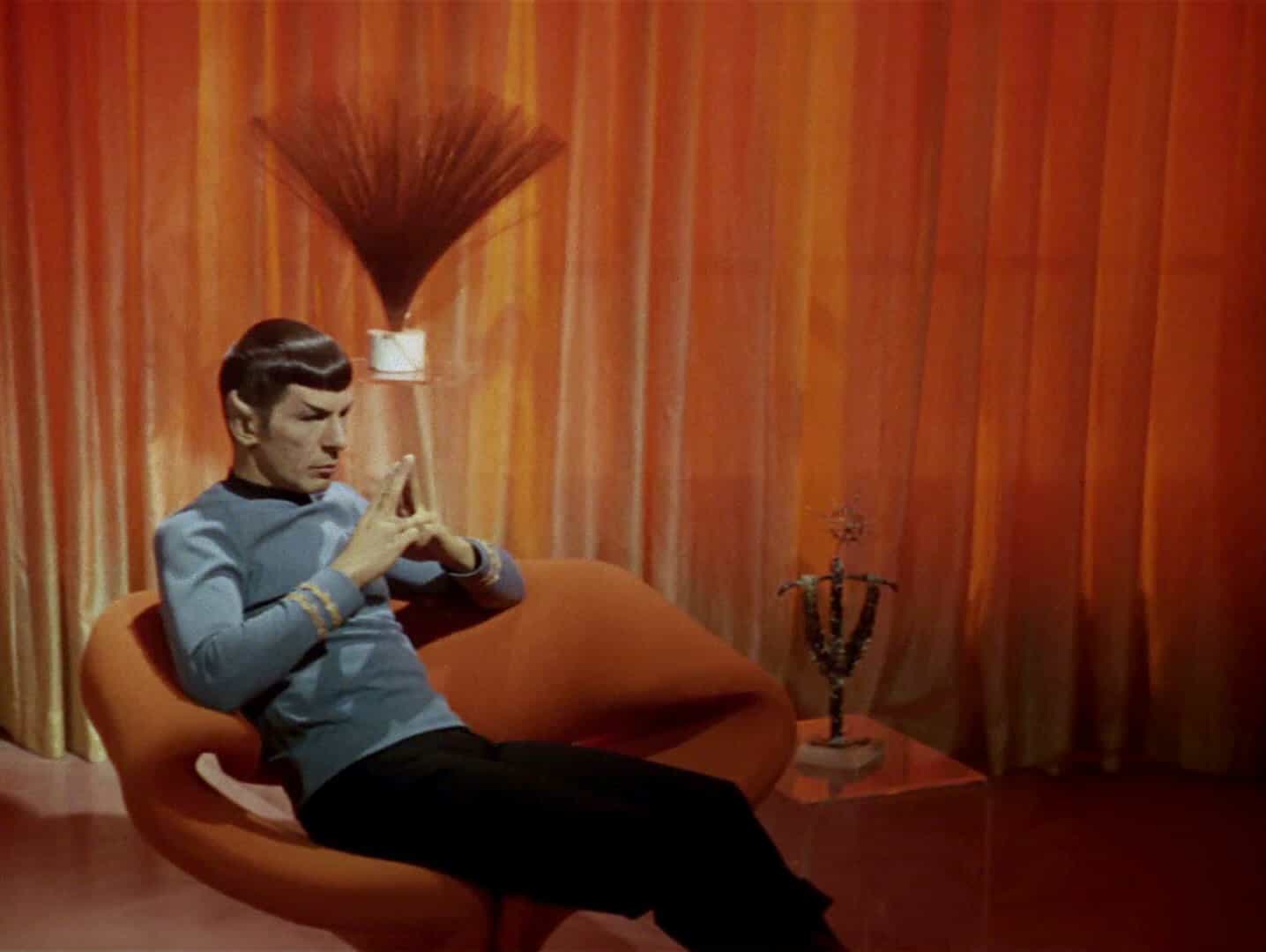 18.10.23
Dafür bleibt mir eigentlich nichts anderes übrig als ein Füllhorn voller Nerd-Loorbeeren zu verleihen, ich vermute das dachtet ihr euch auch schon. ;)
Die Liste, zeigt immer sowohl den Stuhl selbst mit ein paar Eckdaten als auch einen Screenshot aus der entsprechenden Folge zum Beweis. Zur Vervollständigung: Es sind hier auch Stühle aus den Star Trek Kinofilmen mit James T. Kirk und seiner Crew enthalten.
Countless off-the-shelf office chairs, lounge chairs or car seats appeared in Star Trek productions. Here is a list of the models that we found, among them many design classics. Currently identified: 163.

See also a list of unidentified chairs and help us track their origin.
*** Belong to the cool Kids! It's Easy: Follow this Blog on Twitter, experience ZWENTNERS's Life on Instagram and listen to our Podcast about Vinyl ***