Eleanor Friedberger covers Destroyer
Die großartige Eleanor Friedberger hat die Songs 'Hell' und 'The River' von Dan Bejar's 2015er Album 'Poison Season' gecovert. Beide machen Lust auf mehr.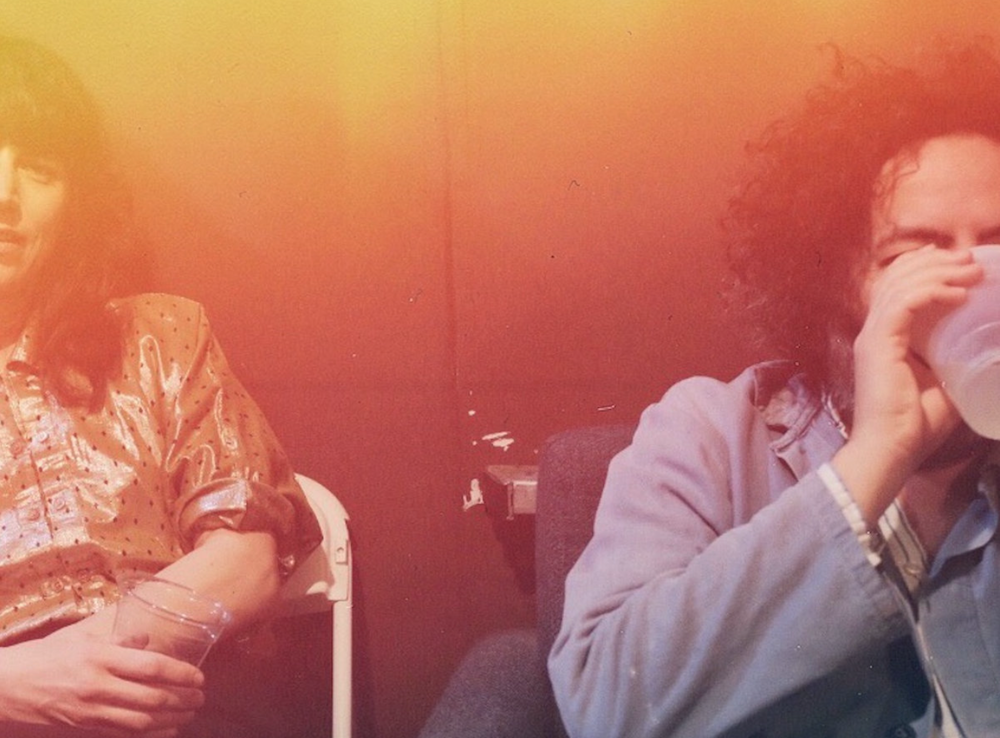 11.04.2020
????
I thought I'd put out a digital EP of Destroyer covers before the tour started in February. I didn't. There were too many favorites from Poison Season and it seemed like it would be an unfair, and slightly creepy amount of attention to that one album! But I did make some demos, and I'll throw them up on Bandcamp now; the link is in the bio. First are "Hell" and "The River". It was such a thrill to sing these songs with the band, and Dan was so generous to let me hog the stage. I wish we could be in the dressing room, drinking again, tonight.
*** Belong to the cool Kids! It's Easy: Follow this Blog on Social Media like Twitter, Snapchat or Instagram for more Content of from Zwentner.com & about my Life ***