Equip & R23X release Music recorded on an 'Edison Cylinder Phonograph'
Die beiden haben ein neues Projekt namens 'Nameless Dreamers' gegründet und ihre erste Veröffentlichung 'Bejewelled Grotto & Exploring Quartz Temple' erscheint physisch auf einer sog. Phonographenwalze und gewinnt damit ohne Zweifel ein Füllhorn voller Nerd-Lorbeeren. 🎉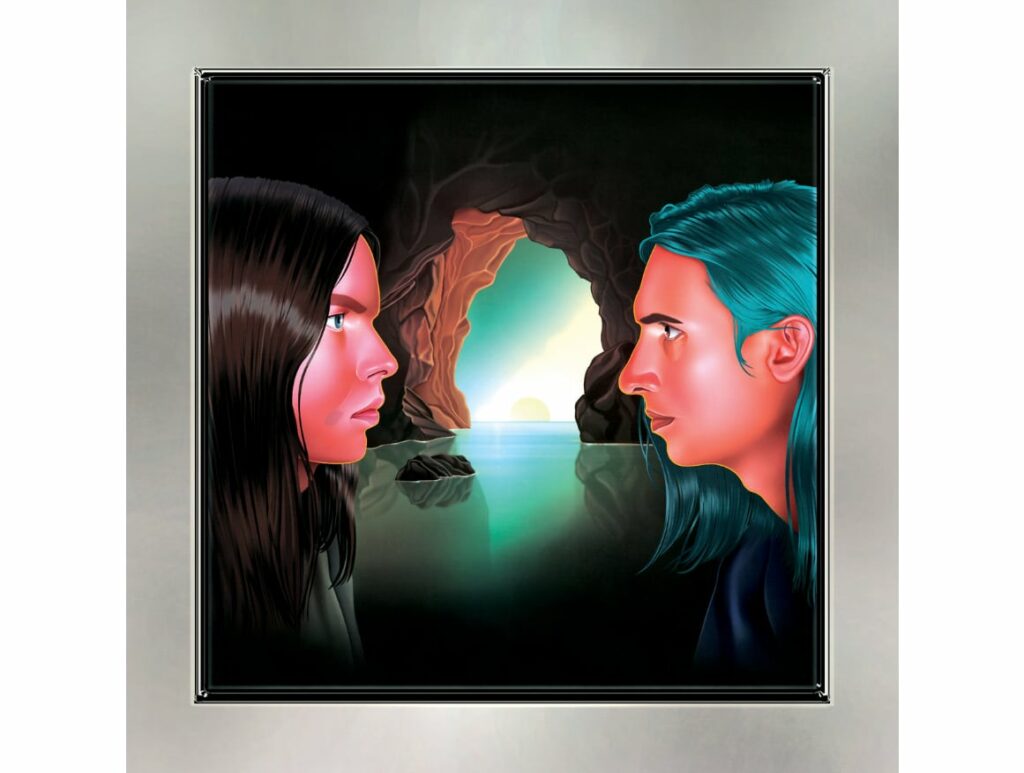 25.04.2021
Hab hier mal ein Video verlinkt, das zeigt, wie man diese "Vinyl-Rohre" bespielt, genau genommen werden sie " analog besprochen". Um die Umsetzung haben sich übrigens die großartigen Leute bei Yetee Records gekümmert. Sollte in den allermeisten Fällen Ein Sammlerstück sein, dass niemand der es besitzt je abspielen wird.
Aber ich will mich mal nicht zu weit auf dem Fenster lehnen, denn vielleicht unterschätze ich auch einfach die Dichte der Geeks mit 'Edison Cylinder Phonograph' im Wohnzimmer 😺
The Nameless Dreamers present "Bejewelled Grotto" and "Exploring Quartz Temple" available on Edison Cylinder Phonograph Record.

These two new tracks from Equip and R23X (aka the "Nameless Dreamers") encapsulate a new aural experience. Immerse yourself in a JRPG-inspired fantasy world expertly crafted by R23X and Equip!

These are bespoke analog phonograph recordings that are playable on Edison Amberol Phonograph systems. Each cylinder is hand-made, recorded in real time, and hand packaged with immaculate attention to detail.

Packaged in Navy and Cardinal storage tubes.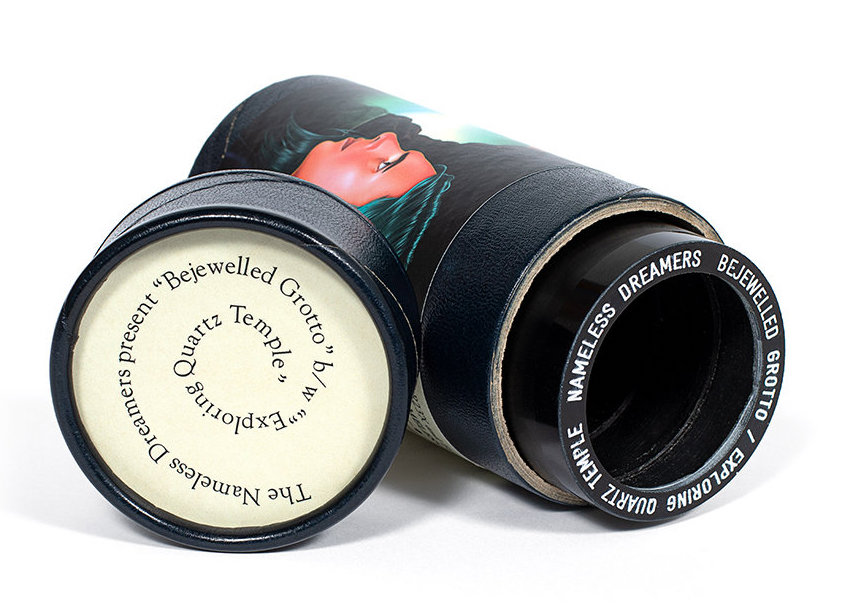 *** Belong to the cool Kids! It's Easy: Follow this Blog on Twitter, experience ZWENTNERS's Life on Instagram and listen to our Podcast about Vinyl ***