Im Jahr 1992 erschien ein 'F-Zero' Roman
Ja, richtig gelesen: Super Nintendo's Future Racer 'F-Zero' bekam eine Roman-umfassende Story geschenkt gespickt mit großartigem Artwork. Und davon machen gerade wahrlich fantastische Scans die Runde.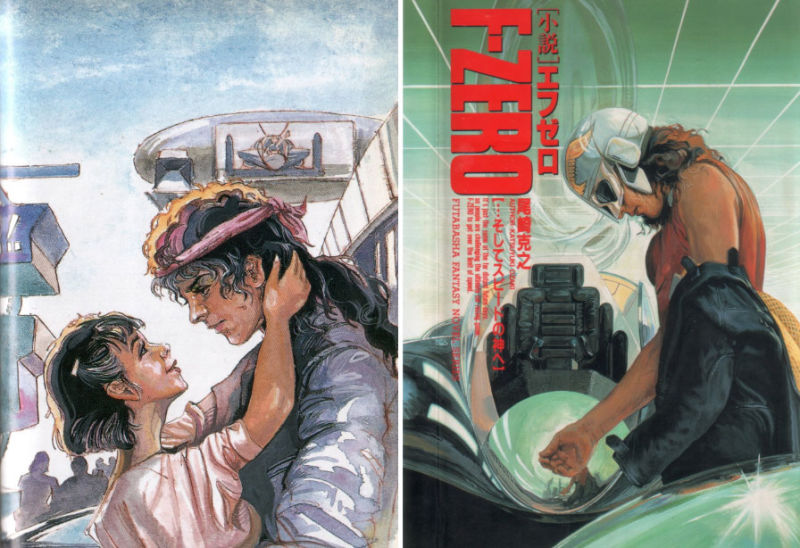 27.11.2019
Der Titel der des Buches, dass seinerzeit in der sog. 'Futabasha Fantasy Novel Series' erschienen ist, lautet grob übersetzt: ". Die Geschichte wurde von Katsuyuki Ozaki geschrieben und alle Illustrationen (hier gibt es noch mehr davon) stammen von Kagami Yasuhiro, dessen Website aktuell bestimmt von retro F-Zero Fans überschwemmt wird.
Die Scans wurden kürzlich von Twitter User @step70s hochgeladen und ohne mehr über die Story zu wissen, setzt sich schnell der Eindruck durch, dass wir es in dem Roman mit vermutlich mit einer Endzeit-Romanze mit eher dystopischem Charakter zu tun haben.
An ein Exemplar zu kommen sollte ziemlich schwer sein und um wirklich zu erfahren worin es bei 'F-Zero: And then, to the gods of speed' geht, muss man mindestens jemanden kennen der gut japanisch kann.  Überlassen wir also lieber alles dem Kopfkino und geniessen Bilder.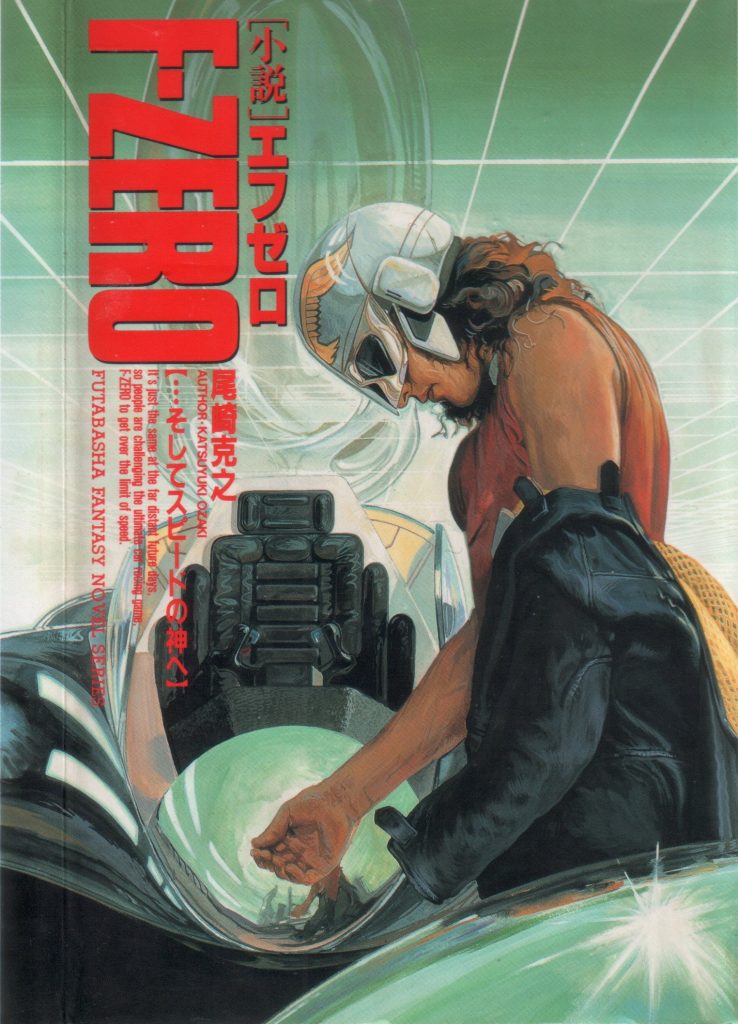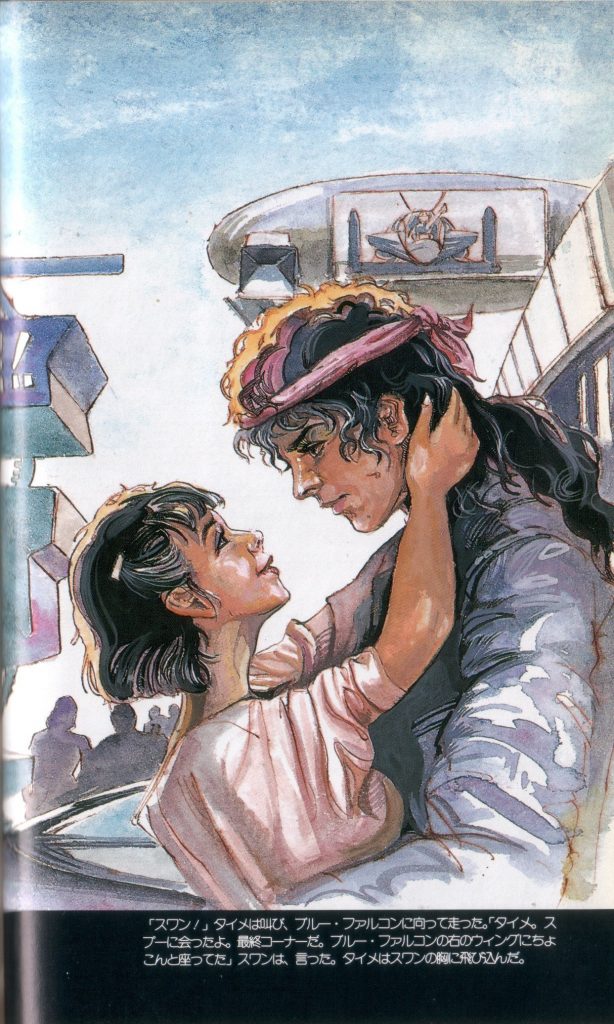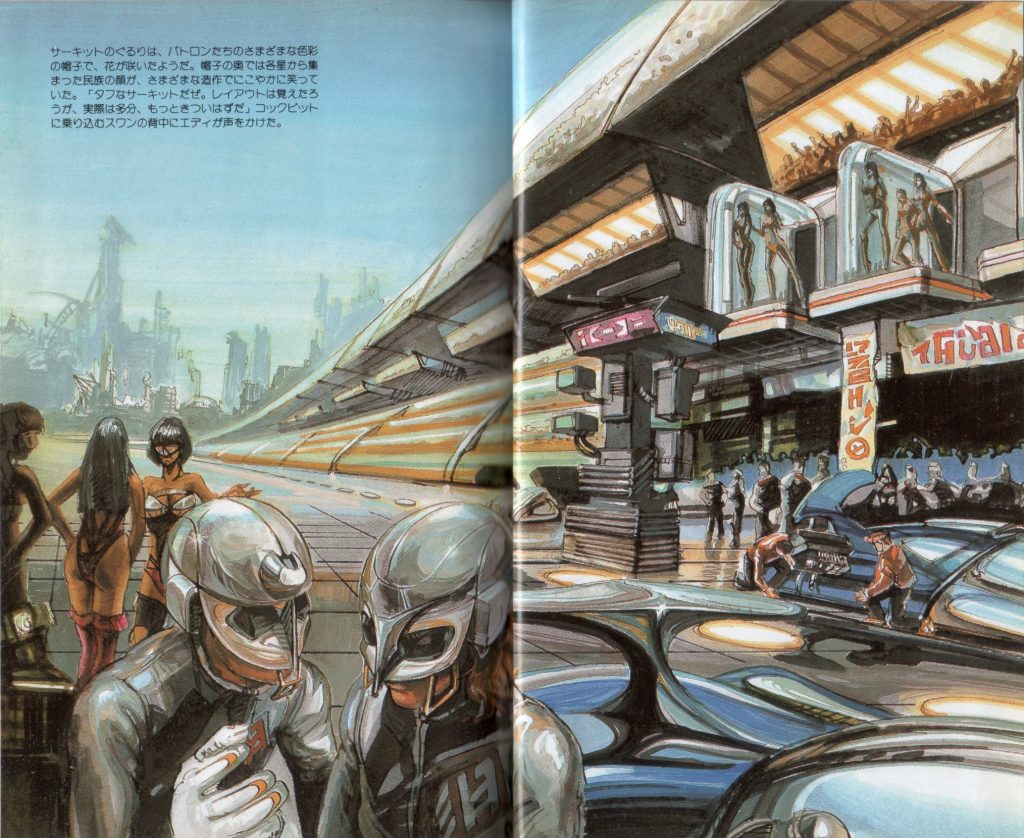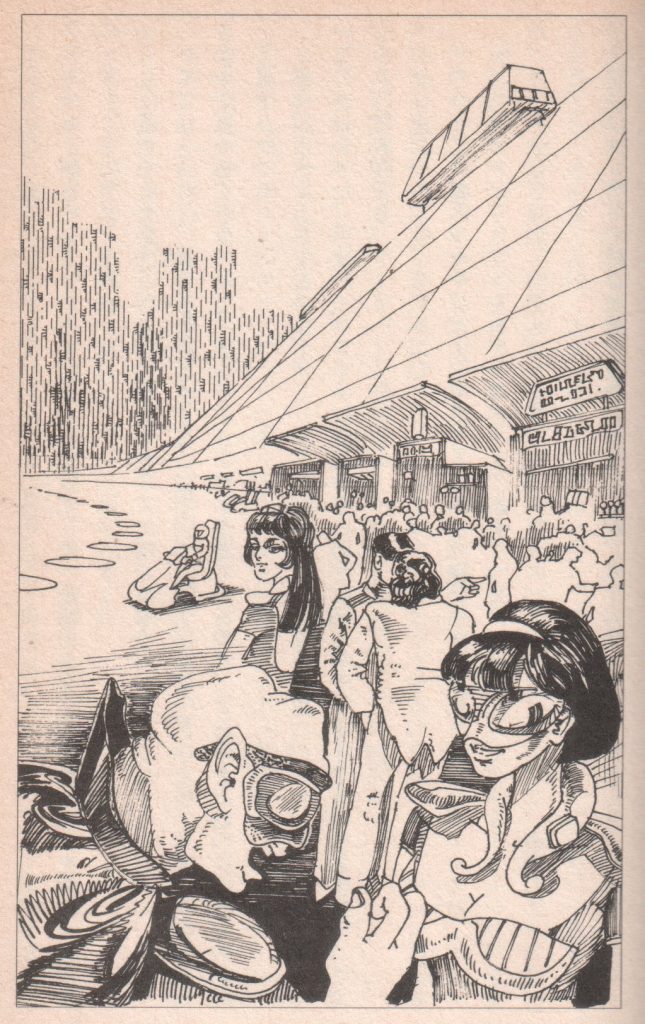 (via nintentolife)
*** Belong to the cool Kids! It's Easy: Follow this Blog on Social Media like Twitter, Snapchat or Instagram for more Content of from Zwentner.com & about my Life ***