Es hat fast fünf Jahre gedauert, bis wir uns endlich auf ein neues FlyLo Album freuen können. 'Flamagra' erscheint am 24. Mai 2019 und featured Anderson .Paak, George Clinton, Little Dragon, Tierra Whack, Denzel Curry, David Lynch, Shabazz Palaces, Thundercat, Toro y Moi, Solange & weitere.

17.04.2019
Das Thema des 'You're Dead' Nachfolgers ist das Feuer ? und kein Track könnte das passender einläuten, als die erste Single (die eigentlich nur ein 'spoken word' ist) namens 'Fire is coming' in der niemand geringeres als David Lynch die Vocals beisteuert.
Dazu gibt es irres Video von Steven Ellison (aka FlyLo) & David Firth in der sich eine Gruppe verkleideter Wolfskinder in ein Handgemenge begibt um anschliessend von einem verzerrtem Lynch-Gesicht aus einem Wolfsmund herausschauend seinen Worten zu lauschen.
Flying Lotus - Fire Is Coming feat. David Lynch
I'd been working on stuff for the past five years, but it was always all over the place. I'd always had this thematic idea in mind—a lingering concept about fire, an eternal flame sitting on a hill. Some people love it, some people hate it. Some people would go on dates there and some people would burn love letters in the fire. Then I went to this party and heard David Lynch saying the words that he wound up saying on the record. And I was like, 'that's it, we're just going to go in that direction.
Auf Bleep um im FlyLo Store gibt es eine limitierte Vinyl Variante in 'clear' zum vorbestellen. Klappt man das Gatefold auf erscheint die Welt vermutlich ziemlich durchgeknallte Welt vom 'Flamagra' im Stil eines Pop-Up Books (was ich mal mega cool finde).
Die Ästhetik der Cover Art von Winston Hacking erinnert stark an FlyLo's KUSO. Ich erwarte nicht weniger als eines der musikalischen Highlights des Jahres in 27 Tracks. Das wird episch!?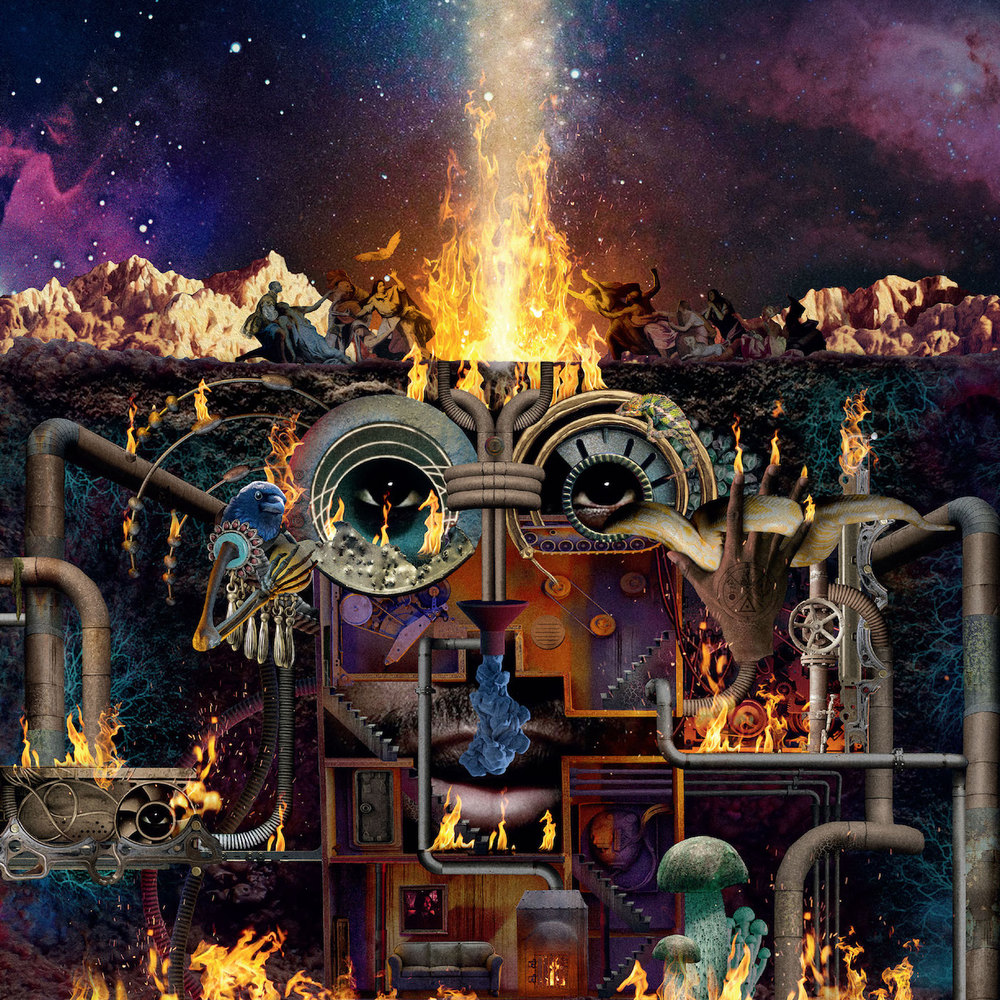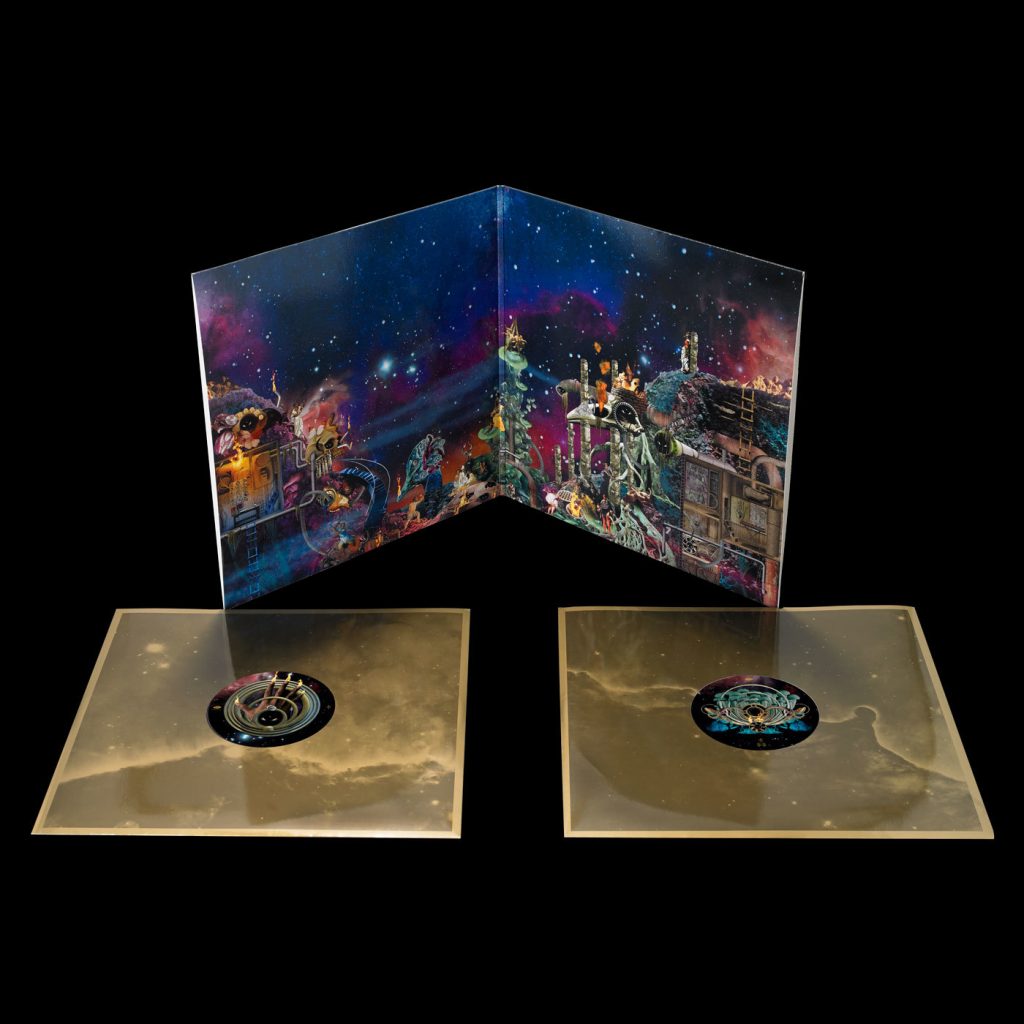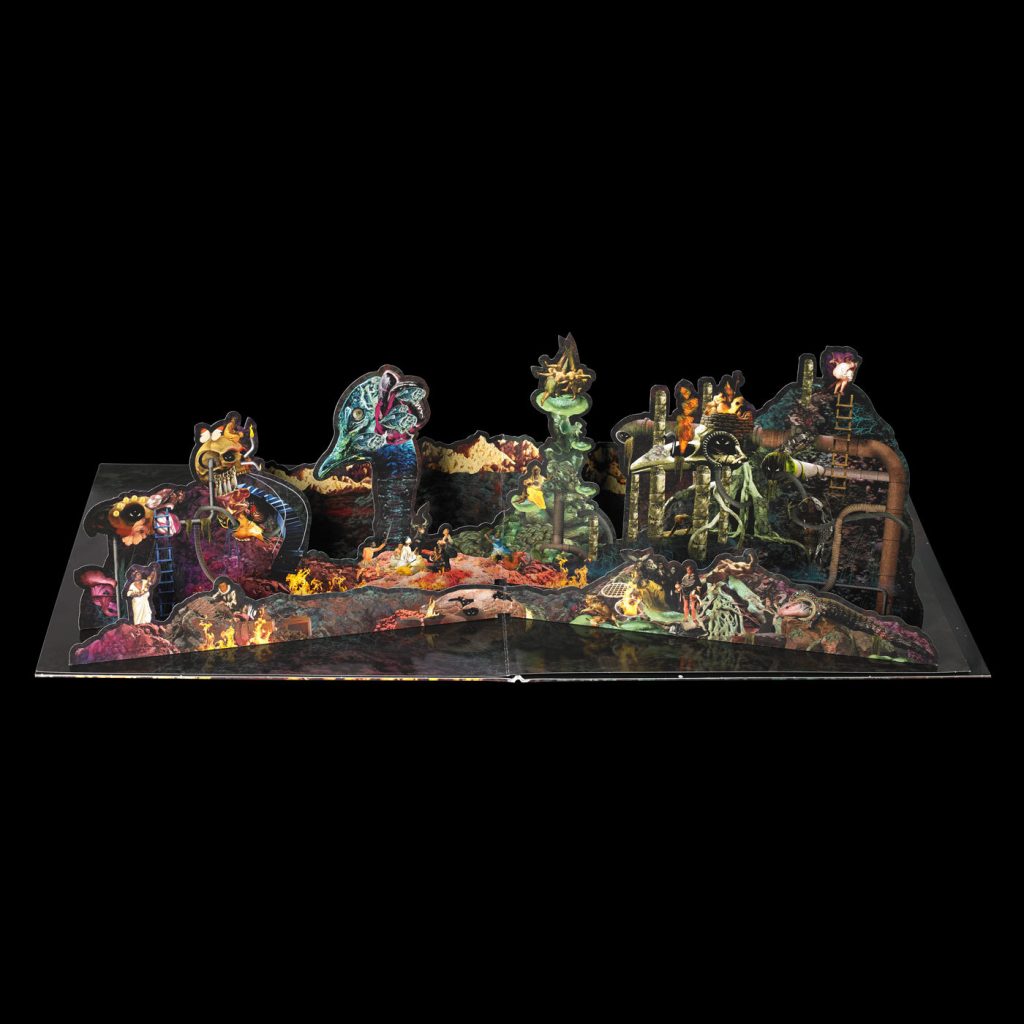 Tracklist:
1. Heroes
2. Post Requisite
3. Heroes In A Half Shell
4. More feat. Anderson .Paak
5. Capillaries
6. Burning Down The House feat. George Clinton
7. Spontaneous feat. Little Dragon
8. Takashi
9. Pilgrim Side Eye
10. All Spies
11. Yellow Belly feat. Tierra Whack
12. Black Balloons Reprise feat. Denzel Curry
13. Fire Is Coming feat. David Lynch
14. Inside Your Home
15. Actually Virtual feat. Shabazz Palaces
16. Andromeda
17. Remind U
18. Say Something
19. Debbie Is Depressed
20. Find Your Own Way Home
21. The Climb feat. Thundercat
22. Pygmy
23. 9 Carrots feat. Toro y Moi
24. FF4
25. Land Of Honey feat. Solange
26. Thank U Malcolm
27. Hot Oct.
*** Belong to the cool Kids! It's Easy: Follow this Blog on Social Media like Twitter, Snapchat or Instagram for more Content of from Zwentner.com & about my Life ***