How to Fight a technological Dictatorship
Die #HongKongRiots wirken für den aussenstehenden Betrachter eher wie eine dunkle Science Fiction Vision aus irgendeinem Kinofilm und nicht wie die Realität.
13.10.2019
Die ProtestantInnen kämpfen aktuell jeden Tag um ihre Freiheit außerhalb der Repressalien der chinesischen Regierung in Festland-China und sie sind gut organisiert, sehr gut.
Dabei ist es den Sprechern der Bewegung immer wieder wichtig darauf hinzuweisen, dass die Proteste einen friedlichen Charakter behalten sollen und das es hier nicht um einen Krieg gegen den Staat geht.
Diese Clips zeigen die organisatorisch ausgefeilte Taktik der Protestanten auf den Straßen Hong Kong's und eine Form der Rebellion wie sie in einem hochtechnisierten Überwachungsstaat vielleicht nötig ist um überhaupt etwas bewirken zu können.
Hong Kong's protesters have developed sophisticated tactics to keep pace with police efforts to subdue and disperse them. Offensive and defensive tactics have evolved as the protests escalate, while communication lines through online forums and apps have maintained the leaderless nature of the movement.
Hong Kong protest tactics: occupy, disrupt, disperse, repeat
Tear gas vs. Molotovs: Hong Kong riot police & protesters in fierce battles along Nathan Rd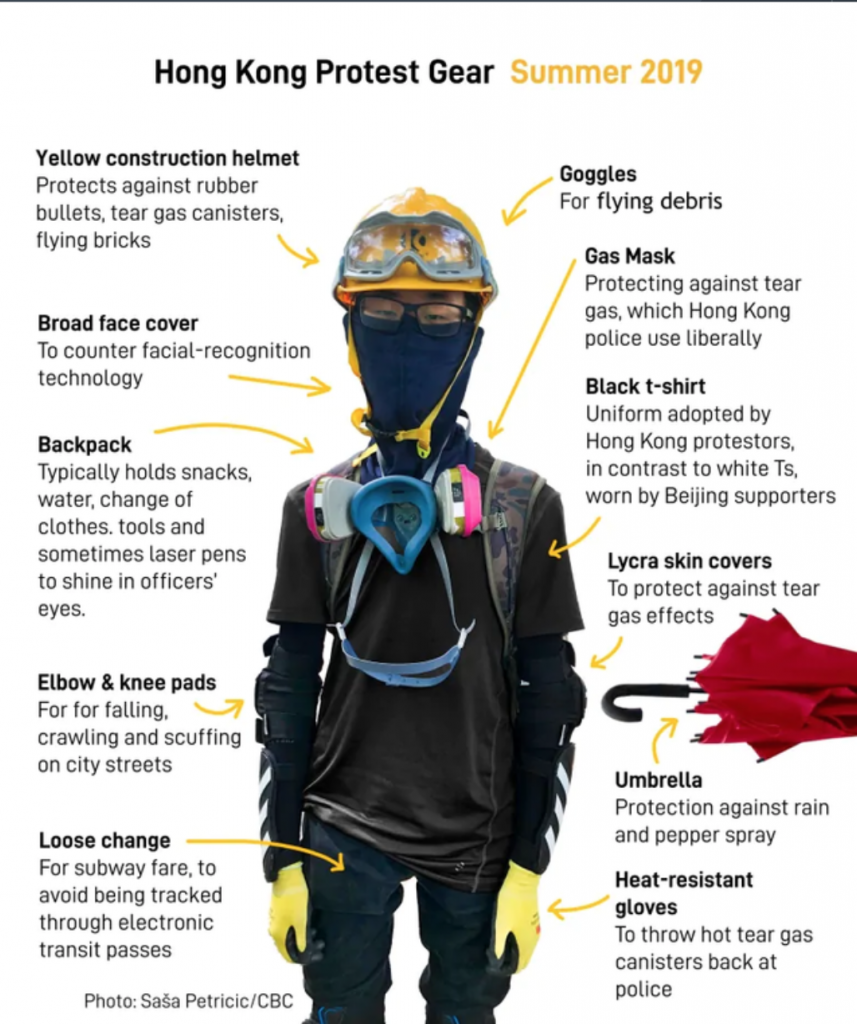 Dazu kommt ein von vielen Künstlern des Landes getragenes 'Protest Design', zudem es bislang ebenfalls keinen Vergleich gibt und das die Mitstreiter hoffentlich noch lange bei der Stange halten wird. Mehr Dystopie aber bitte nicht, sondern vielleicht mal Erfolge. Zu wünschen wäre zumindest…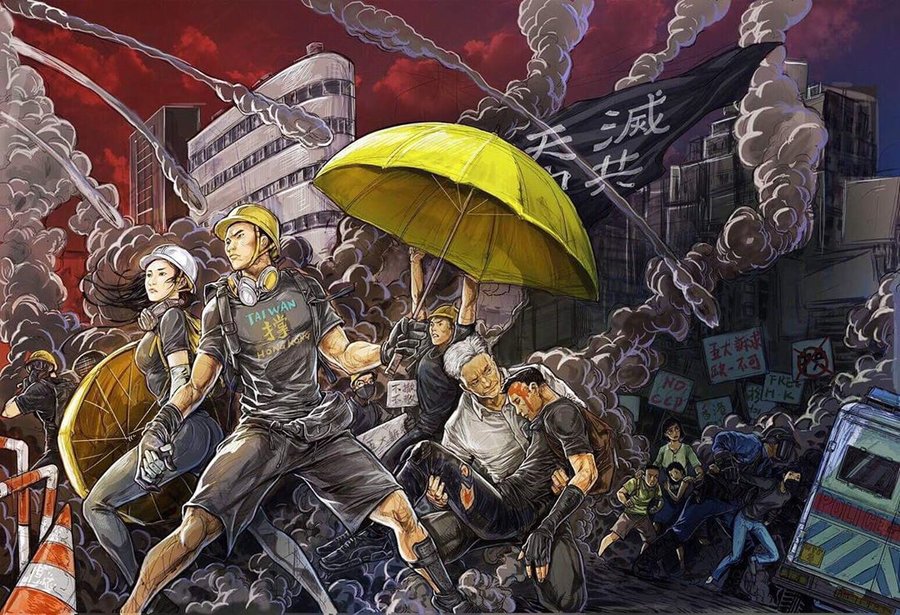 (via Sascha)
*** Belong to the cool Kids! It's Easy: Follow this Blog on Social Media like Twitter, Snapchat or Instagram for more Content of from Zwentner.com & about my Life ***