Atemberaubendes Video zur neuen Single 'Accident' von Jenny Hval's anstehendem Album 'The Practice of Love'. Das neue Album der Norwegerin erscheint am dreizehnten September via Sacred Bones.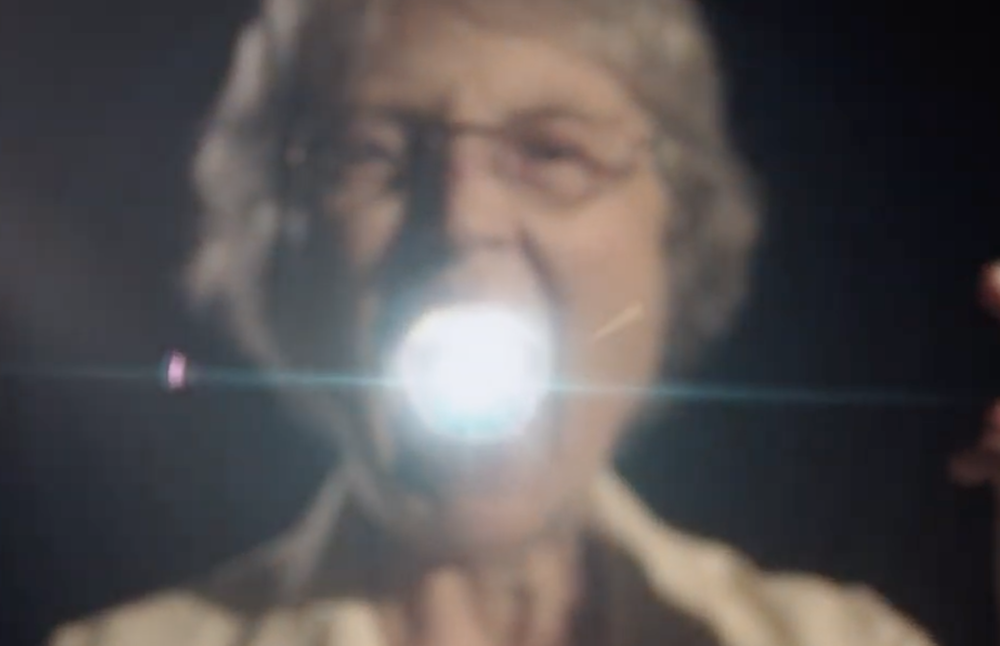 09.09.2019
Regie führte Zia Anger und im Clip sehen wir ihre Mutter. Ganz starker Track und Video, von einem vermutlich wieder enorm starken Album.
Zia Anger and Jenny Hval:
With the release of this video we planned on publishing a dialogue between the two of us. Something that spoke about the kind of work we are doing, and that also referenced the theme of the video – the pairing of production and reproduction.

It's a given that the product of some artistic work is worthless. You are therefore expected to 'mother' it instead of working and being compensated for it. And sometimes this is the best kind of work. Because it doesn't feel valuable. Because not everybody will like it, or understand it. Because it won't immediately be sucked up into the capitalist scroll. It has time and space to be conceived of, to sit in utero, to be birthed, to have its umbilical cord cut, and to live, to breathe.

The same is true of our collaboration. We are both seen and heard by each other, and often validated by our responses to each other. However big (with a video) or small (with an email.) Our collaboration validates each other's right to breathe, to live, to speak. It's the closest we get to magic.

This dialogue however, felt rushed. We will publish it at a later date. Until then.
Jenny Hval - Accident (Official Music Video)
*** Belong to the cool Kids! It's Easy: Follow this Blog on Social Media like Twitter, Snapchat or Instagram for more Content of from Zwentner.com & about my Life ***