Kurt Vile and the Violators live from New York's Catskill Mountains
Kurt Vile mit seiner Band 'The Violators' live für Pitchfork aus New York. Im Set hat er auch Songs von seinem neuen Album 'Bottle it in', das am 12. Oktober erscheint.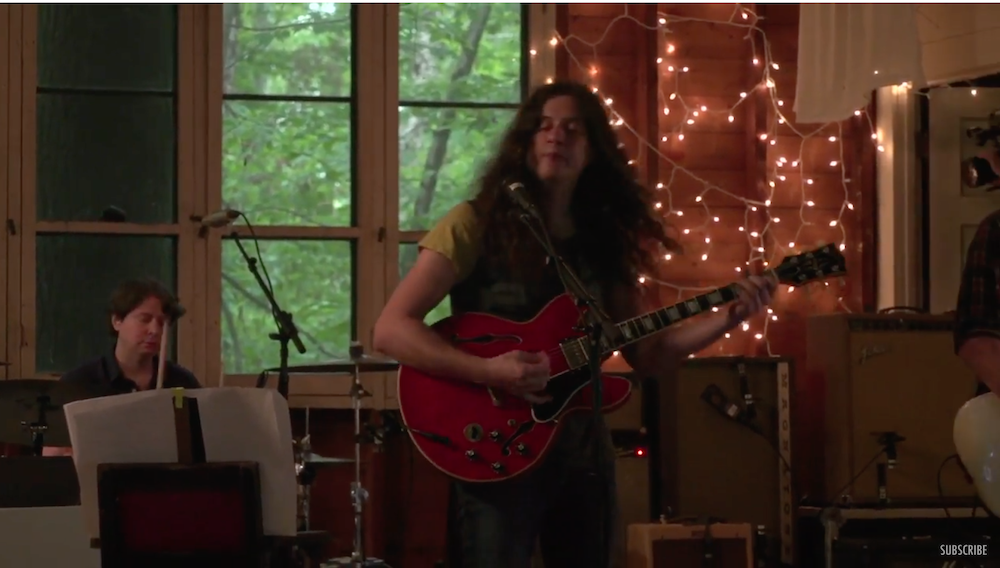 02.10.2018
Eine bessere Einstimmung auf das Slacker-Highlight des Jahres kann es wohl nicht geben. Außer vielleicht noch Kurt Vile's anstehende Deutschland Gig's im Oktober und November in Hamburg, Berlin München und Köln. Ich bin dann mal in Kölle dabei und freu mich schon wie ein Schnitzel!
Kurt Vile & The Violators | Pitchfork Live
Set:
0:10 Loading Zones
4:20 Check Baby
12:18 Bassackwards
18:35 One Trick Ponies
23:49 Cold Was the Wind
29:00 Hysteria
34:47 Skinny Mini
41:14 Wakin on a Pretty Day
*** Belong to the cool Kids! It's Easy: Follow this Blog on Social Media like Twitter, Snapchat or Instagram for more Content of from Zwentner.com & about my Life ***