Mac DeMarco – Pepperoni Playboy (Doku)
Teilweise von Mac DeMarco selbst gefilmte Doku mit schönen Einblicken in seinen kreativen Prozess.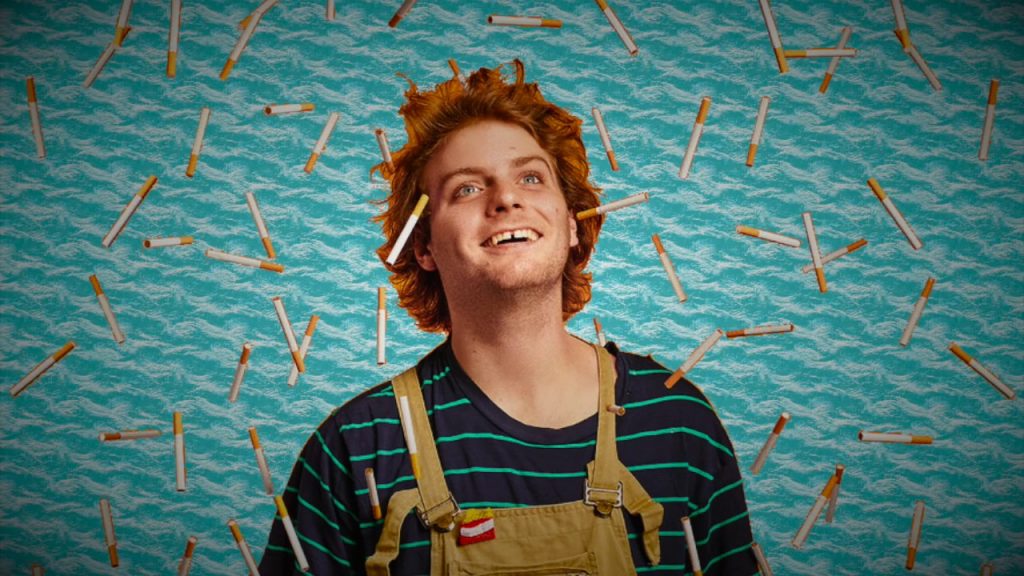 21.05.2018
Directed by Jon Leone, Pepperoni Playboy, a 34-minute "macumentary" shot in part by DeMarco and bandmate Pierce McGarry, follows Mac as he hams it up on tour in China, shows off his Jizz Jazz Studios in Brooklyn, and takes the piss out of DIIV and Bon Iver. Along the way, he shows us "how to make acoustic guitars rock," gives hot tips to aspiring young indie rockers, and pulls off a shower scene not unlike the one in Ferris Bueller's Day Off, if it happened on a toilet.
Mac DeMarco - Pepperoni Playboy (Documentary)
(via reddit)
+++Belong to the cool Kids! It's Easy: Follow ZWENTNER.comon Social Media like Twitter, Facebook, Snapchat or Instagram for more Content of this Blog & about my Life +++