Masayoshi Takanaka: Seychelles
Masyoshi Takanaka ist im wahrsten Sinne des Wortes einer aufregendsten Gitarristen Japans aller Zeiten. 'Seychelles' ist sein erstes Solo Album und es erschien im Jahr 1976. Der tropische Vibe seiner Kompostionen sucht bis heute seinesgleichen.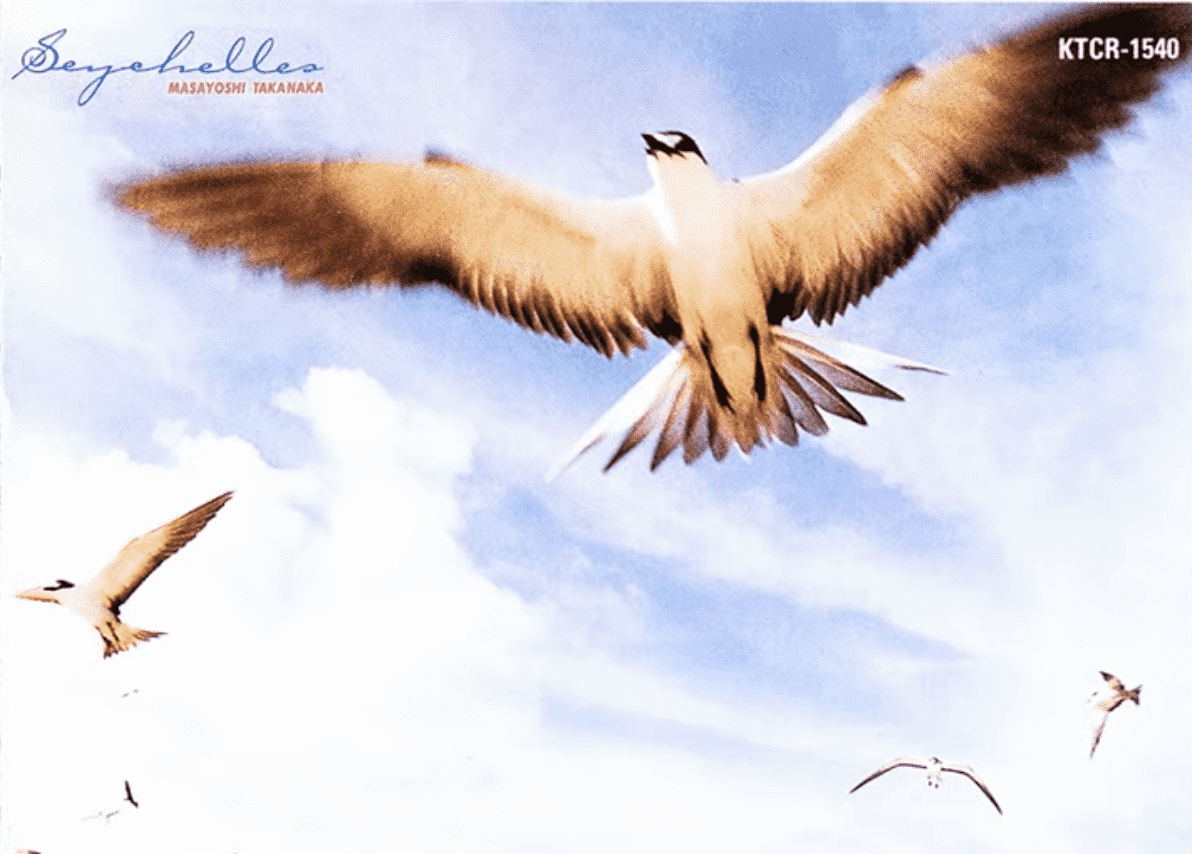 14.04.2023
Fusion Jazz mit zwischen Pineapple und Coconut oder so!
Und ein Werk aus mehr als 40(!) Studioalben allein als Solokünstler durch das man sich erstmal durchgraben kann. Legendär und ganz bestimmt das richtige für einen start in den Frühling.
Einige seiner Sachen und so auch 'Seychelles' werden aktuell wieder auf Vinyl re-released und sind zu gewohnten nicht ganz günstigen Importbedingungen auch hierzulande zu haben.
Seychelles (Japan1976) was Masayoshi Takanaka's first solo album. All songs, including the composition and arrangements, were self-produced by himself. After the break-up of "the Sadistic Mica Band" after returning to London tour in October 1975, this was released the following year in 1976 on Japan.
Masayoshi Takanaka - Seychelles (1976) Album
*** Belong to the cool Kids! It's Easy: Follow this Blog on Twitter, experience ZWENTNERS's Life on Instagram and listen to our Podcast about Vinyl ***