Kofū II sind quasi B-Seiten aus Meitei's Album Trilogie welche das Ziel hat, das antike Japan in die musikalische Moderene zu transportieren. Für mich gehört diese Zusammenstellung zu dem besten was er je gemacht hat.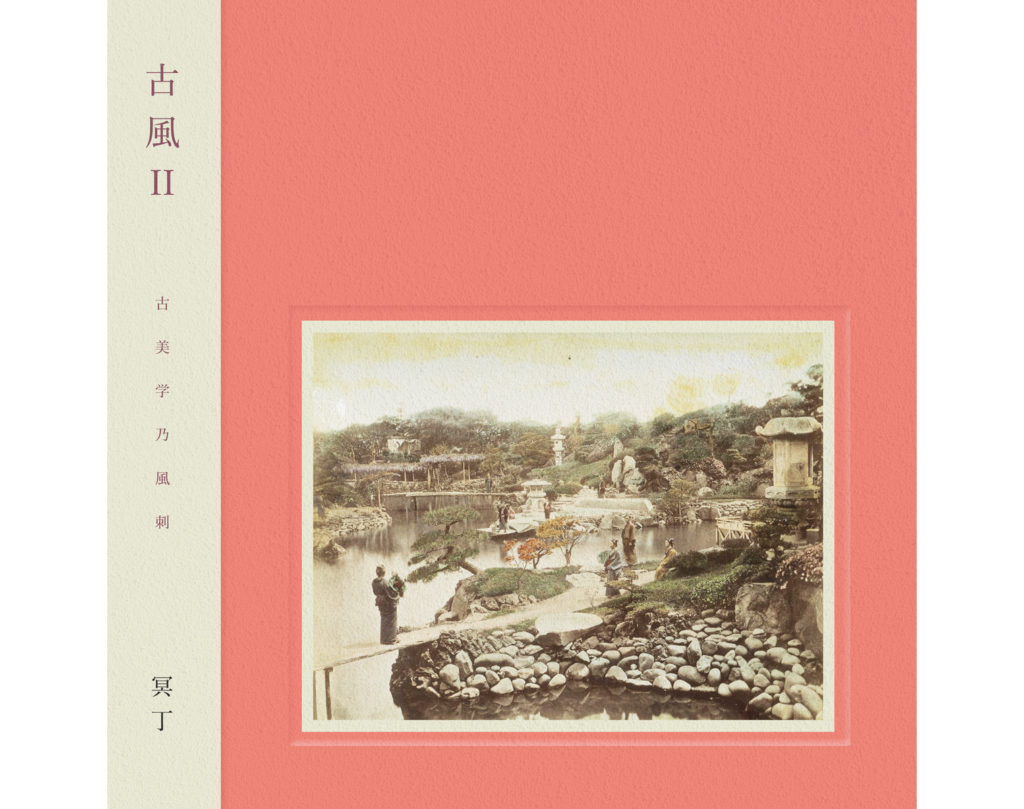 18.02.2022
Noch gibt es z.B,. hier ein paar Kopien auf Vinyl. Sollte man nicht verpassen…
Meitei's 2020 album 'Kofū' was the bold bookend to an expedition, where sounds were first navigated and then subverted in 2018's 'Kwaidan' and 2019's 'Komachi'.

All three albums were Meitei's attempt at immersive storytelling, reimagining moments of Japanese history he felt were being washed away – not least by the unforgiving sands of time – through wistful compositions that stretched across ambient music, hauntology, and musique concrete.
*** Belong to the cool Kids! It's Easy: Follow this Blog on Twitter, experience ZWENTNERS's Life on Instagram and listen to our Podcast about Vinyl ***