MIA – Paper Planes sung by 210 Movies!
Man muss glaube ich schon relativ viel Zeit übrig haben und auch einiges an Enthusiasmus und Filmbegeisterung mitbringen um so etwas hier Realität werden zu lassen. Und selbstverständlich ist dieser Clip deshalb genau richtig hier.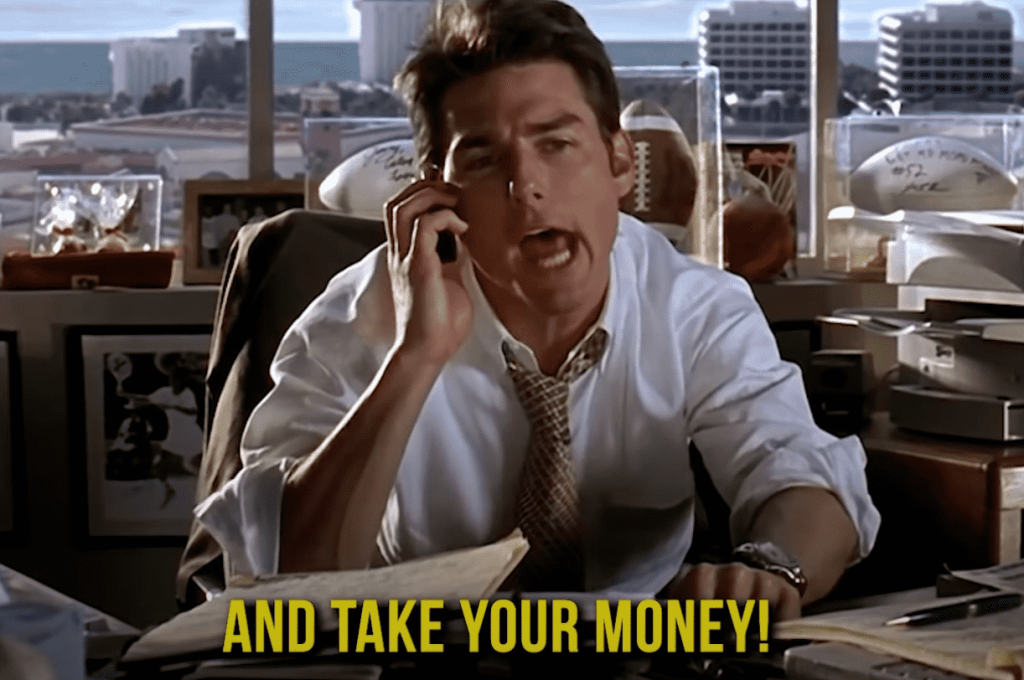 24.08.2022
Nerd-Archivar Skill 10/10
Film Liebe Skala 10/10
Editing-Talent 10/10
Paper Planes by M.I.A. has its lyrics sung by 210 films.
I heard Paper Planes by MIA while dining at a Hard Rock Café and as soon as I heard the sound effects, I knew this would be a great fit for CinemaSings. During the MIA Paper Planes music video, gunshot sound effects play during the chorus, and it was very fun to time those to the beat. Similar to the musket version of this song, but much faster, haha :) Here, the instrumental plays as I remix and recut Paper Planes by giving it the Hollywood treatment. Admittedly, this MIA song will sound better when you listen to MIA Paper Planes live, or one of the internet's superior remixes, but this I think is a fun edit, and if you're into recuts, remixes and parody's, I think this will be up your alley.
MIA - Paper Planes (Sung by 210 Movies!)
*** Belong to the cool Kids! It's Easy: Follow this Blog on Twitter, experience ZWENTNERS's Life on Instagram and listen to our Podcast about Vinyl ***