Mutant Mixtape vol. 5 FREE
Das charity electro-weirdo music Projekt 'Mutant Mixtape' geht in die fünfte Runde und rührt noch ein bisschen hiphop, trap, black metal und garage punk hinein.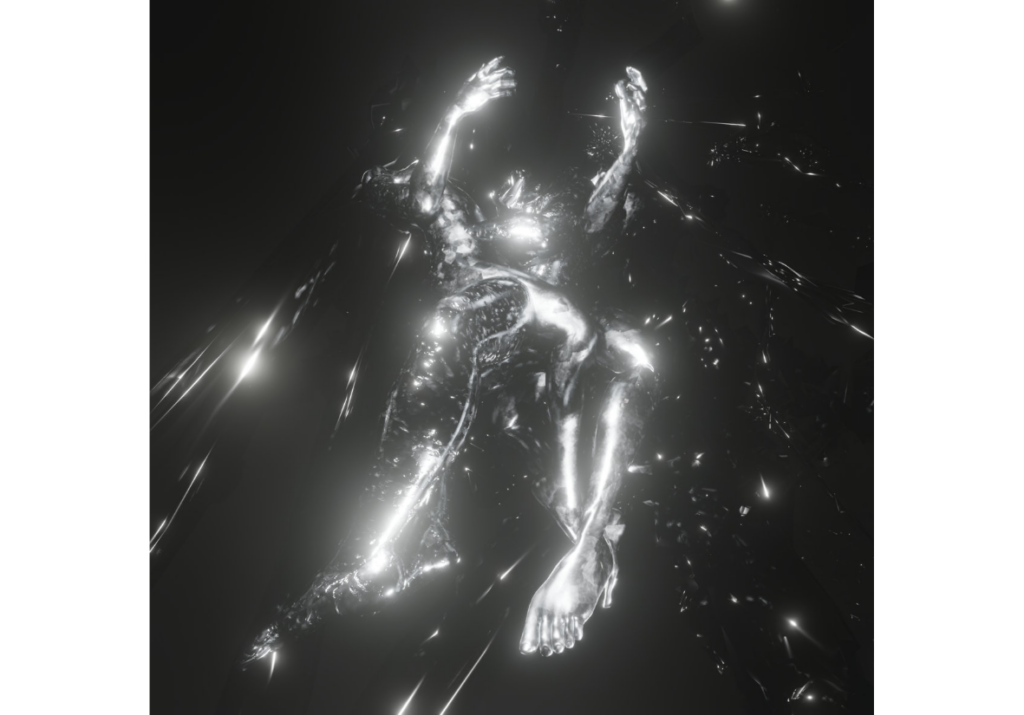 24.08.2021
Ein durchgedreht wildes Oeuvre, dessen Erlöse den Menschen im Gaza-Streifen zugutekommen. Jeden Cent wert und btw. ziemlich viel Musik.
Mutants Mixtape has existed for over a year now. Born during a pandemic, and still living in one, MM has been used as an outlet of protest for those who march on the streets in the day and dwell on the internet in the night. We are a group of 21st century radicals using newfound technology to come together for the common good. With the tools we've been given, we can make a difference in countries thousands of miles away from us. MM is all about putting those tools to good use.

Proceeds from this volume will be going towards the Palestine Red Crescent Society, a Red Cross branch based in and around the Gaza Strip. We hope the money raised from MM5 will help with emergency services and general humanitarian crises in Palestine amidst the ongoing attacks from Israel.
*** Belong to the cool Kids! It's Easy: Follow this Blog on Twitter, experience ZWENTNERS's Life on Instagram and listen to our Podcast about Vinyl ***