Norah Jones hat ihrer Single 'Im Alive' ein Video im Manga Style, unterlegt mit Szenen aus Rumiko Takahashi's Maison Ikkoku" verschafft. Klingt nach einer eigentümlichen Kombination, vermittelt aber eine ganz hervorragende Stimmung.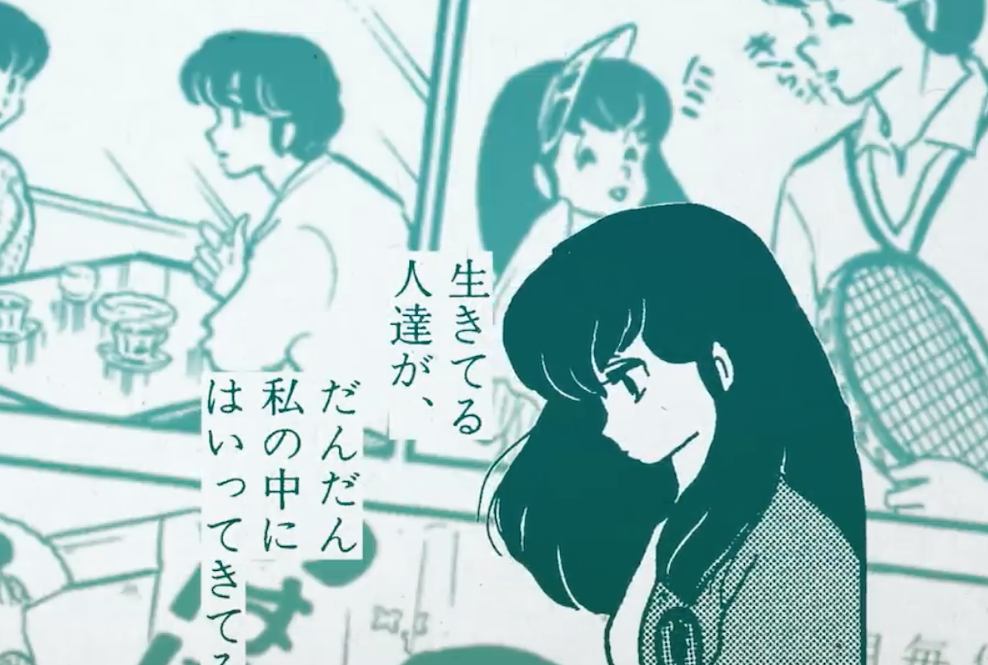 24.10.2020
Damit hat die Jazz/Country Diva vermutlich einiges an Aufmerksamkeit ausserhalb ihrer Blase erzeugt. Bei mir zumindest, der seinerzeit nur mal irgendwas von '"Come away with me" im Ohr hatte (ach ja, und noch dieses Cover Album) hat's geklappt.
Wer gerne wissen will worum es in dem Clip geht und kein japanisch kann, der kann sich ja die englische Collectors Edition des Mangas vorbestellen. Hier ganz grob:
"'I'm Alive' features Maison Ikkoku's main character, Kyoko Otonashi, as she shares many similarities with the lyrics, which reflect finding joy in the midst of a pandemic." ( via Viz Media)
Norah Jones – I'm Alive MV -Japan Original Version / ノラ・ジョーンズ×めぞん一刻「アイム・アライヴ」公式MV
Aber auch ohne den Kontext ist das hier eine der harmonischsten Kompositionen aus Bild und Ton, die ich in letzter Zeit in Form eines Musikvideos gesehen habe.
Japan Original MV collaborated with Rumiko Takahashi's masterpiece "Maison Ikkoku"
'I'm Alive' is from Norah Jones' album Pick Me Up Off The Floor, released in June 2020.
Norah Jones - I'm Alive MV -Japan Original Version / ノラ・ジョーンズ×めぞん一刻「アイム・アライヴ」公式MV
(via kotaku)
*** Belong to the cool Kids! It's Easy: Follow this Blog on Social Media like Twitter, Snapchat or Instagram for more Content of from Zwentner.com & about my Life ***