Weirdo Weirdo, what? Stammt aus einer AnimeSerie aus 2007 namens Rozen Maiden erschaffen durch die legendäre Manga Zeichnerin Peach Pit.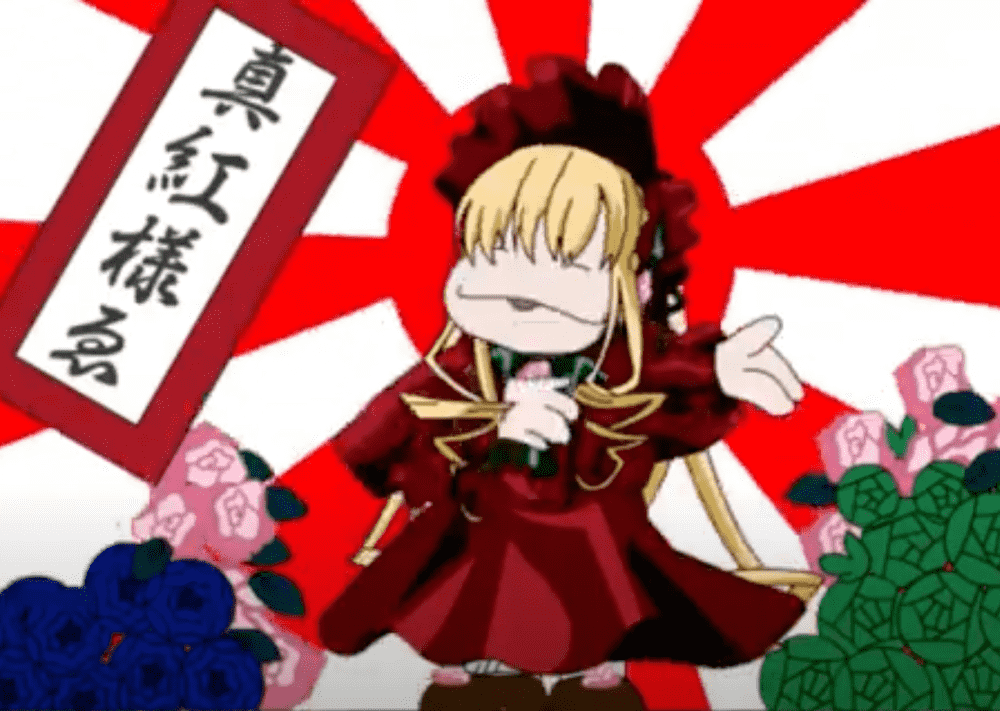 12.09.2021
Und muss natürlich genau hier rein!
In the 20th century, a legendary doll maker named Rozen created seven bisque dolls which were powered and given sentience with a gem called Rosa Mystica. Since then, Rozen sent the dolls away to find masters and to battle among themselves to gather each other's Rosa Mysticas; this competition is referred to as the Alice Game.
(via r/obscuremedia)
*** Belong to the cool Kids! It's Easy: Follow this Blog on Twitter, experience ZWENTNERS's Life on Instagram and listen to our Podcast about Vinyl ***