Paul Greenberg: Goodbye Phone, Hello World
65 Ways to Disconnect from Tech and Reconnect to Joy: Ich suche immer und immer wieder nach neuer Motivation, diese leere Form der Zeitvergeudung am Smartphone (die sich neben allem sinnvollen Stuff dann doch ansammelt) zu minimieren. Let's try this!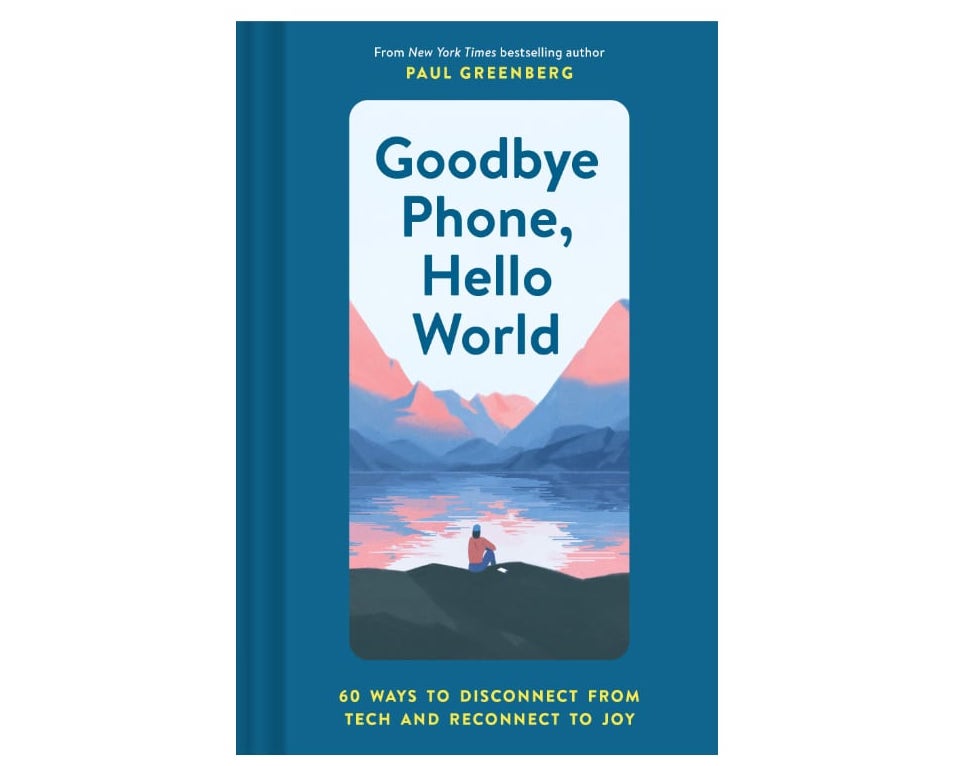 17.01.2021
Ich vermute mal, dass mit "Hello World" jetzt nicht gemeint ist, dass man jeden Tag eine frische WordPress Seite hosten soll, sondern, dass es dabei um die gute alte analoge Realität gehen muss.
Da könnte natürlich vieles drin stehen, dass man schon mal irgendwo gehört oder gar selbst ausprobiert hat. Ein paar kleine Happen Selbstreflexion für zwischendurch sollten aber immer gehen, auch wenn sie sich vielleicht wiederholen. Wenns sie so nett in Szene gesetzt sind wie in diesem Buch, sogar ganz besonders.
Frag mich nur, warum es das Ganze als Kindle Version gibt 😂
A guide to digital detoxing, reclaiming the time lost to screens, and cultivating a meaningful everyday life
*** Belong to the cool Kids! It's Easy: Follow this Blog on Twitter, experience ZWENTNERS's Life on Instagram and listen to our Podcast about Vinyl ***