Vollständig durch AI generierte TV Werbung für eine Fiktive Pizza Bude. Ok, noch ein bisschen weirdo aber 'Welcome to the Future' würde ich sagen.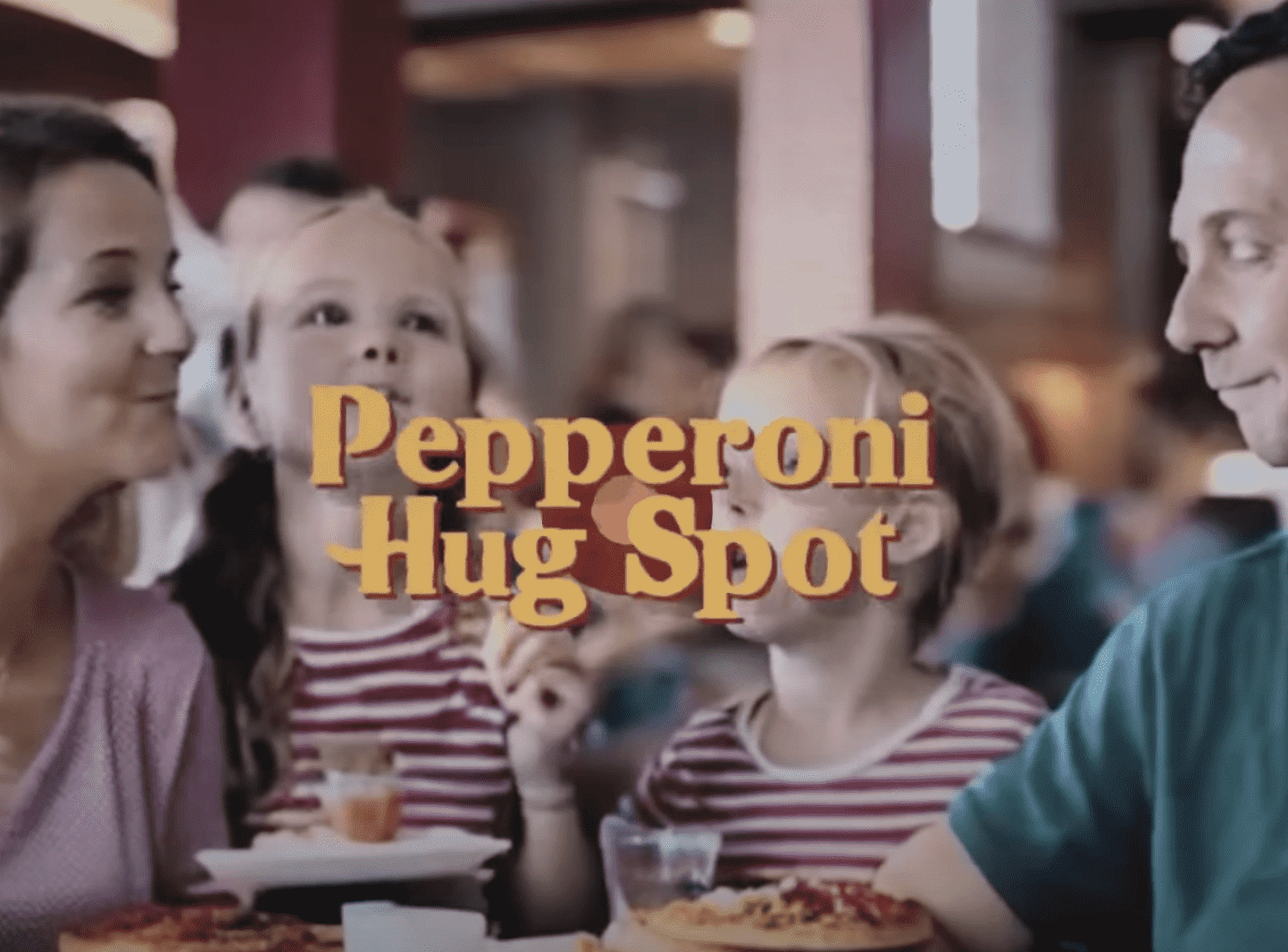 04.05.2023
Die KI weiss halt eigentlich warum Menschen sich Pizza in den Mund schieben und so gesehen auch gar nicht was ein Mund ist. Dafür trifft die Pizza (inkl. Teller) aber eigentlich schon ganz gut den Spot wo so hin soll oder? Dennoch respektable Leistung mit Tools die jeder Normalo ohne weitere coding Skills im Netz benutzen kann (siehe unten).
Wenn das Voice Over nicht wie aus nem Trailer eines 70s Grindhouse Movies klingen würde, wäre es aus meiner Sicht übrigens nur halb so schön ;)
"Need Delivery? Pizzas come fast!"
"It's like Family, but with more Cheese…."
Tools used:
Script – GPT4
Images – Midjourney
Video Clips – Runway Gen2
VO – Eleven Labs
Music – SOUNDRAW AI
Music Graphics and editing done in Adobe After Effects.
Pepperoni Hug Spot - AI Made TV Commercial
(via wihel)
*** Belong to the cool Kids! It's Easy: Follow this Blog on Twitter, experience ZWENTNERS's Life on Instagram and listen to our Podcast about Vinyl ***