Jemand hat Sony's erstes WipeOut aus dem Jahr 1995 komplett neu geschrieben und browser-executable ins Web gesetzt. Enjoy!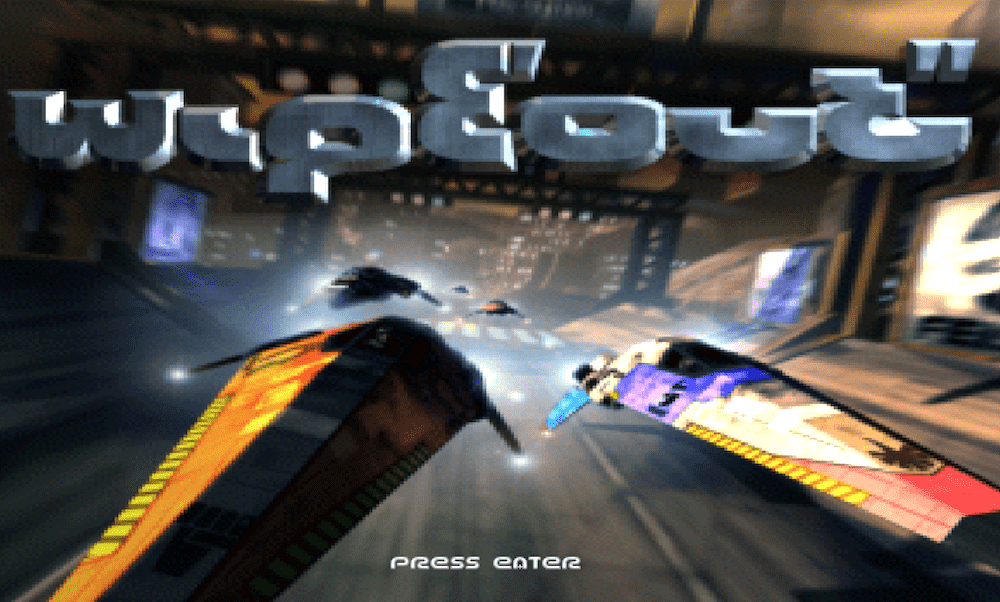 15.08.2023
Vermutlich hauptsächlich weil es geht :) Wie das geht ist hier dokumentiert.
The source code for the classic PSX launch title wipEout was leaked in 2022. A few month ago I finally sat down to take a look at it. The result is a (nearly) complete rewrite that compiles to Windows, Linux, macOS and WASM.
*** Belong to the cool Kids! It's Easy: Follow this Blog on Twitter, experience ZWENTNERS's Life on Instagram and listen to our Podcast about Vinyl ***