Regisseur Noboru Iguchi präsentiert mit Robo Geisha (2010) feinsten japanischen Trash, der dank dieses enorm 'cheesigen' Trailers gerade auf meiner Watchlist gelandet ist.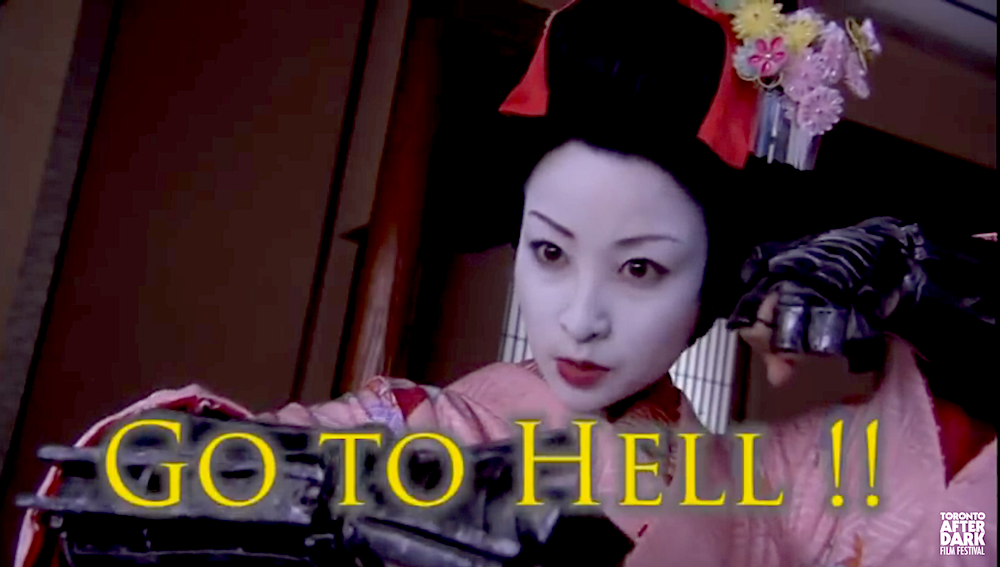 17.01.2019
Nonsens mit liebe zum Detail und mutmaßlich hart an der Ironie-Schmerzgrenze. Man kann nur hoffen, dass der auf englisch flüsternde Japaner im Trailer, auch im Film zu hören ist. Lass ich einfach mal hier liegen…
Yoshie, the younger and ill-treated sister of a renowned Geisha, is discovered to have natural strength and fighting ability. She's recruited into an army of Geisha assassins by the rich and powerful owner of a steel-works, Kageno. During training large (and interesting) parts of their bodies are altered into weaponry directly linked to their brains. Yoshie soon realizes that Kagenos real plan is to have his robotic castle throw a new and very powerful nuclear bomb into the centre of Fuji-san, effectively destroying Japan entirely. With the help of other 'Kageno defectors', she sets out to stop him and his Tengu warriors.
RoboGeisha Trailer (TADFF 2010)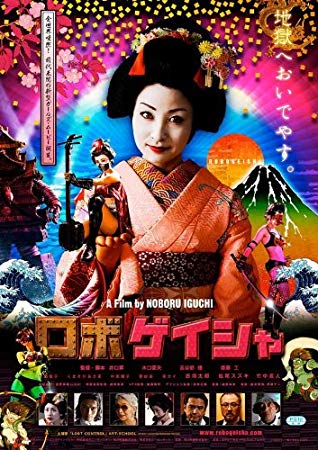 *** Belong to the cool Kids! It's Easy: Follow this Blog on Social Media like Twitter, Snapchat or Instagram for more Content of from Zwentner.com & about my Life ***