Run the Jewels 4 for Free
Gestern haben RTJ ihr eigentlich erst später angekündigtes neues viertes Album Gratis in Netz gestellt. Passend dazu ist noch eine schöne alternative Vinyl Version in "clear + pink blob) aufgetaucht. "Fuck it, why wait!"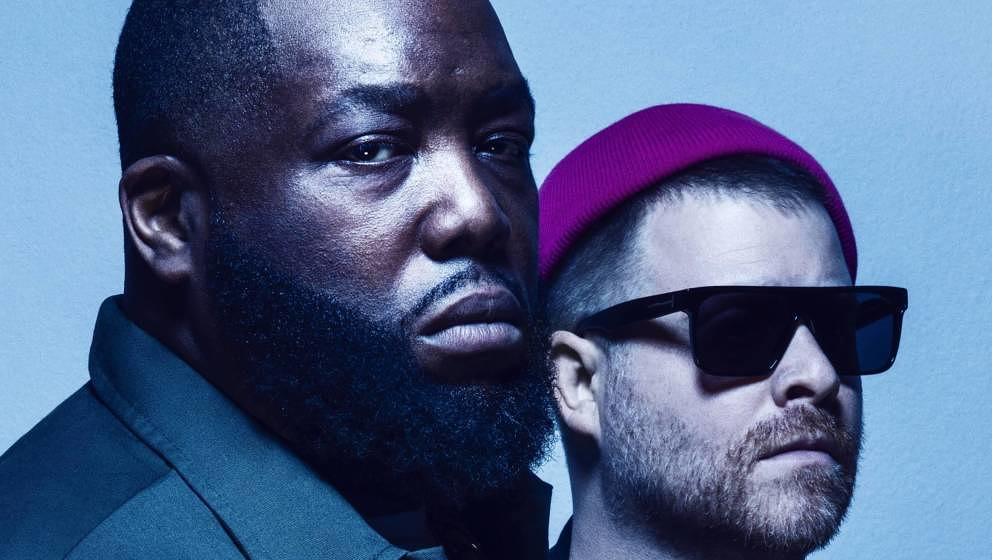 04.06.2020
Analog zur sonst "voll" pinken Schallplatte, finde ich die 'Blob-Version' fast noch ein wenig nicer! Limitiert auf 500 Stück und zur Zeit noch via HHV zu ordern.
Ansonsten befindet sich RTJ4 auch schon auf Spotify und Apple Music.
Fuck it, why wait. The world is infested with bullshit os here's something raw to listen to while you deal with it all. We Hope it brings you som joy. Stay safe and hopeful out there and thank you for giving 2 friends the chance to be heard and do what they love.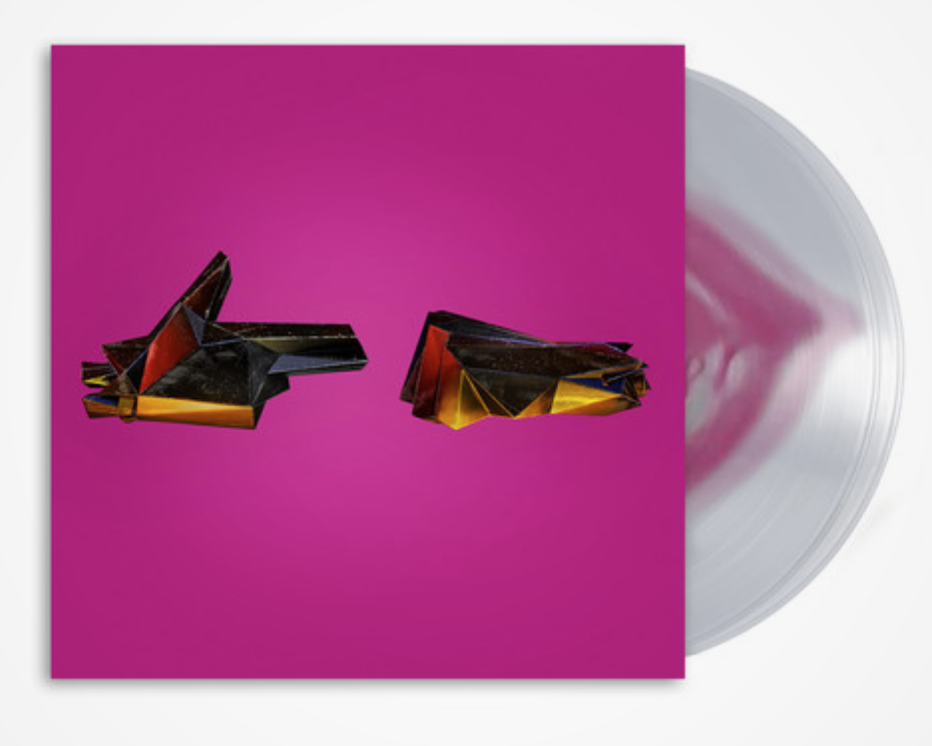 Run The Jewels "Ooh LA LA" feat. Greg Nice & DJ Premier (Official Music Video)
Tracklist:
1. yankee and the brave (ep. 4)
2. ooh la la (feat. Greg Nice & DJ Premier)
3. out of site (feat. 2 Chainz)
4. holy calamafuck
5. goonies vs. E.T.
6. walking the snow
7. JU$T (feat. Pharrell Williams & Zack de la Rocha)
8. never look back
9. the ground below
10. pulling the pin (feat. Mavis Staples & Josh Homme)
11. a few words for the firing squad (radiation)
*** Belong to the cool Kids! It's Easy: Follow this Blog on Social Media like Twitter, Snapchat or Instagram for more Content of from Zwentner.com & about my Life ***