Soul コントローラ Enterprises™: 魂コントローラ
TigerBlood Tapes konservieren weiter junge Klassiker auf Vinyl und Tape. Großartige Arbeit und voll mein Style… 🌸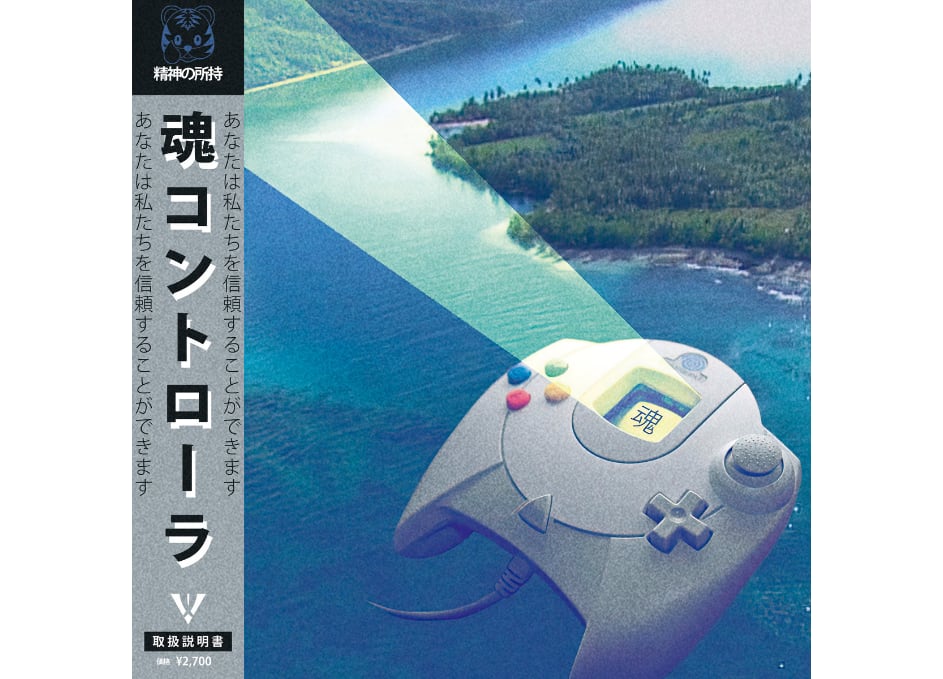 02.07.2021
💗✨💗
Move over Quantum Computers…Tachyon Computing is finally here!
With the latest in merging human information with dynamic computing technology, not only can we back-up your memories and consciousness, but we can now back-up and manage your entire soul, leaving the living for you and the controlling to us!

Soul コントローラ Enterprises™, an entity you can put your faith in.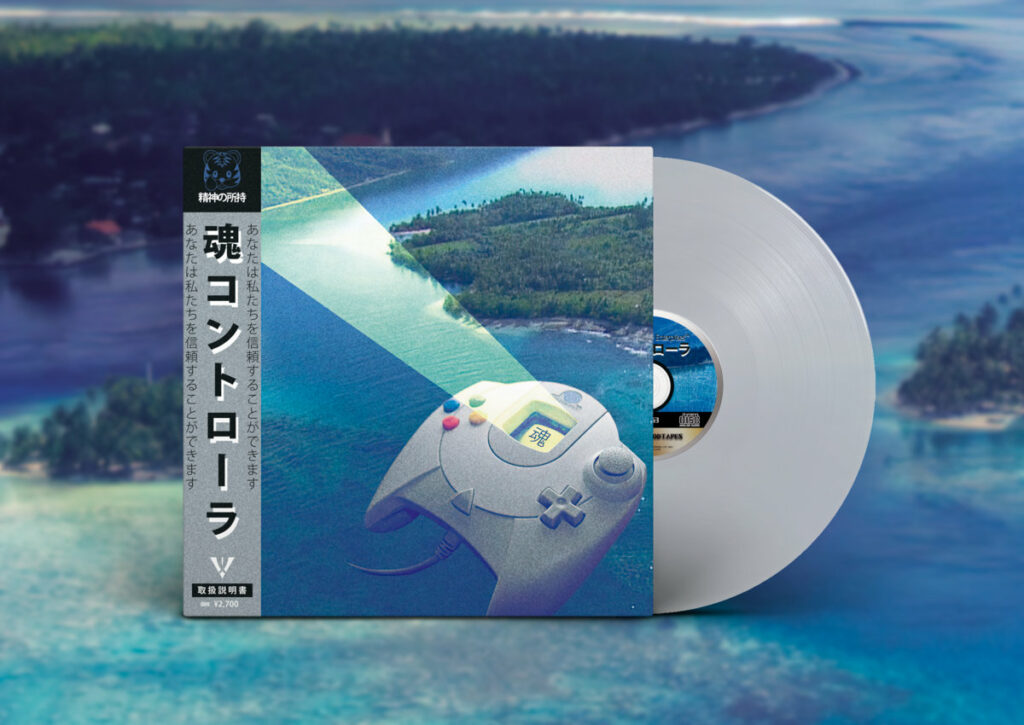 *** Belong to the cool Kids! It's Easy: Follow this Blog on Twitter, experience ZWENTNERS's Life on Instagram and listen to our Podcast about Vinyl ***