Switching Social: ethical, easy-to-use and privacy-conscious alternatives to common platforms
Alternativen zu etablierten Sozialen Netzwerken der 'Großen': Die Massen sind zwar nicht dort aber wenn nie jemand mal rüber schaut wird sich auch nichts ändern bei den Big Playern.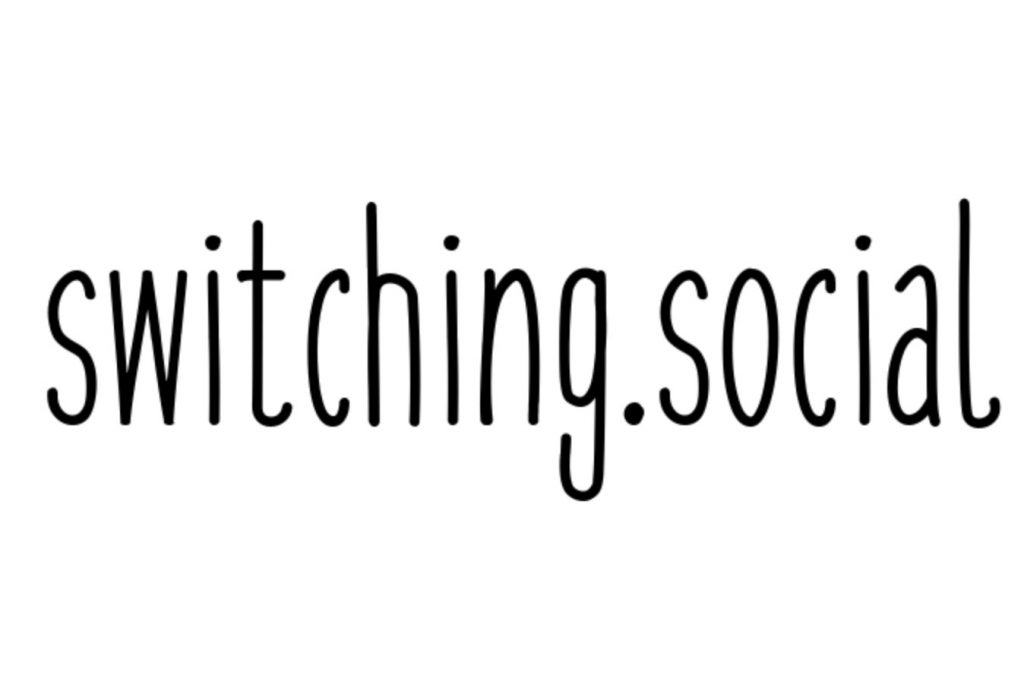 19.03.2019
Es sind natürlich hauptsächlich die Dienste von Google, Facebook und Amazon, die einem hier immer wieder in den Sinn kommen.
Es gibt aber sich Alternativen zu Medium, Slack, Stream, Patreon, Meetup oder Minecraft. Die sind nämlich auch alle Ger nicht mehr so klein und unschuldig. 
Kann man sich mal anschauen und vielleicht eine Massenbewegung auslösen :)
(via eay)
*** Belong to the cool Kids! It's Easy: Follow this Blog on Social Media like Twitter, Snapchat or Instagram for more Content of from Zwentner.com & about my Life ***