TERMINATOR: Dark Fate (Trailer)
Der heißerwartete erste Trailer zur legitimen 'Terminator 2 Judgement Day' Fortsetzung ist da. Linda Hamilton und Arnold Schwarzenegger stehen wieder gemeinsam vor der Kamera und James Cameron produziert.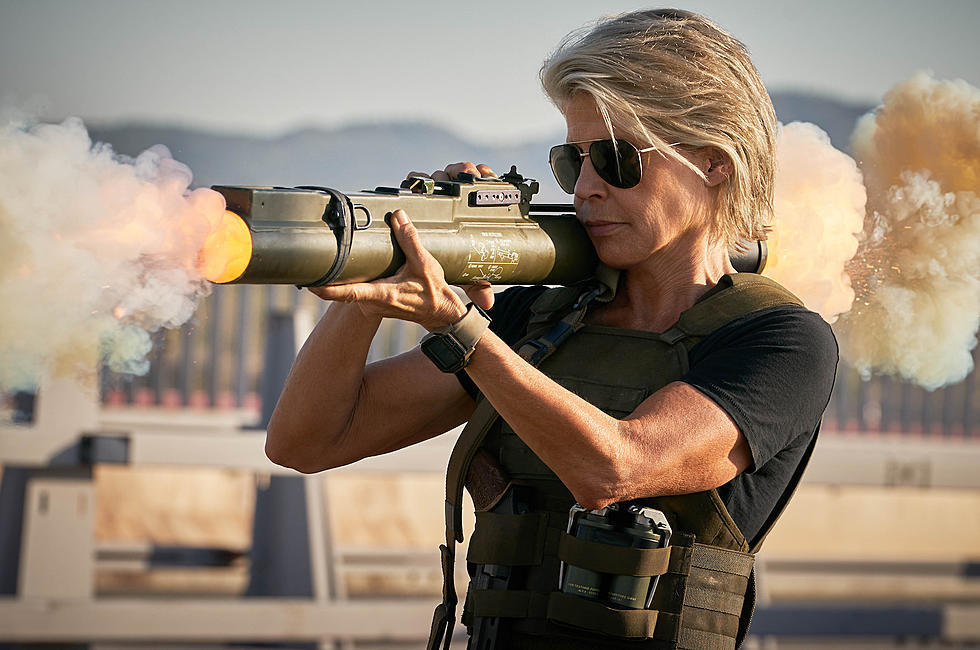 23.05.2019
Von Arnold's T-800 sehen wir noch nicht allzu viel in diesem ersten Trailer aber dafür eine Sarah Conner, die von ihrer Feuerkraft her mindestens mit ihm mithalten kann. Die Frau scheint nach all den Jahren seriöser denn je gegen die alles zu kämpfen wo Cyberdyne Systems draufsteht. ??
Die zwei neuen Terminator Modelle machen auf jeden Fall schon mal Lust auf mehr. Ich hoffe auf nicht zu viel CGI. Und den Trailer mit einem Björk Cover von 'Hunter' zu unterlegen war eine ziemlich gute Idee. Der Countdown läuft…
Welcome to the day after Judgment Day. Producer James Cameron returns with director Tim Miller for Terminator: Dark Fate. Watch the official trailer now. In theatres 11.1.19. Linda Hamilton ("Sarah Connor") and Arnold Schwarzenegger ("T-800") return in their iconic roles in Terminator: Dark Fate, directed by Tim Miller and produced by visionary filmmaker James Cameron and David Ellison. Following the events of Terminator 2: Judgment Day, Terminator: Dark Fate also stars Mackenzie Davis, Natalia Reyes, Gabriel Luna, and Diego Boneta.
Terminator: Dark Fate - Official Teaser Trailer (2019) - Paramount Pictures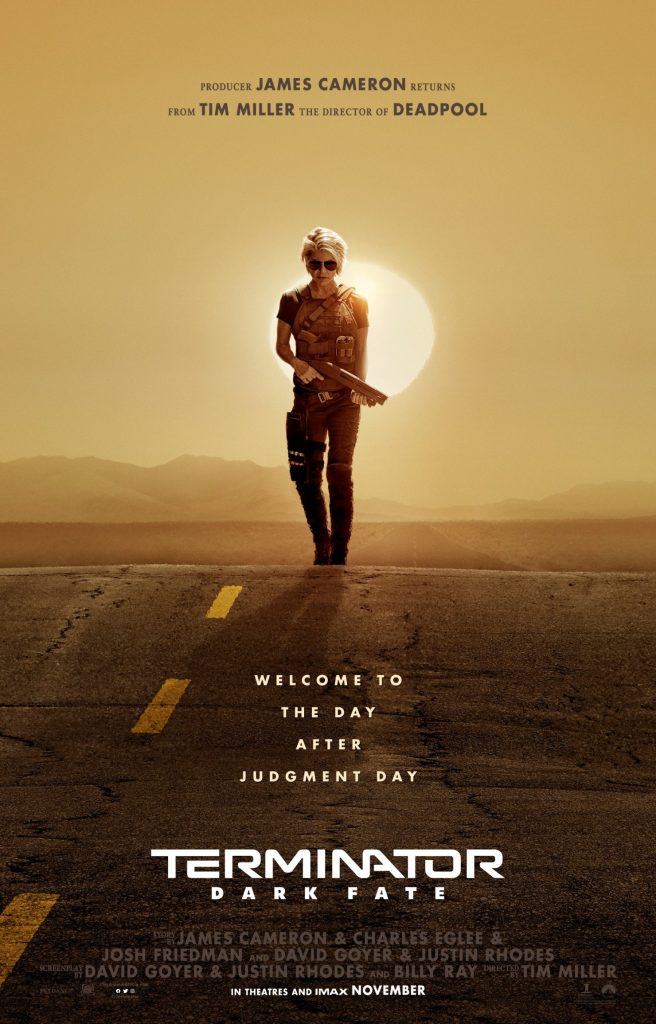 *** Belong to the cool Kids! It's Easy: Follow this Blog on Social Media like Twitter, Snapchat or Instagram for more Content of from Zwentner.com & about my Life ***