The Evil Dead 4k + Joe LoDuca's 'new' Score
Sam Raimi's 'Cabin in the Woods' Blaupause 'The Evil Dead' aka 'Tanz der Teufel' wird score von aufwändig in 4k restauriert und kommt (im kleinen Rahmen) zurück in US Kinos. Dazu gibt's den re-interpretierten Score von Joe LoDuca und ein super trashiges Poster.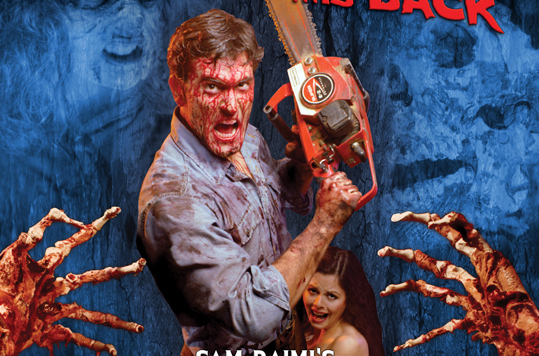 28.08.2019
Ein sehr angemessene Behandlung für den vielleicht größten 'Gore-Horror Film' aller Zeiten. Nicht nur das LoDuca den Score letztes Jahr komplett neu eingespielt hat, da ihm offiziell die Rechte für eine Vinyl Veröffentlichung gefehlt haben. Die Mittel die ihm in den 80ern zur Verfügung standen um seine Vision für den Soundtrack zu verwirklichen kamen an technische Grenzen. Im Zeitalter vom Dolby Digital, ist das natürlich ganz anders.
Auf dieser Infoseite gibt es noch mehr über die Restauration, sowie die Kinos in denen der Film dan laufen wird. Ist natürlich alls in den USA. Für uns bleibt dann nur der digital und Blu Ray Release irgendwann.
Dieses geniale neue Poster shipped dafür aber weltweit, was ja effektiv auch eine Form der Huldigung und des Trostes darstellt oder?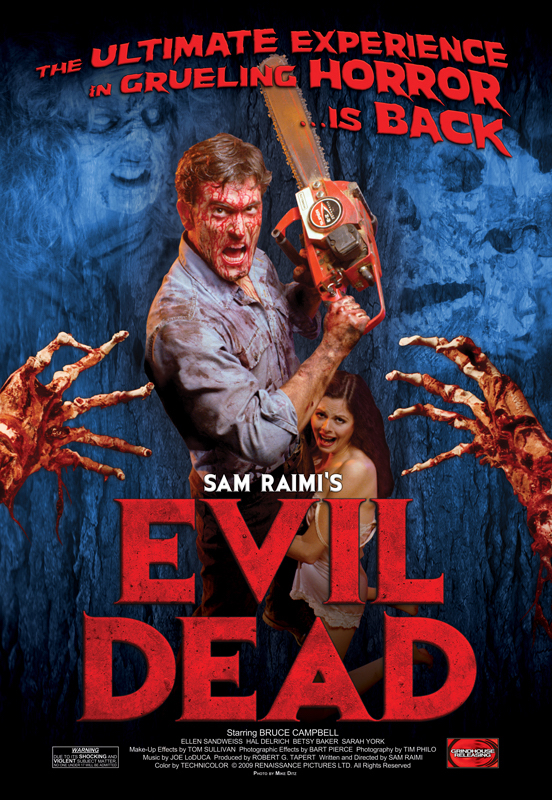 *** Belong to the cool Kids! It's Easy: Follow this Blog on Social Media like Twitter, Snapchat or Instagram for more Content of from Zwentner.com & about my Life ***