Filme zerlegt in ihre Farbschemen und als abstrakte Grafik dargestellt
The Colors of Motion, greift sich Frames entlang des Plots eines Films und löst sie in das jeweils dominierende Farbthema auf. Zusammengelegt entstehen so abstrakte Bildflächen, an denen entlang man nicht nur die Filme erkennen kann sondern theoretisch auch die Story des Films.
03.05.2018
Zugegebener Maßen sollte man den entsprechenden Film wohl sehr gut kennen um den Story-Verlauf auf diese Weise wiederzuerkennen. Bei einigen der Bilder habe ich aber zumindest den Film an sich durchaus identifizieren können.
Übrigens: die Grafiken lassen sich Linie für Linie durchsuchen und geben bei einem Klick darauf, das jeweilige Filmbild preis aus dem das Farbschema abgeleitet wurde. Ziemlich cool. Alle Bilder  lassen sich dort auch als Drucke für die Wohnzimmerwand bestellen.

Hier ein paar Beispiele, mehr auf der Website des Projekts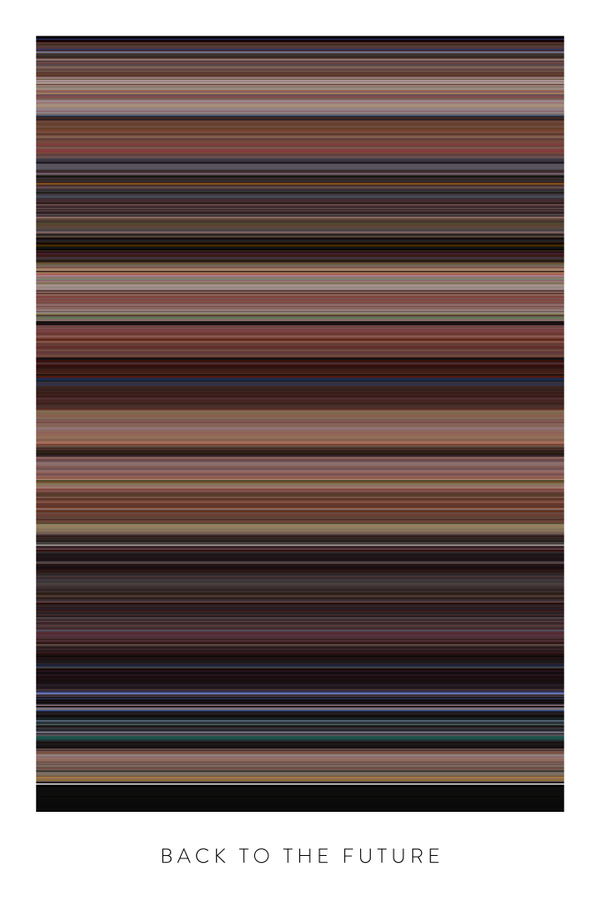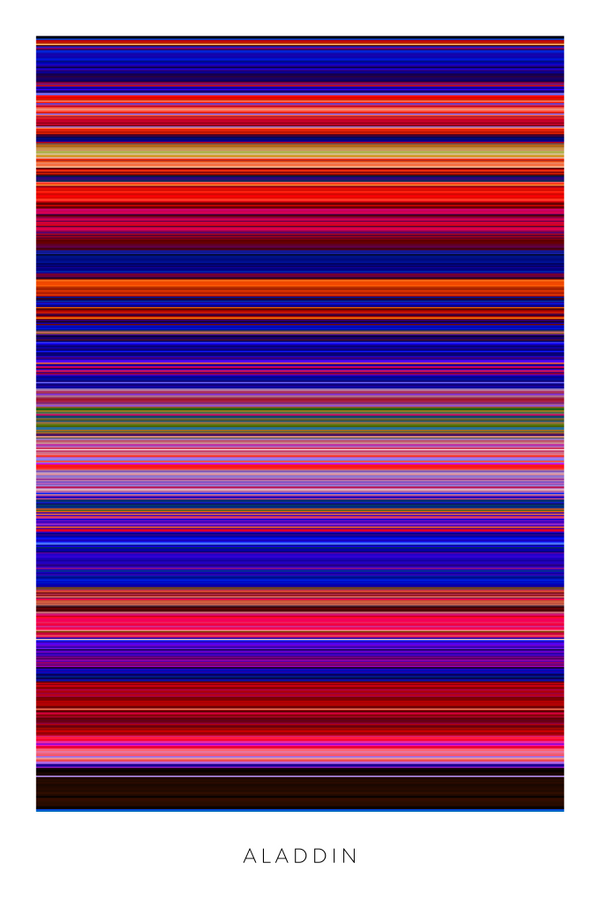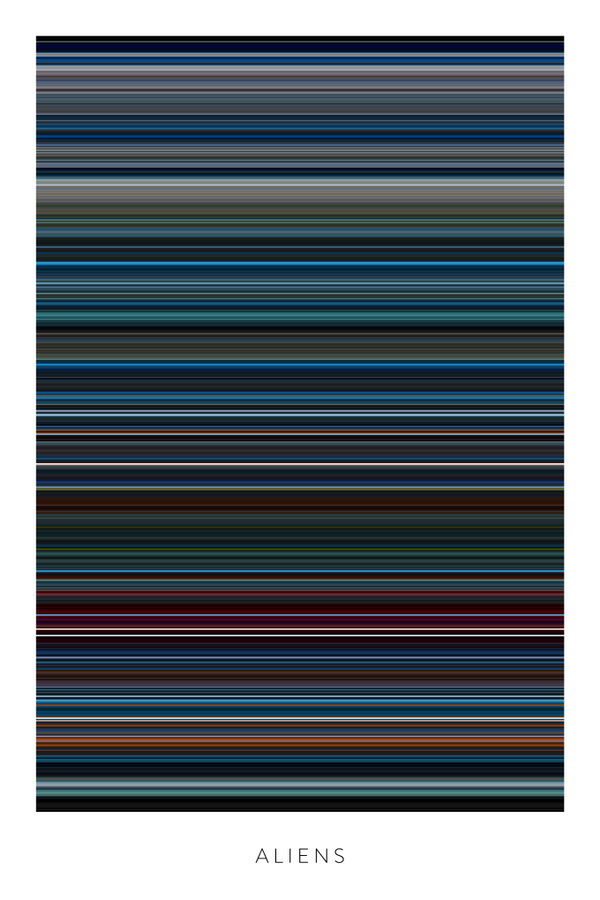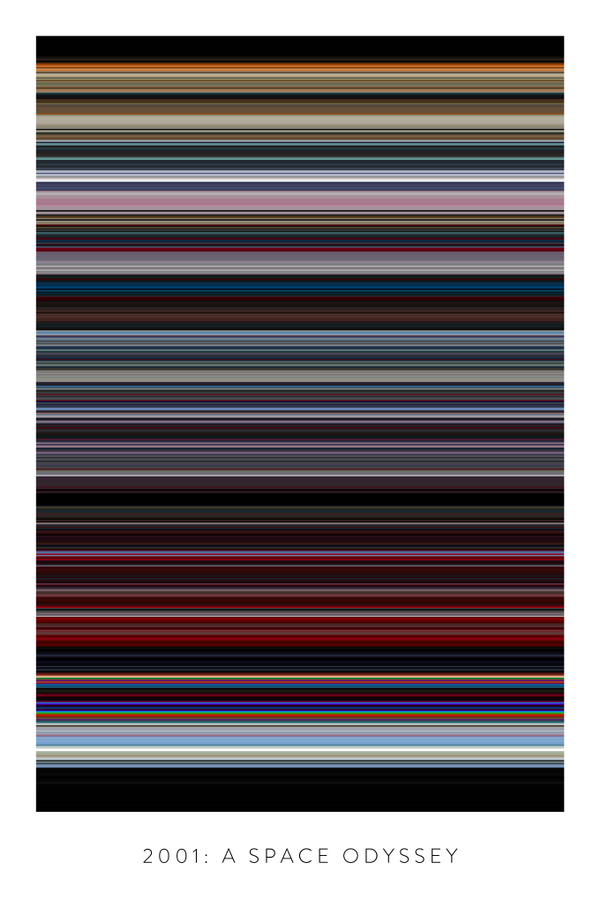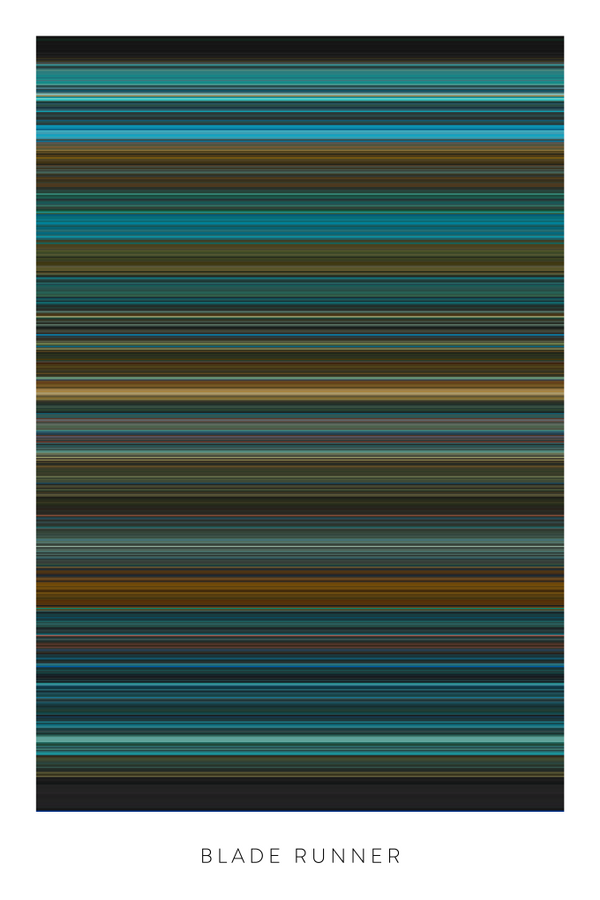 (via boingboing)
+++Belong to the cool Kids! It's Easy: Follow ZWENTNER.comon Social Media like Twitter, Facebook, Snapchat or Instagram for more Content of this Blog & about my Life +++