Themes for Television: Neues Album von Johnny Jewel
Die dritte Staffel Twin Peaks ist kürzlich ein Jahr alt geworden. Johnny Jewel hat mit 'Windswept' einen der tragenden Songs für den Soundtrack geliefert. Insgesamt hat er jedoch über sechs Stunden Material für das TV-Ereignis produziert. Einiges davon präsentiert er jetzt auf dem Album Themes for Television.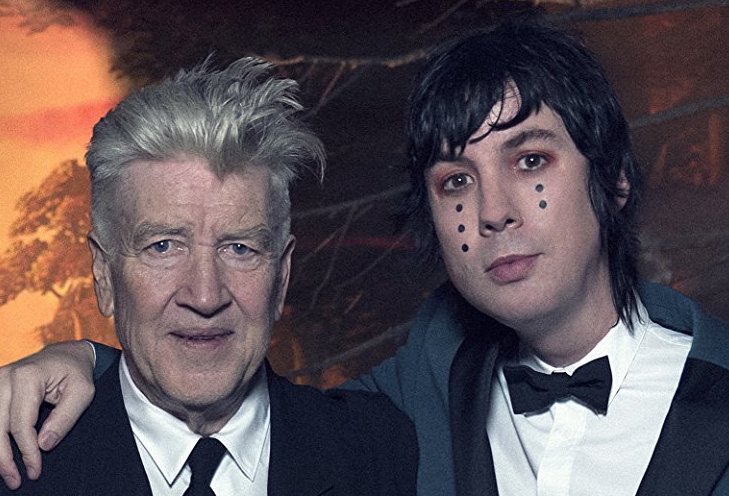 21.05.2018
Insgesamt umfasst das Album 21 Tracks, unter ihnen alternative Versionen von 'Windswept' und 'Saturday' sowie einen Prolog zu 'Shadow'. Zu 'Red Door' gibt es ein Musikvideo, dass ihr euch weiter unten ansehen könnt.
Jewel hat ziemlich exzessiv an seinem musikalischen Beitrag zu Twin Peaks – The Return gearbeitet, dass hat er in diversen Interviews immer wieder betont. Schön, dass wir jetzt noch mehr davon zu hören bekommen. Über die Arbeit sagte er:
The project began as a sonic exploration of the sounds I was hearing in my nightmares. I wanted to find my way out of the maze by focusing on beauty over fear — like the way the fractured sunrise looks in a dream.
Das komplette Album gibt es bereits auf Spotify und Apple Music. Im Label-Store von Italians Do it Better ist das Schmuckstück auf zwei LP's in der Farbe 'Cherry Pie' ab jetzt verfügbar. Wie zu erwarten ein mega-stylisches Gatefold.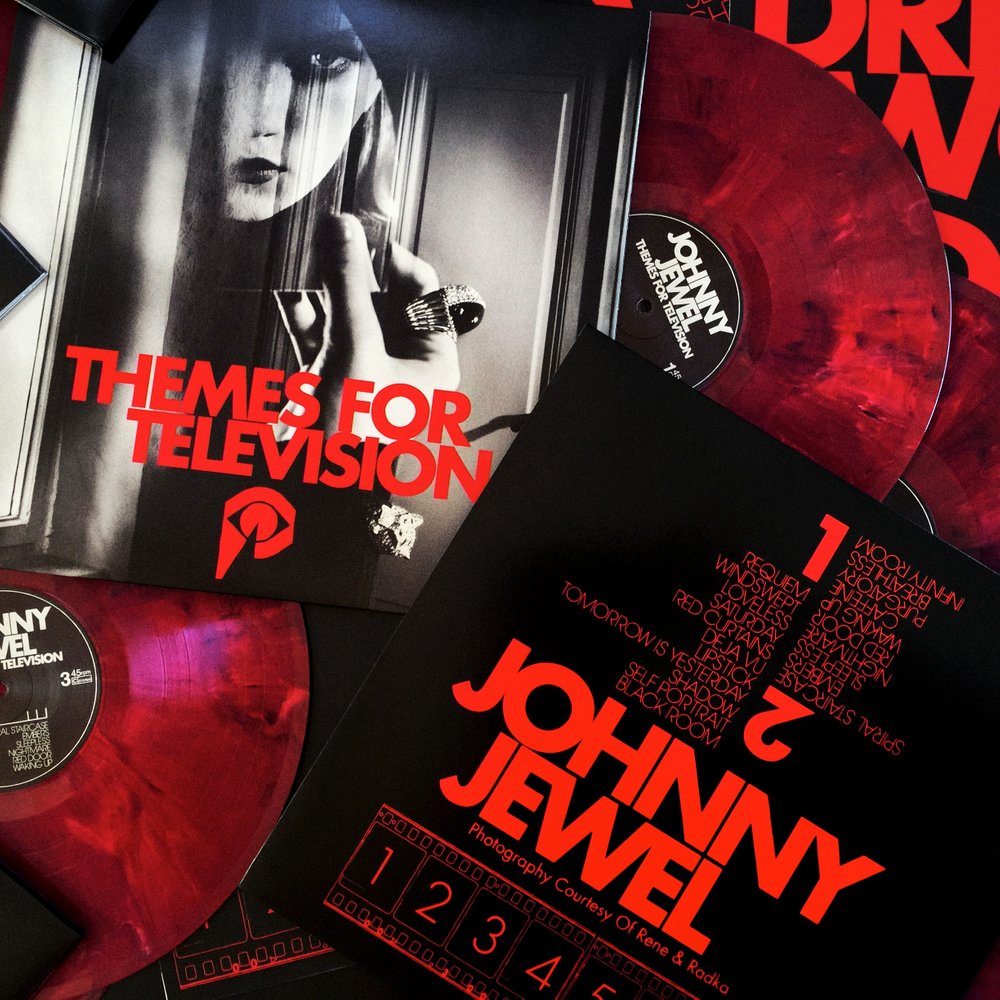 Themes for Television Tracklist
01. Requiem
02. Windswept (Minimal)
03. Loveless
04. Saturday (Evening)
05. Red Curtains
06. Deja Vu
07. Lipstick
08. Tomorrow Is Yesterday
09. Shadow (Opening Titles)
10. Self Portrait
11. Black Room
12. Spiral Staircase
13. Embers
14. Sleepless
15. Nightmare
16. Red Door
17. Waking Up
18. Caffeine
19. Purgatory
20. Breathless
21. Infinity Room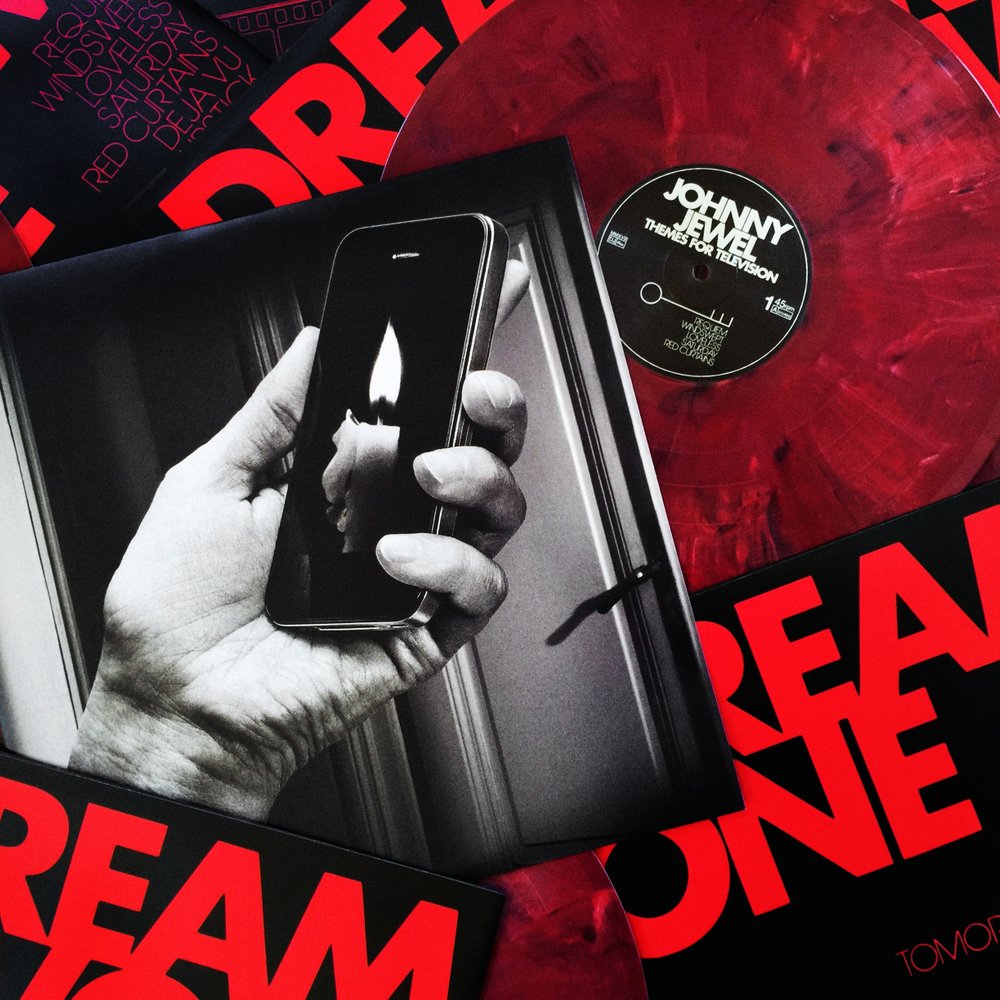 +++Belong to the cool Kids! It's Easy: Follow ZWENTNER.comon Social Media like Twitter, Facebook, Snapchat or Instagram for more Content of this Blog & about my Life +++