TWIN PEAKS SEASON 3 'LIMITED EVENT SERIES SOUNDTRACK'
Mondo/Death Waltz führt ihre eigene Reihe an 'Twin Peaks' Soundtracks weiter und veröffentlicht den Score zur dritten Serien Staffel erneut und remastered auf Vinyl.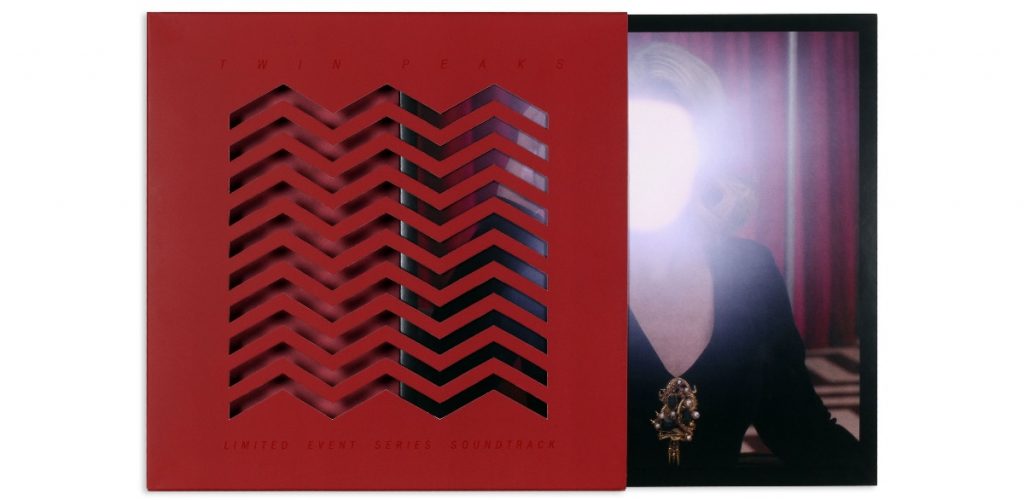 07.05.2019
Der Schuber ist im gleichen Design wie aus schon ihre anderen 'Twin Peaks' Veröffentlichungen und auf dem Gatefold befindet sich ein Bild von Laura Palmer im Red Room, wie sie ihr Gesicht abnimmt (wenn man das is sagen kann).
Die beiden Farben werden 'Cherry Pie Splatter' un'Machine Room Grey' genannt. Die rote finde ich dabei ehrlich gesagt ein bisschen langweilig. Da ich die beiden 'Rhino Pressungen' habe werde ich diesmal passen. Schön wäre es zwar schon die gesamte 'Mondo Serie' vom Twin Peaks im Regal stehen zu haben, (der zweite OST zur dritten Staffel kommt sicher auch noch) aber in diesem Fall finde ich die Original Pressung optisch einfach ansprechender.
Dennoch wer noch keine Kopie des Scores besitzt könnte hier ohne Bedenken zuschlagen. Erhältlich ab dem 09.05.19 auf mondotees.com ?
Mike Bozzi at Bernie Grundman Mastering has mastered the vinyl and Bernie Grundman supervised the cutting master with pressing duties being handled by QRP (Quality Record Pressings) in Kansas. The work here is incredible, whether breathing new life into familiar themes or creating brand new ear worms in the form of smokey jazz, ambient and industrial stylings. The score is thick with atmosphere and dripping in mood and tension proving once again that Lynch and Badalamenti are both bona fide geniuses who deserve every plaudit given to them.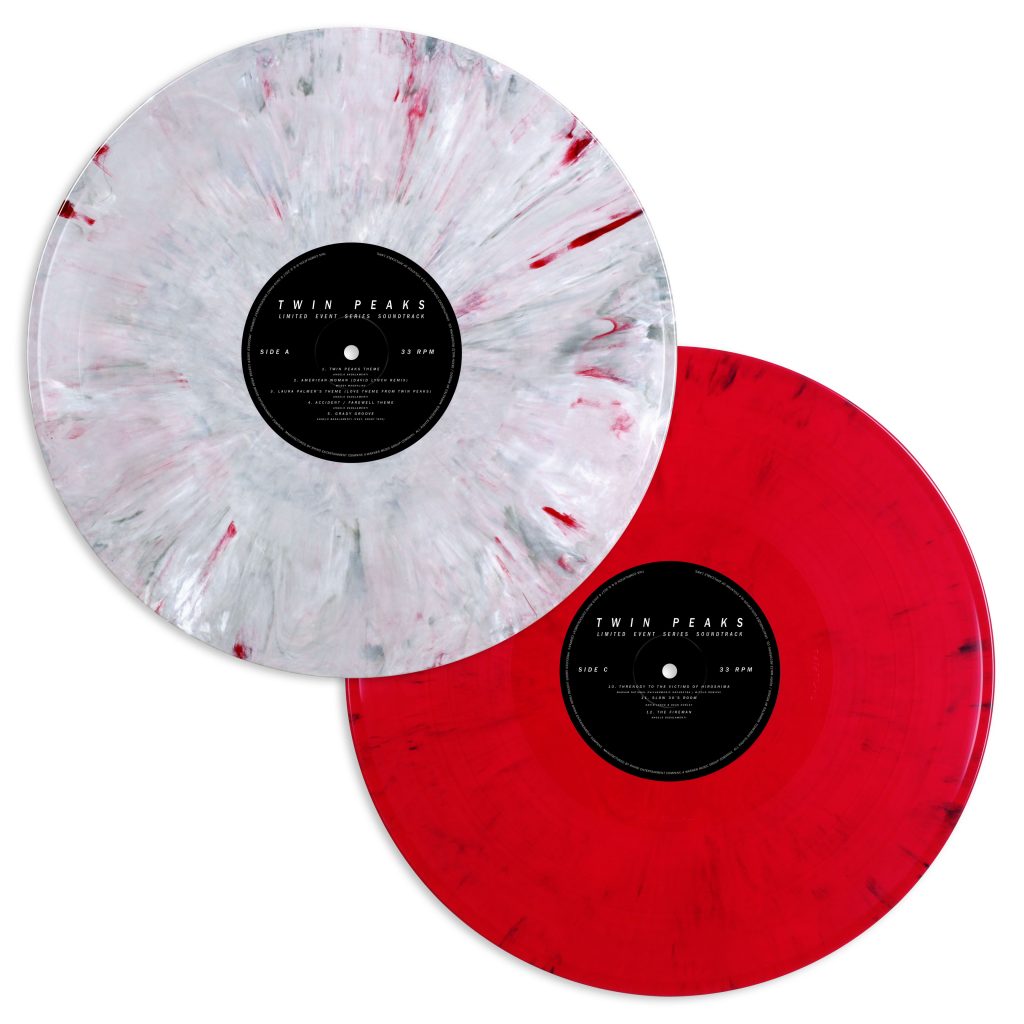 01 Angelo Badalamenti Twin Peaks Theme
*** Belong to the cool Kids! It's Easy: Follow this Blog on Social Media like Twitter, Snapchat or Instagram for more Content of from Zwentner.com & about my Life ***