Unpacking: Ein Videospiel über das Umziehen
Der Gedanke daran das eigene hab und gut in Kartons zu packen, weil ein Umzug ansteht, bedeutet für viele nicht gerade den Aufbau von Vorfreude. Das Auspacken hingegen ist schon besser. Unpacking handelt genau davon.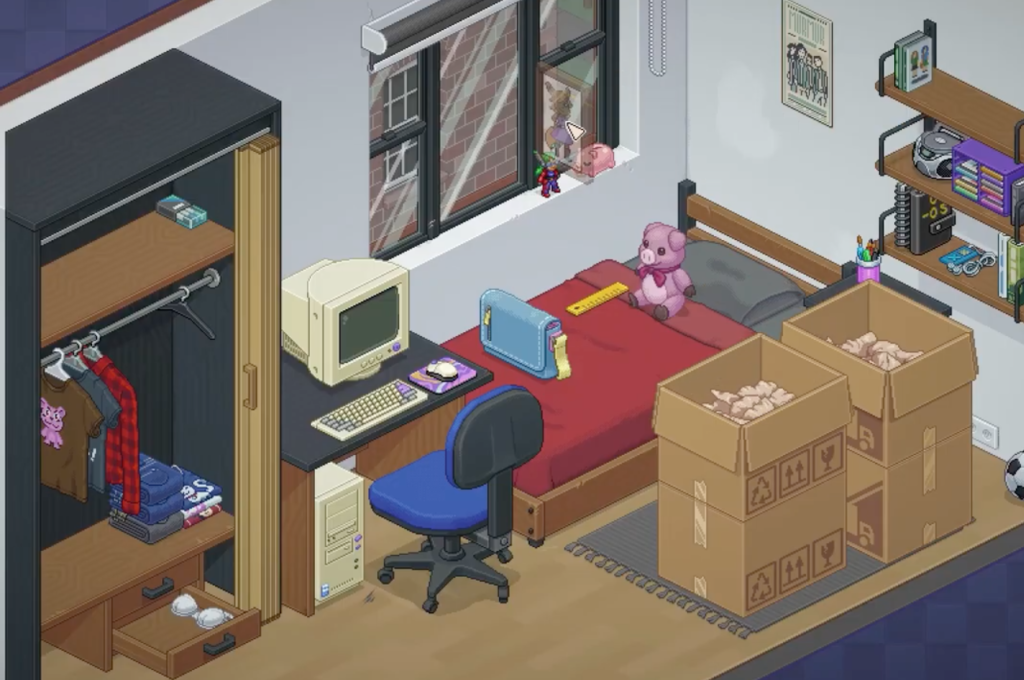 09.09.2020
Wenn die Kisten erstmal alle im Haus und die Umzugshelfer wieder weg sind, dann überkommt einen meistens dieser Moment, in dem man realisiert, dass man nun wirklich umgezogen ist. Und dann irgendwann kommt auch der Spaß beim Einrichten und Auspacken.
Unpacking trifft genau diesen Moment und überträgt diese gewisse Stimmung sehr gut. Die Kisten verschwinden übrigens einfach, wenn sie leer sind und bleiben nicht noch Monate danach irgendwo in der Ecke stehen. Ein bisschen besser als die Realität ist das Game also auf jeden Fall ?
Unpacking is a zen puzzle game about the familiar experience of pulling possessions out of boxes and fitting them into a new home.
*** Belong to the cool Kids! It's Easy: Follow this Blog on Social Media like Twitter, Snapchat or Instagram for more Content of from Zwentner.com & about my Life ***