Video Games Skies have a Tumblr
'Video Games Skies: the art of depicting skies in video games' ist eine absolut bezaubernde und stylische Sammlung von Screenshots aus retro Games die jeweils nur einen Bildausschnitt des Himmels im Spiel zeigen.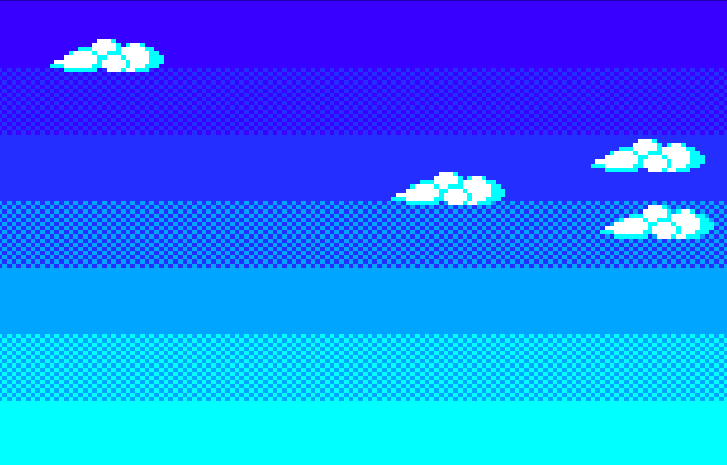 31.01.2019
Einfach eine Freude sich da durch zu scrollen. Da die jeweiligen Game-Quellen unter den Bildern angeben sind, fängt der Kopf sofort an sich (falls bekannt) durch die entsprechenden Spiele zu wühlen. Himmel deren dazugehören Spiele man nicht kennt regen trotzdem sofort die Fantasie an.
Ein virtueller Fotografischer Filter geekig uns stylish zugleich! Mehr gibt es nach den Beispielen hier.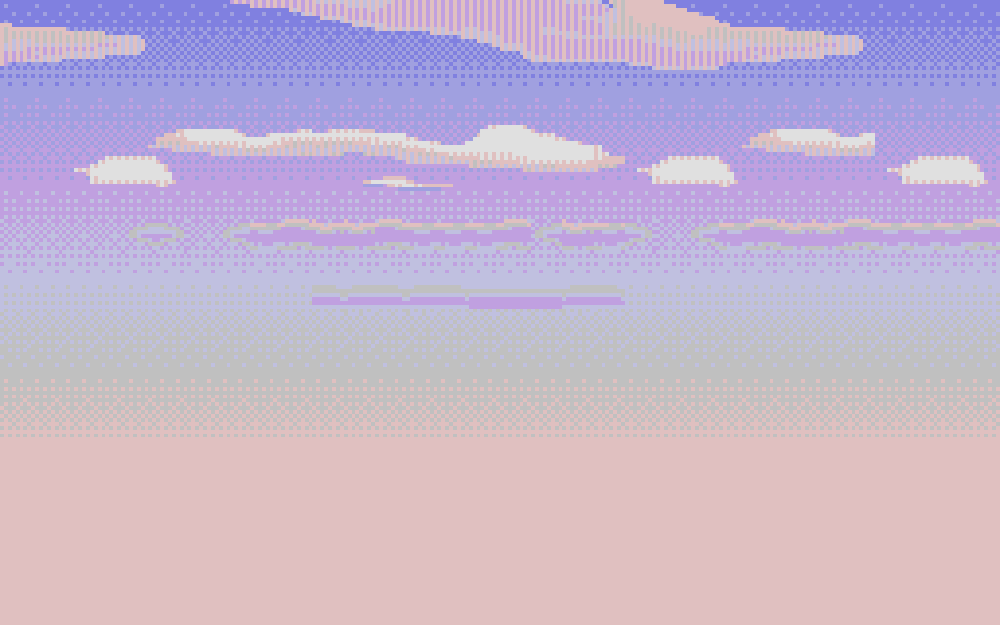 Disney's the Lion King (Genesis) (1994)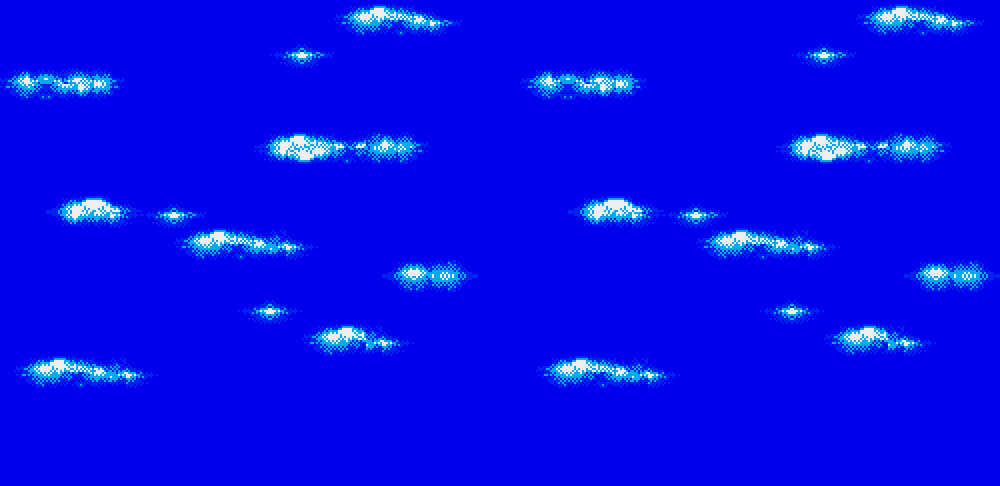 Sonic the Hedgehog CD (Sega CD) (1993)

Kirby's Adventure (NES) (1993)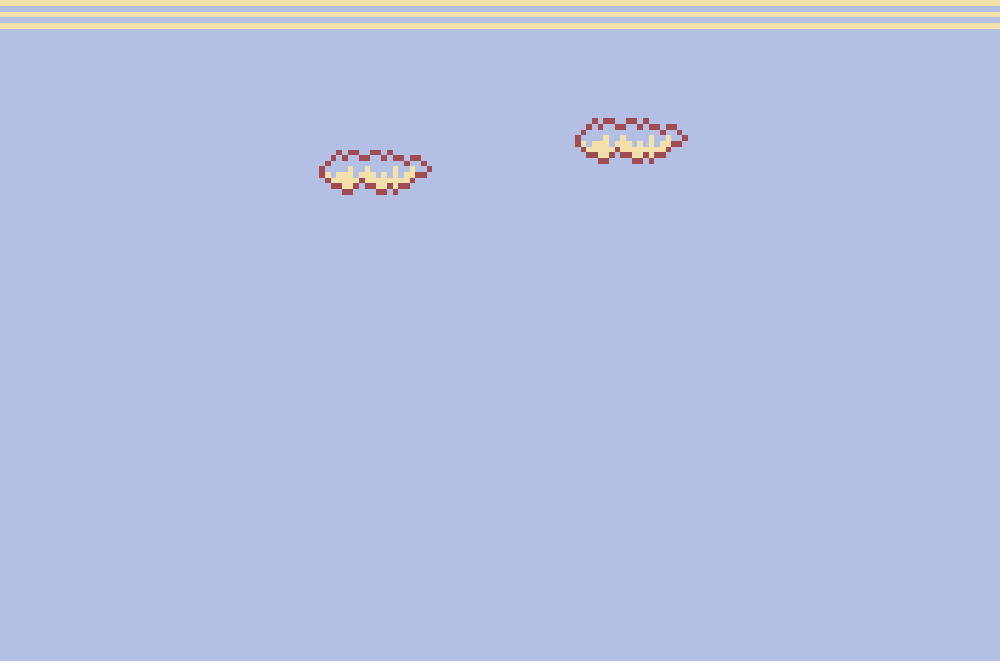 Super Mario Land (Game Boy color) (1989)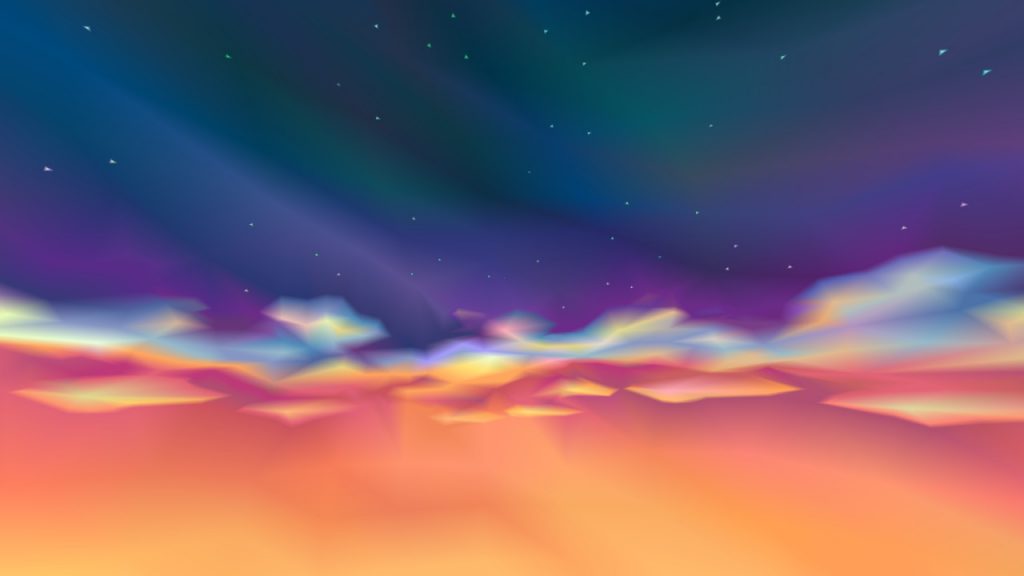 Spyro the dragon (PlayStation) (1998)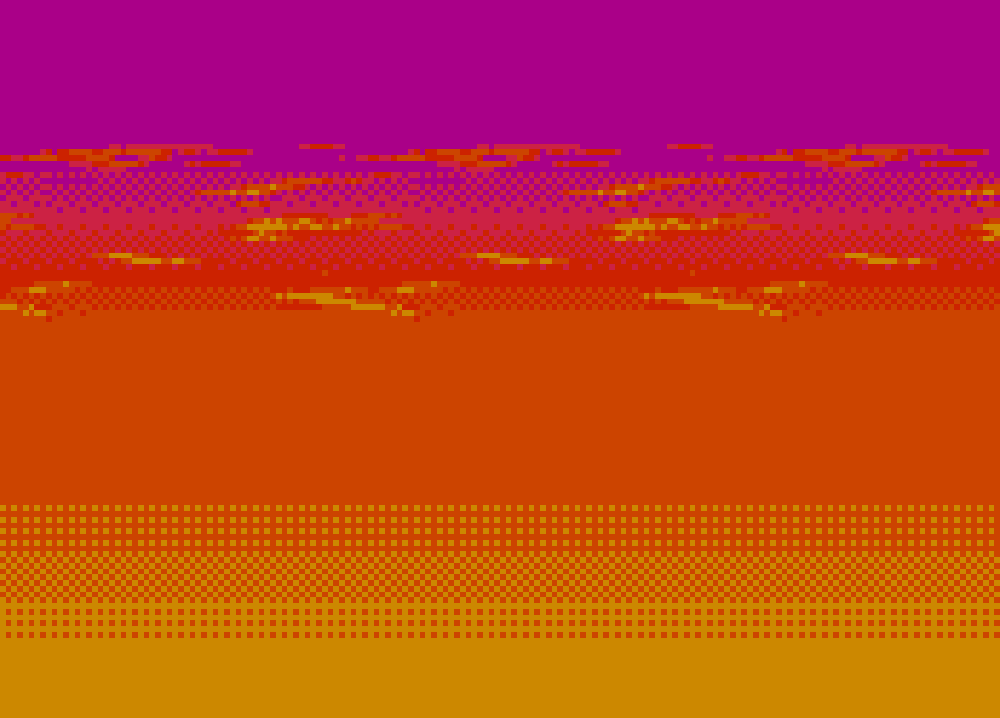 Street Fighter II: Champion Edition (Genesis) (1992)
Metal Slug (Neo Geo) (1996)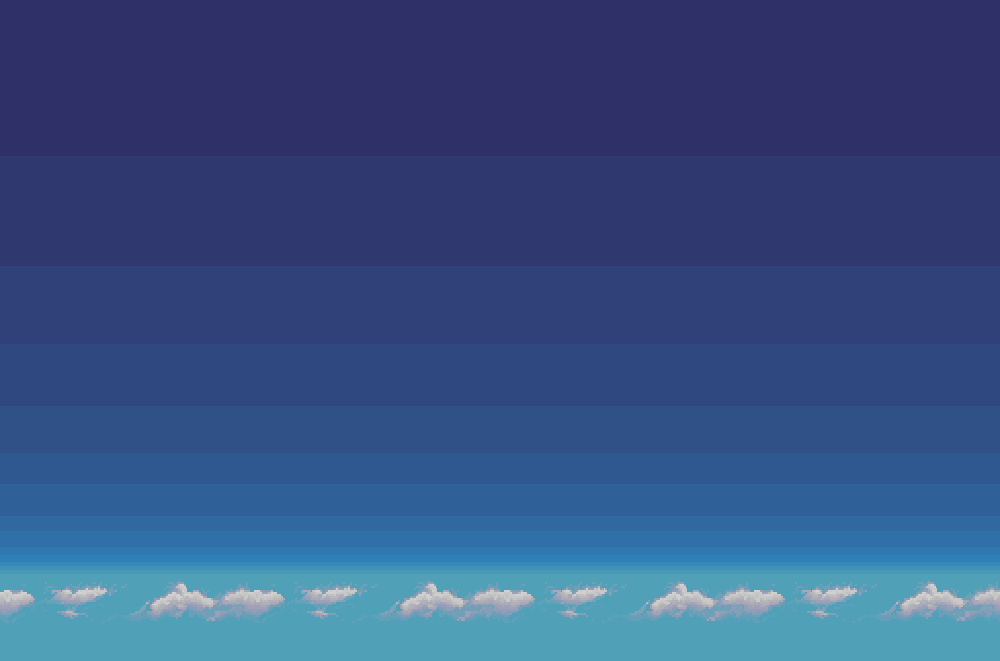 Star Fox (SNES) (1993)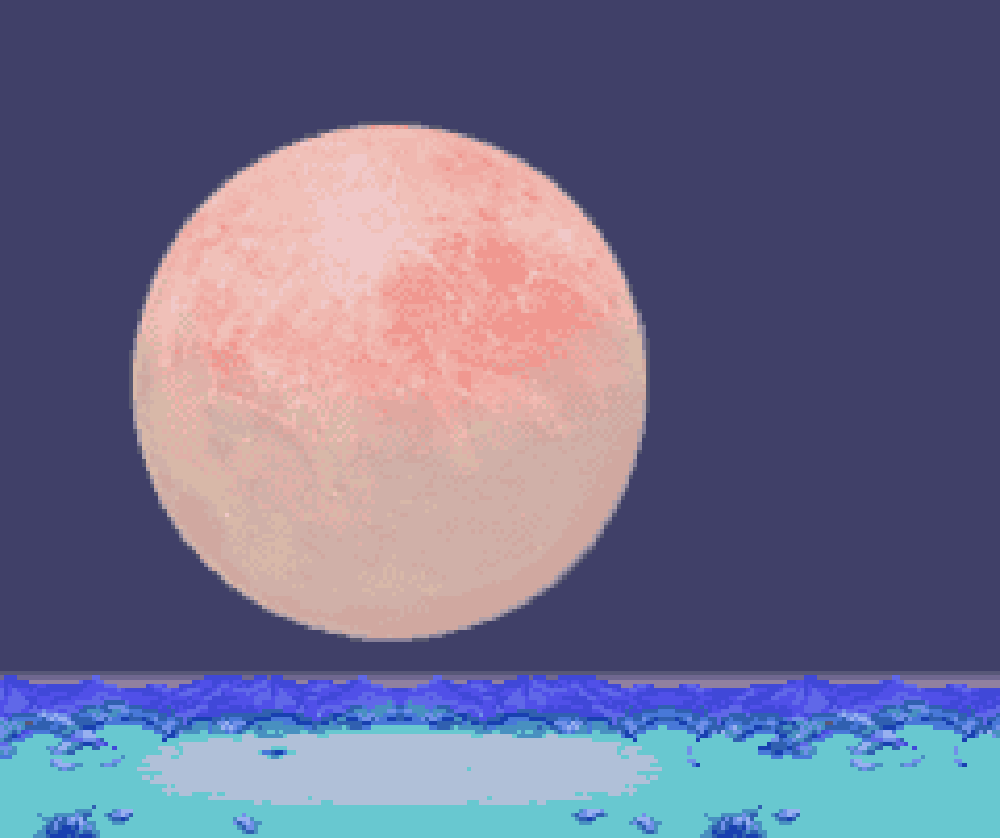 Castlevania: Aria of Sorrow (GBA) (2003)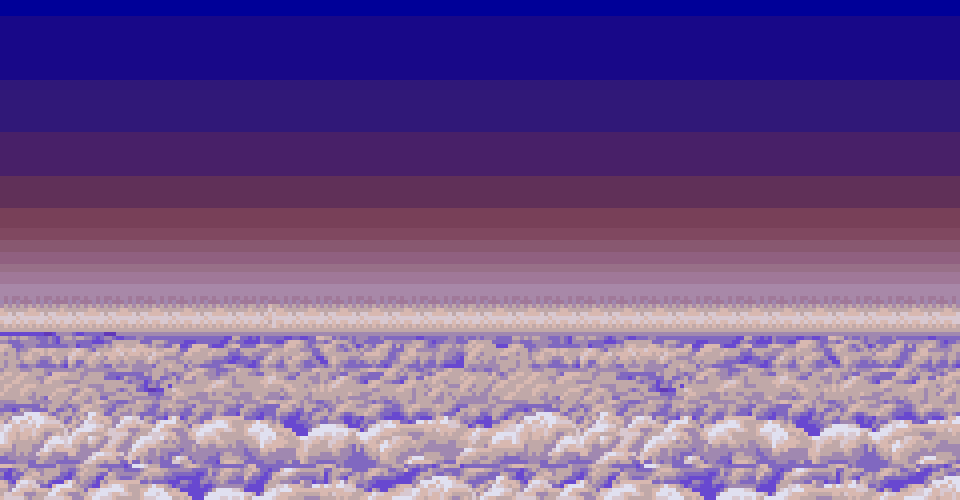 Phalanx, SNES, 1991
*** Belong to the cool Kids! It's Easy: Follow this Blog on Social Media like Twitter, Snapchat or Instagram for more Content of from Zwentner.com & about my Life ***