WARP's (Artificial Intelligence) gets finally a vinyl repress
Das im Jahr 1992 erschienene Showcase "Artificial Intelligence" war stilprägend für den Weg den das Kult-Label später einschlagen sollte und es wird nun nach dreißig Jahren wieder auf Vinyl veröffentlicht.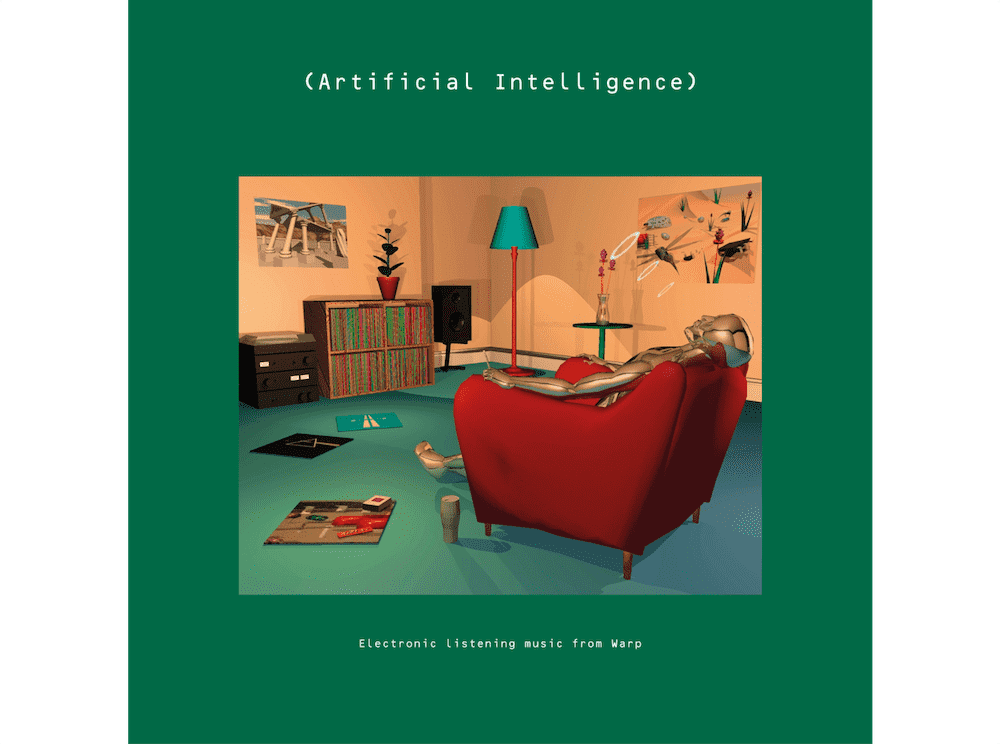 02.11.2022
Unter anderem mit bis heute exklusiven veröffentlichten Tracks von 'Autechre' und 'The Dice Man', der sich später dann Aphex Twin nennen sollte.
Die Reissue gehört zu den meist erhofften einer ganzen Generation von Vinyl-Sammlern und ist in der Tat eine kleine Sensation. Ich mache mir keine Sorgen, dass hiervon nicht genug Kopien erstellt werden und freue mich schon darauf sie mir endlich ins Regal stellen zu können.
Are you sitting comfortably? Artificial Intelligence is for long journeys, quiet nights and club drowsy dawns. Listen with an open mind.

Back in 1992 when Warp released the Artificial Intelligence compilation it almost instantly changed both the course of Warp as a label and arguably what many would consider club music as an entity to be.
the dice man - polygon window HQ
*** Belong to the cool Kids! It's Easy: Follow this Blog on Twitter, experience ZWENTNERS's Life on Instagram and listen to our Podcast about Vinyl ***