Why the whole world knows what it's like to sit on this ugly chair
Ich behaupte einfach mal, dass egal wo auf der Welt, die Chance ziemlich hoch ist dass einfach jeder Mensch mal auf so einem Stuhl wie dem da unten gesessen hat. Dabei handelt es sich um den sog. 'Monobloc'. Das hier ist seine Geschichte: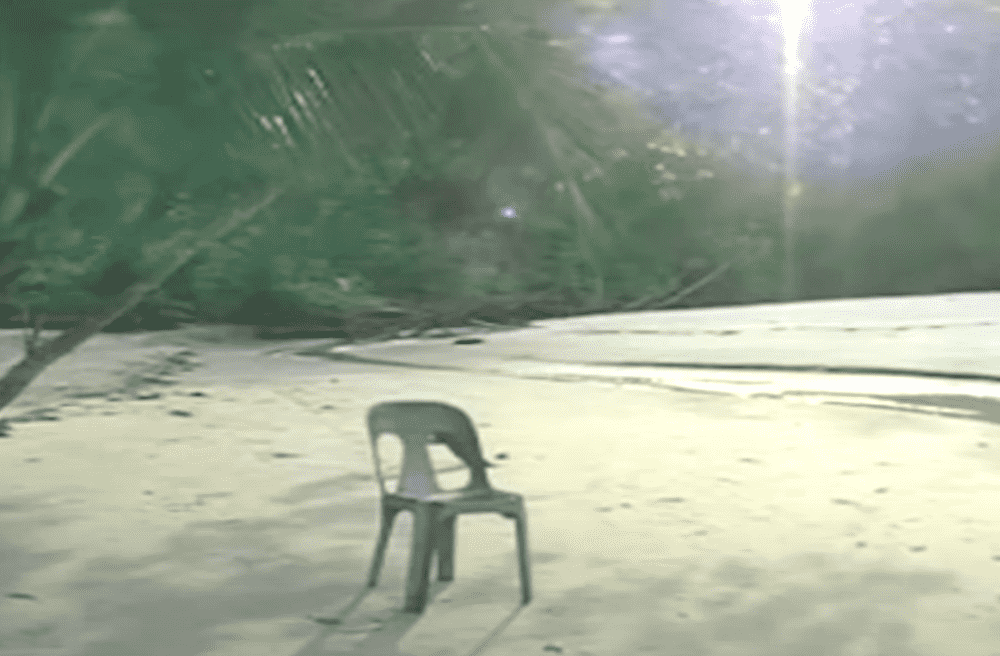 03.11.2022
Und das dieser Stuhl für die meisten schlicht eine optische Katastrophe ist, hat seinem Erfolg keinen Abbruch getan. Betrachtet man gutes Design in erster Linie als 'Funktion', dann kann man den Monobloc sogar als nahezu perfekt bezeichnen. In der Produktion kostet er ca. 2,50€, er ist leicht, stapelbar, ergonomisch für die allermeisten bequem und obwohl nicht wirklich schon anzusehen, längst absolut zeitlos.
In diesem kleinen Essay über das legendäre Sitzmöbelstück wird der Monobloc gar als als kontextfreies und demokratisches Objekt bezeichnet. Will heißen, jede Person, egal woher sie kommt ob groß ob klein ob arm oder reich kann nicht nur auf diesem Stuhl sitzen, sondern tut dies tatsächlich. Sieht man irgendwo ein Bild auf dem ein Monobloc zu sehen kann man zumindest nicht am Stuhlen erkennen, wo und wann es aufgenommen worden sein könnte. Dieser Stuhl steht über und zwischen allem.
Bis auf ein paar neue Schnörkeleien in der Stuhllehne, andere Farben oder verbesserte Kunststoffe ist der Monobloc zudem designtechnisch nicht mehr weiter zu optimieren, womit er auch quasi den Kapitalismus durchgespielt hat.
Wenn ihr also das nächste Mal auf einem solchen Platz nehmt, wisst ihr bescheid :)
No matter where in the world you're from, it is very likely that you have already sat in this chair at some point in your life, probably even several times. This is the so-called Monobloc, probably the best-selling chair in history. And still, it's getting a lot of hate. But why is it everywhere and is it an example of good or bad design?
How This Chair Conquered the World
(via wihel)
*** Belong to the cool Kids! It's Easy: Follow this Blog on Twitter, experience ZWENTNERS's Life on Instagram and listen to our Podcast about Vinyl ***