Modernism In Japan (1912 to 1926)
Die Taishō Ära (1912-1926) gilt gemeinhin als die Zeit in der sich die ersten westlichen Elemente in Japans Printerzeugnissen zeigten. Durch frühe Techniken der Massenreproduktion von Fotografien entstand zu dem ein bisher nie da gewesener optischer Stil.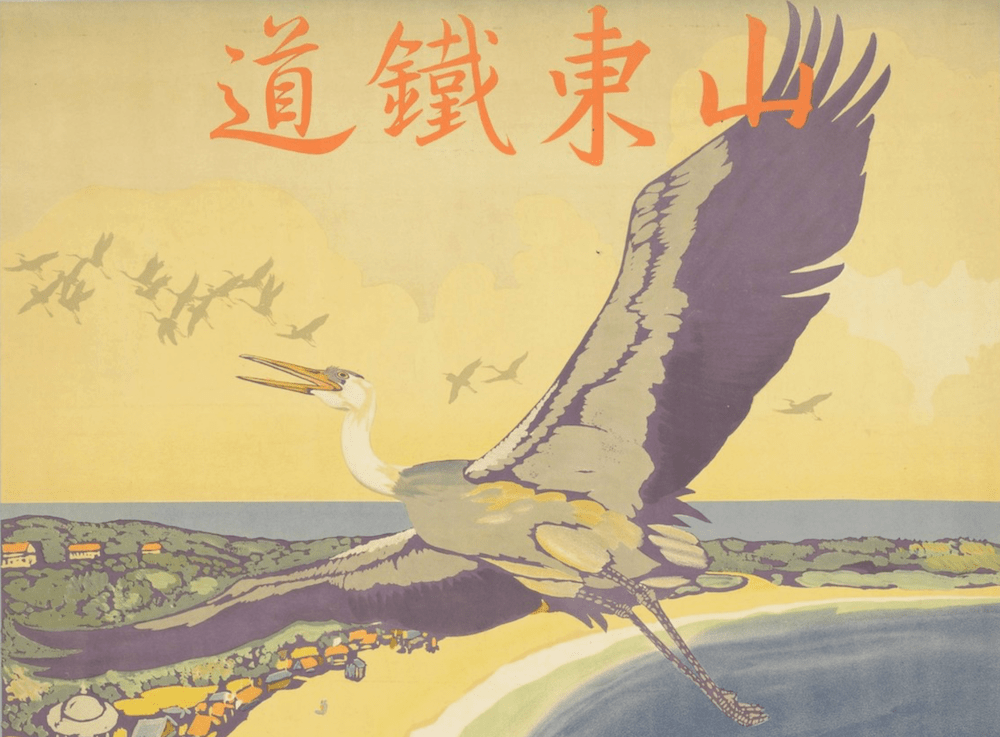 11.04.2021
Flashbak hat eine hervorragende Sammlung mit Taishō-Art Werbeplakaten (mit Infos zum Kontext) zusammengestellt. Die Verschmelzung von traditionellen Motiven und Zeichenstilen, damals zukunftsweisender Technik wird gut sichtbar.
Die Plakate bestechen zudem mit einem offensichtlichen Blick hin zu dem sich bis heute gegenseitig befruchtenden Verhältnis Japans mit dem westlichen Kulturkreis.
Hier ein paar Beispiele:
These posters date from Japan's Taishō era – July 30, 1912, to December 25, 1926, coinciding with the reign of the Emperor Taishō (his name means "great righteousness"). Some of the posters carry over to the early Shōwa era: Emperor Shōwa (Hirohito) reigned from 1926 to 1989.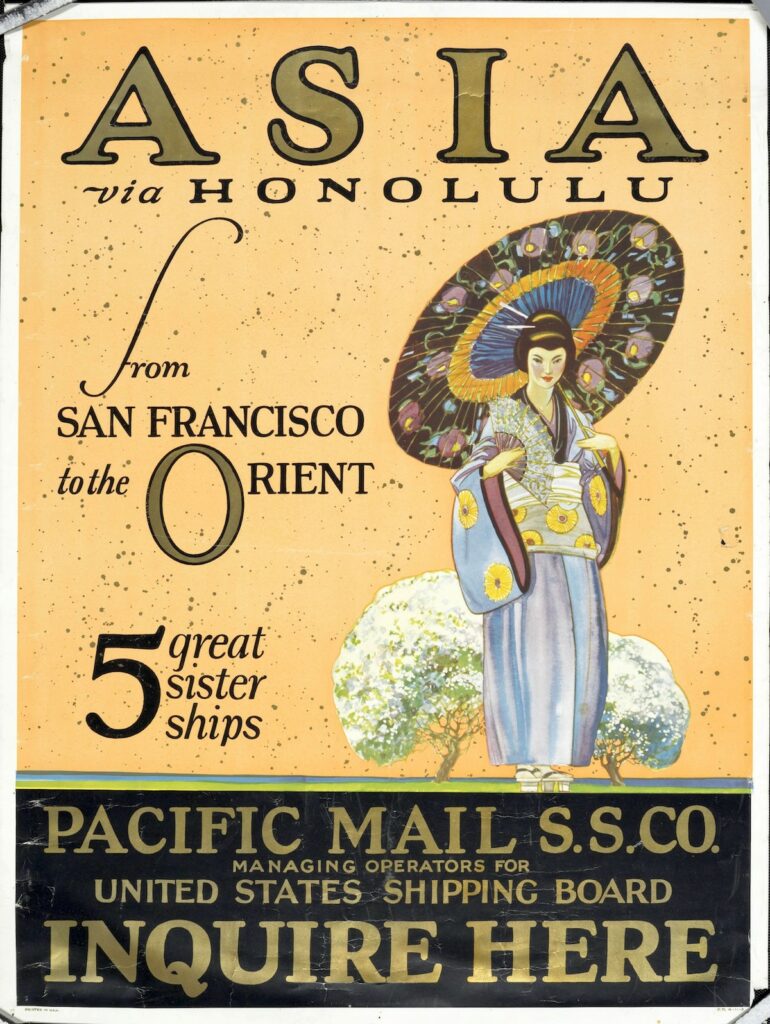 (via flashbak)
*** Belong to the cool Kids! It's Easy: Follow this Blog on Twitter, experience ZWENTNERS's Life on Instagram and listen to our Podcast about Vinyl ***