A 20th Anniversary Vinyl Pressing of 'The Big Lebowski' is coming
Ab diesen Mittwoch (und vermutlich nicht sehr lange) gibt es auf Mondotees.com eine neue Pressung des OST zu 'The Big Lebowski' zu erstehen. Die Plattenfarbe heisst, wie könnte es anders sein in "White Russian" und ist "black & white marbled".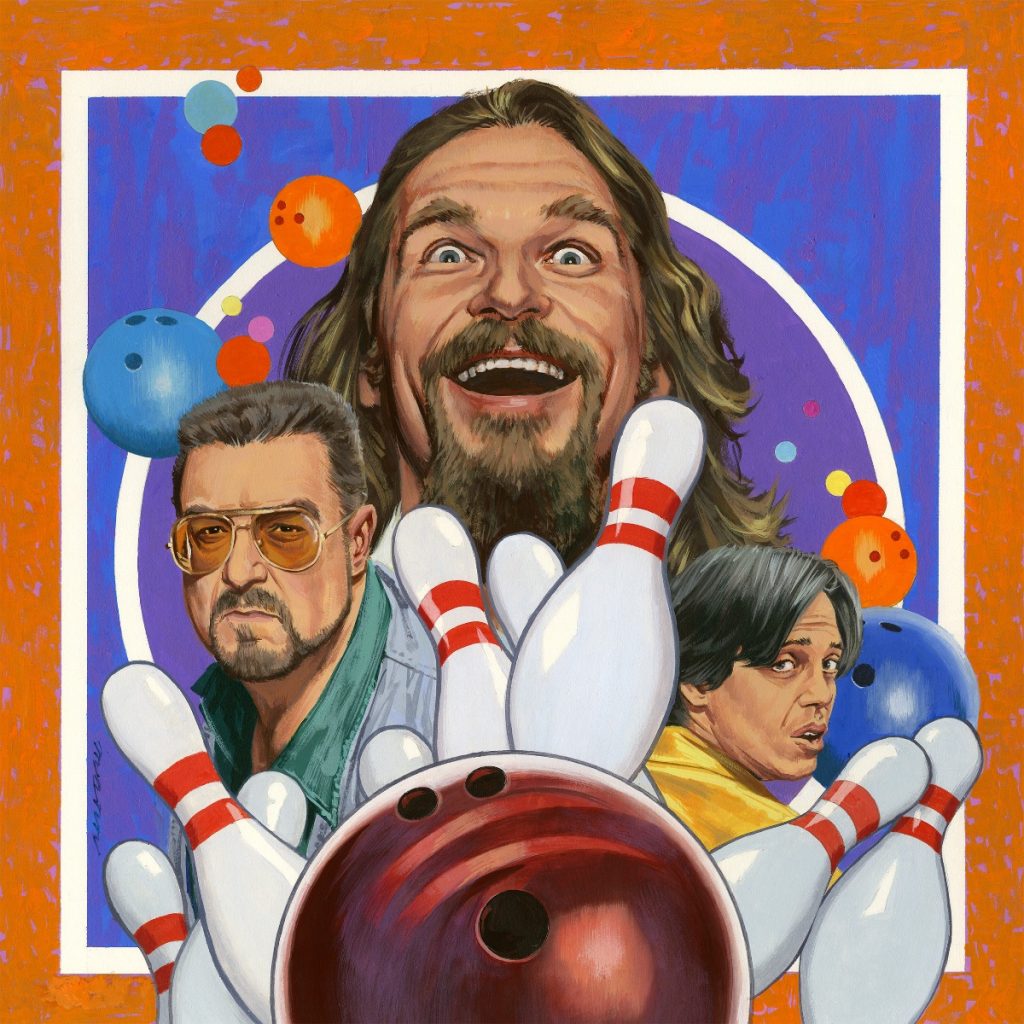 03.12.2018
Die letzen Jahre war es ziemlich schwer oder teuer an eine farbige Pressung zu diesem Soundtrack in Europa zu kommen. Bin froh, dass sich das jetzt ändert.
Wie gesagt: ab Mittwoch 19:00 Uhr deutscher Zeit. Mein Timer ist definitiv gesetzt.
Mondo is proud to present the soundtrack to the Coen Brothers' cult-classic THE BIG LEBOWSKI, in honor of the film's 20th Anniversary. Featuring songs by Bob Dylan, Elvis Costello, Nina Simone, The Gipsy Kings, Townes Van Zandt and many more. Plus all new artwork by Paul Mann and pressed on 180 Gram White Russian vinyl (also available on 180 Gram Black vinyl).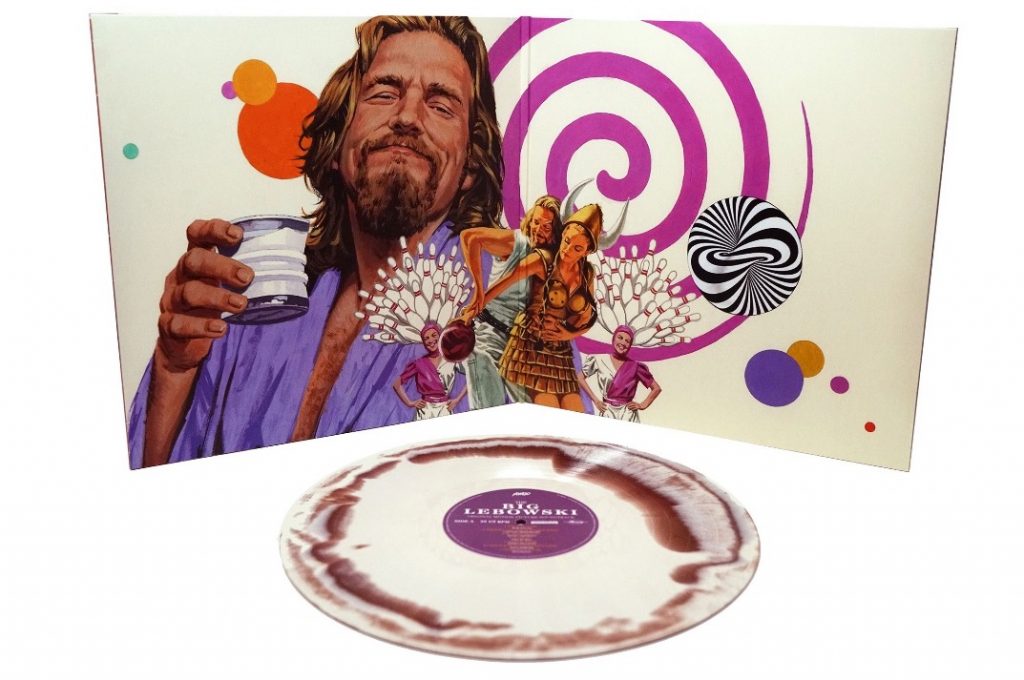 Official Trailer | The Big Lebowski | SceneScreen
*** Belong to the cool Kids! It's Easy: Follow this Blog on Social Media like Twitter, Snapchat or Instagram for more Content of from Zwentner.com & about my Life ***