Retro Synth- & Ambient-Tunes, konzipieret für ausgedehnte Pen&Paper RPG Abende. Ich wünschte mien Spielmeister hätte sowas damals am Start gehabt.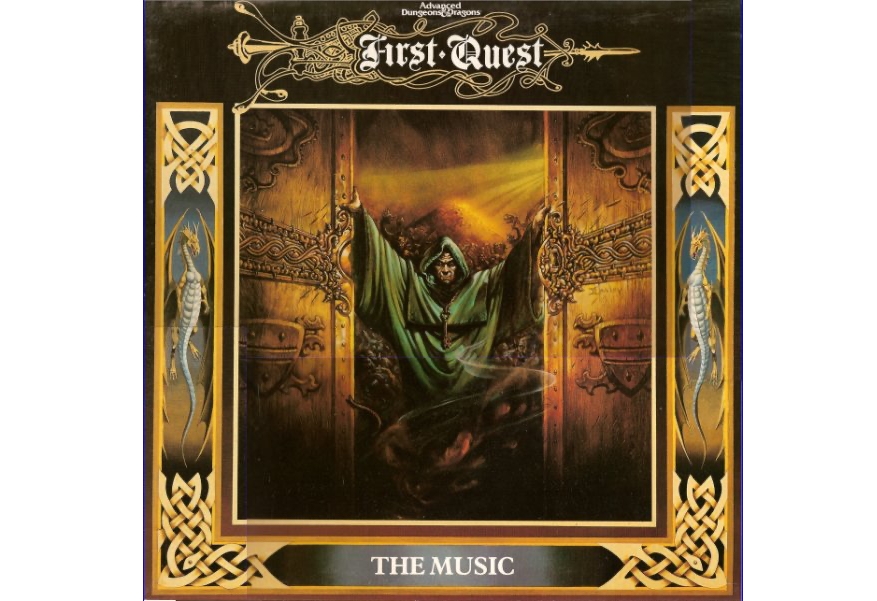 15.05.2020
Ein spezielles Quest zur Mukke wurde damals auf die Schallplattenhüllen gedruckt auf die sie gepresst war. Fantastisch! Dafür würde ich mir doch glatt mal eben nen Charakter auswürfeln… ?
1985. D&D was so popular you could buy polyhedron dice at 7-11 at the same time you picked up your daily 2-liter Mountain Dew. The Dragonlance saga was in full swing--no wait, maybe that came a little later. It doesn't matter, because the same people who thought Dragonlance was great fantasy literature probably also thought this was great music.
First Quest: The Music - The Quest Begins
(via)
*** Belong to the cool Kids! It's Easy: Follow this Blog on Social Media like Twitter, Snapchat or Instagram for more Content of from Zwentner.com & about my Life ***