Castlevania (Piano Collections)
Pianist Laurence Manning hat für das Material Collective ein Arrangement des Scores diverse Castlevania Videospiele eingespielt und produziert.Sehr schön gemacht und kommt natürlich auf Vinyl.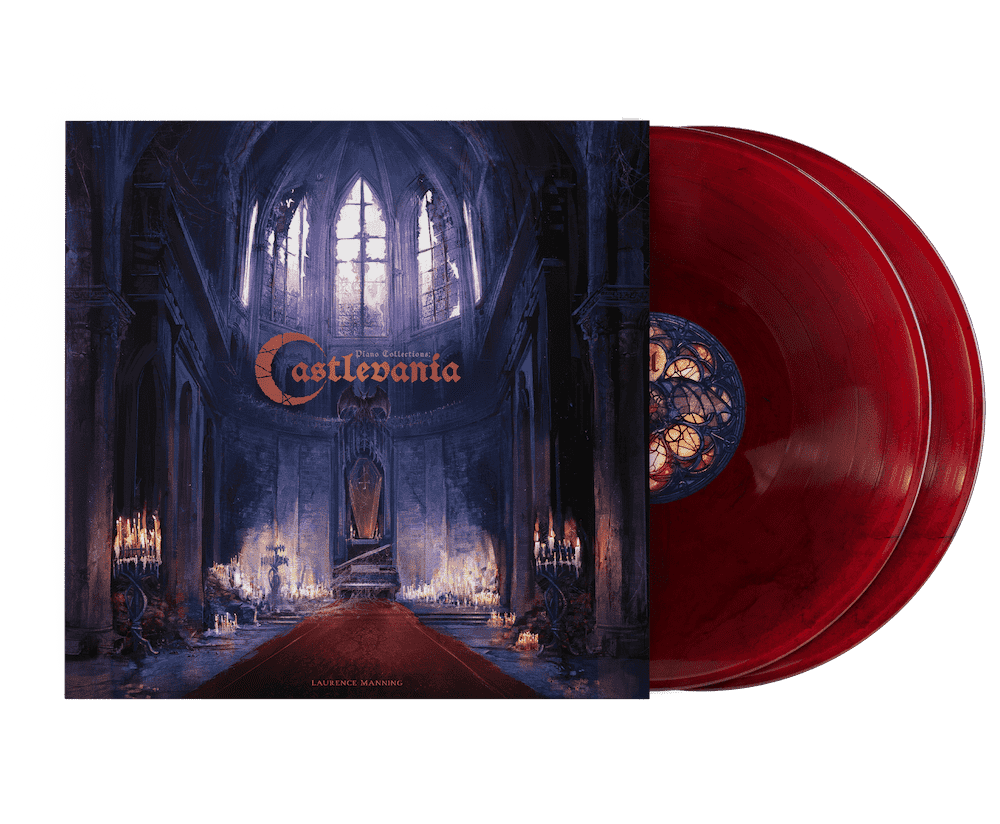 14.10.2023
Hebt sich ab von vielem anderen im Bereich der doch schon ziemlich gewachsenen Zahl an Veröffentlichungen im Bereich VGM-Arrangemets.
Take a journey through KONAMI's musical history, with melodies by Kenichi Matsubara, Kinuyo Yamashita, Masahiro Ikariko, Michiru Yamane, Tomoko Sano, Masanori Adachi, Taro Kudo, Hidenori Maezawa, Jun Funahashi, Yukie Morimoto, and Akira Soji. Piano Collections: Castlevania covers melodies from Castlevania, Castlevania II: Simon's Quest, Castlevania: Symphony of the Night, Super Castlevania IV, Castlevania III: Dracula's Curse, Castlevania: Curse of Darkness, and Castlevania: Rondo of Blood.
*** Belong to the cool Kids! It's Easy: Follow this Blog on Twitter, experience ZWENTNERS's Life on Instagram and listen to our Podcast about Vinyl ***