Esperanza Spalding: Triangle
Mit ihrem neuen Projekt für das 'SONGWRIGHTS APOTHECARY LAB' tritt Esperanza Spalding in die Fußstapfen von Jazz-Größen wie John & Alice Coltrane, Sun Ra oder Pharao Sanders, welche ebenfalls die therapeutischen und spirituellen Ansätze in ihrer Musik erkundet (haben).
11.04.2021
Sicherlich kann man auch 'Triangle' zumindest als beeinflusst durch die Pandemie bezeichnen. Der Ansatz von Musik zur Stärkung der eigenen Resilienz und als Baustein für 'Selfcare' wird im Songwrights Apothecary Lab (a.k.a. S.A.L.) aber viel weiter gefasst.
Songwrights Apothecary Lab (a.k.a. S.A.L.) seeks to respectfully dip into the healing seas of music/musicianship/song, and distill a few grains of piquancy which carry the life-renewing flavor of the unfathomable ocean of human resiliency, then work those grains into new musical formwelas, to enhance the healing flavors and intentions innate in all works of devoted creatorship.

In this ongoing lab, we experiment with sprinkling the many distillations of S.A.L. into our song wrighting, and invite you to taste/hear these enhanced essences and flavors.
In jedem der drei Titel auf 'Triangle' schlägt die Bassistin, Sängerin und Grammy Gewinnerin eine andere emotionale Grundstimmung an. Das Repertoire reicht von hypnotisierenden Chants über zerbrechliche Klaviermomente bis hin zu befreienden Free-Jazz Ausbrüchen. Textlich begleitet durch jede Menge frei interpretierbarer Reflexionsanregungen.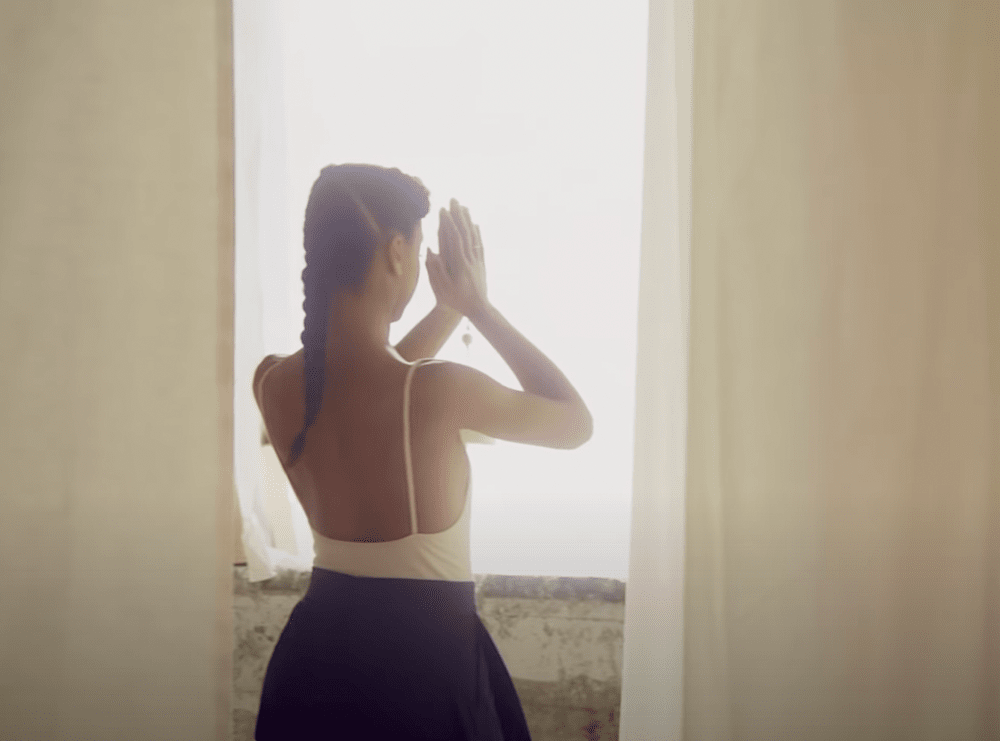 Zum Konzept des 'SONGWRIGHTS APOTHECARY LAB' gehört es, dass man die dort entstandene Musik nicht einfach so auf Schallplatte oder CD kaufen kann, sondern, dass jeder Track mit einem dazu passenden Objekt verkauft wird.
in stead of coming in a plastic compact disc, or polyvinyl chloride record… songs created in the Songwrights Apothecary Lab are sold along with a functional object, collaboratively designed to embody the intended salutary effect and use(s) of each formwela.
So werden die drei Songs je mit einem Räucherstäbchenhalter, einer Meditationsglocke oder einem Kaffeebecher aus edlem Porzellan angeboten. Die drei Objekte tauchen zudem passend zu jedem Song (Formwela) in dem dazu produzierten und insgesamt fast 17 Minuten langen Video auf, womit sich der Kreis dann wieder schliesst.
Ein wirklich inspirierendes Audiovisuelles Erlebnis!
💗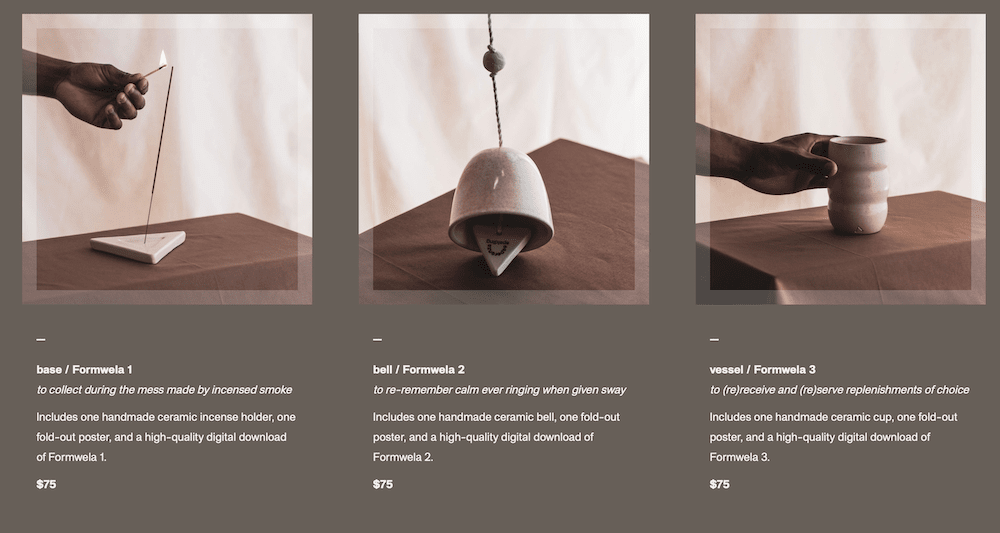 AVAILABLE AT SONGWRIGHTSAPOTHECARYLAB.COM
*** Belong to the cool Kids! It's Easy: Follow this Blog on Twitter, experience ZWENTNERS's Life on Instagram and listen to our Podcast about Vinyl ***