FLYING LOTUS: Flamagra Instrumentals
Wie auch schon zum Vorgänger 'Your'e Dead' veröffentlicht FlyLo auch zu seinem aktuellen Album 'Flamagra' nun eine Instrumental-Variante. Digital am 27. April und ab dem 20. Mai auch auf Vinyl.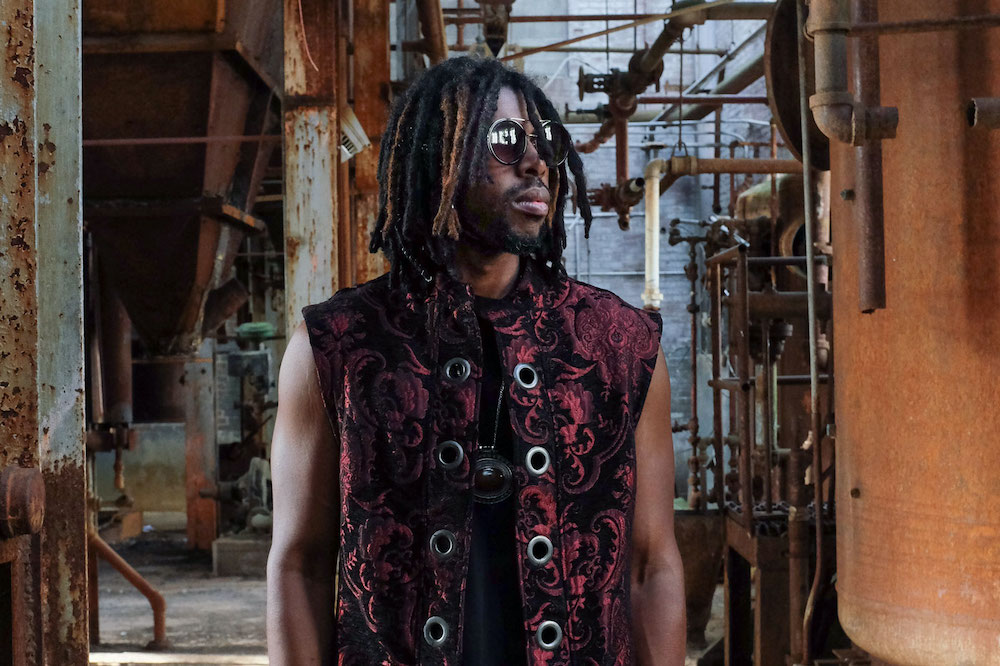 27.04.2020
Zur (warum auch immer schwarzen und nicht durchsichtigen) Doppel LP gesellt sich eine sog. 'animated zoetrope slipmat' die beim Drehen eine optische Illusion erzeugt. Und auch die Labels der Schallplatten sollen den Effekt erzeugen. Kann nur sagen, dass ich da sehr gespannt drauf bin.
Zum Release gibt außerdem die Single 'Black Balloons Reprise (Instrumental)'. Die Bilder der Single und des Albums sind wieder mal absolut over the Edge und treffen den gleichen fantastischen Vibe wie 'Flamagra'.
Ich bin super gespannt auf die vocal-free Version der Platte. Seinerzeit haben mir die Instrumentals von 'You're Dead' extrem gut gefallen. Nix gegen die ganzen Feature-Artists auf Flamagra. Das wahre Genie des Stephen Ellison versteckt sich meiner Ansicht nach aber immer etwas dahinter.
Weiter unten gibt's Bilder der Vinyls und einen sehr nicen Promo-Clip.
Hier geht's zum pre-order ?
Marking a year since the release of the landmark Flamagra, Flying Lotus aka Stephen Ellison returns with a new and intimate perspective of that epic body of work; Flamagra (Instrumentals).

Whereas the original album featured a dream cast of vocal collaborators, this time it is the masterful arrangements, electronics and musicianship at the forefront – a treasured peak under the hood of one of today's most consistently innovative producers.  Flying Lotus the bandleader bringing a nexus of generation-defining Los Angeles players into his transcendent vision.  In order of appearance, Ellison himself on keys and machines, Thundercat, Miguel Atwood-Ferguson, Brandon Coleman, Justin Brown, Dennis Hamm, Taylor Graves, Ronald Bruner, Herbie Hancock, Deantoni Parks and Robert Glasper all contribute.

And typically for Lotus, there are surprises in store in the strictly limited edition vinyl pressing, that includes an exclusive animated zoetrope slipmat and labels by Winston Hacking and Drew Tetz in the package.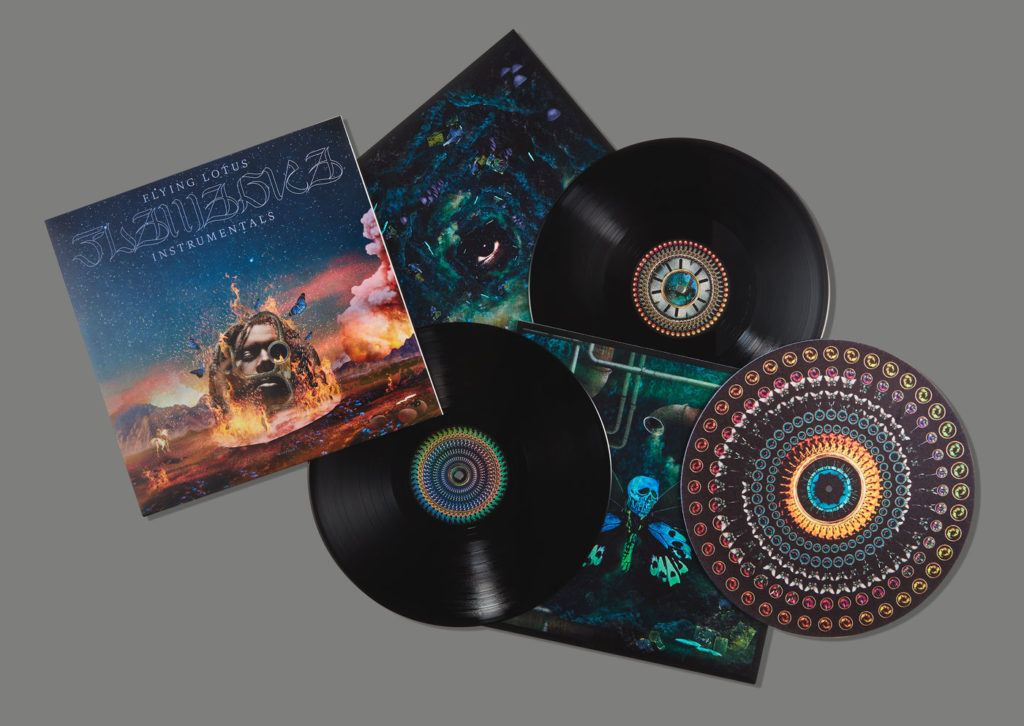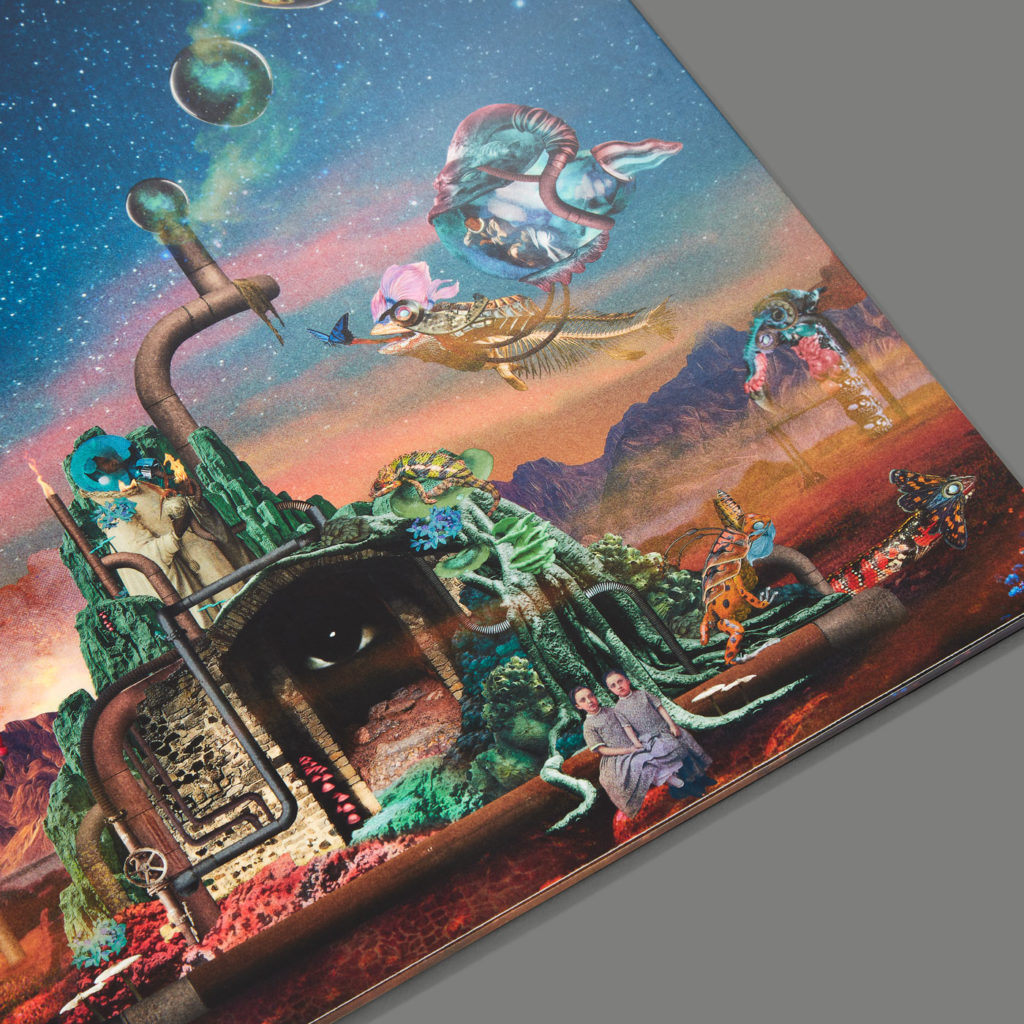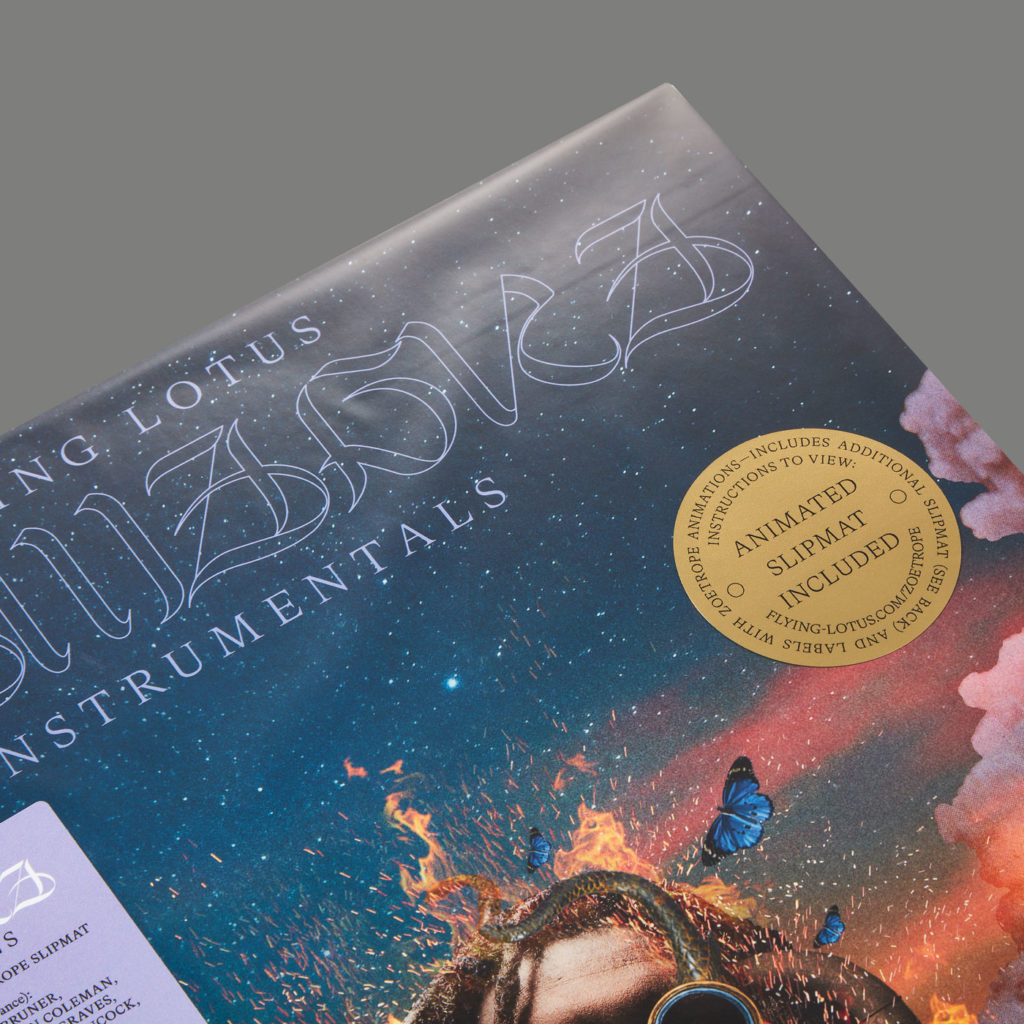 Tracklist:
A1. Heroes
A2. Post Requisite
A3. Heroes In A Half Shell
A4. More (Instrumental)
A5. Capillaries
A6. Burning Down The House (Instrumental)
A7. Spontaneous (Instrumental)
B1. Takashi
B2. Pilgrim Side Eye
B3. All Spies
B4. Yellow Belly (Instrumental)
B5. Black Balloons Reprise (Instrumental)
C1. Fire Is Coming (Instrumental)
C2. Inside Your Home
C2. Actually Virtual (Instrumental)
C3. Andromeda
C5. Remind U
C6. Say Something
C7. Debbie Is Depressed
C8. Find Your Own Way Home
D1. The Climb (Instrumental)
D2. Pygmy
D3. 9 Carrots (Instrumental)
D4. FF4
D5. Land Of Honey (Instrumental)
D6. Thank U Malcolm
D7. Hot Oct. 
*** Belong to the cool Kids! It's Easy: Follow this Blog on Social Media like Twitter, Snapchat or Instagram for more Content of from Zwentner.com & about my Life ***