Haruomi Hosono, Shigeru Suzuki & Tatsuro Yamashita: Pacific (1978)
Ein 'tropical nostaliga' Classic der in keinem Plattenregal fehlen sollte. Besteht jeden Vibe-Check der auch nur annähernd etwas mit Palmen, Kokosnüssen, Meeresrauschen oder Cocktail-Schirmchen zu tun hat.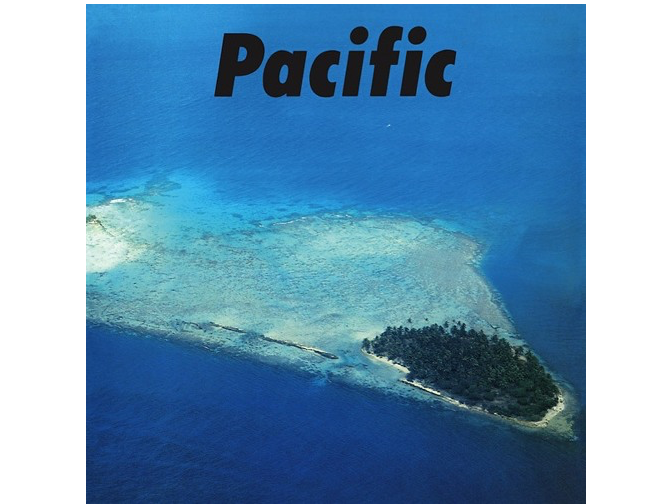 25.04.2022
Und das mindestens von hier bis zur Goldküste ☀️
Es scheint fast so als ob ein breiter angelegter Repress der Schallplatte auf uns zu kommt und ich denke sogar in 'colored'. Wie das bei Japan Importen so ist,  weiss man aber nie wie schnell vergriffen und vor allem ob man dafür nicht eher tief in die Tasche greifen muss.
Fest steht falls erschwinglich bin ich auf jeden Fall dabei. Hier auf  HHV gibt's den schwarzen ersten Repress aber gerade quasi fast hinterhergeworfen, was natürlich ebenfalls nicht zu verachten ist.
Pacific is a 1978 album featuring instrumental compositions by Japanese musicians Haruomi Hosono, Shigeru Suzuki and Tatsuro Yamashita. It is the first in the CBS/Sony Sound Image Series.
*** Belong to the cool Kids! It's Easy: Follow this Blog on Twitter, experience ZWENTNERS's Life on Instagram and listen to our Podcast about Vinyl ***