Eine meditativ-bezaubernde Version von Jingle Bells, gespielt von der mongolischen Atlai Band, während sie im Schnee um ein Lagerfeuer sitzt.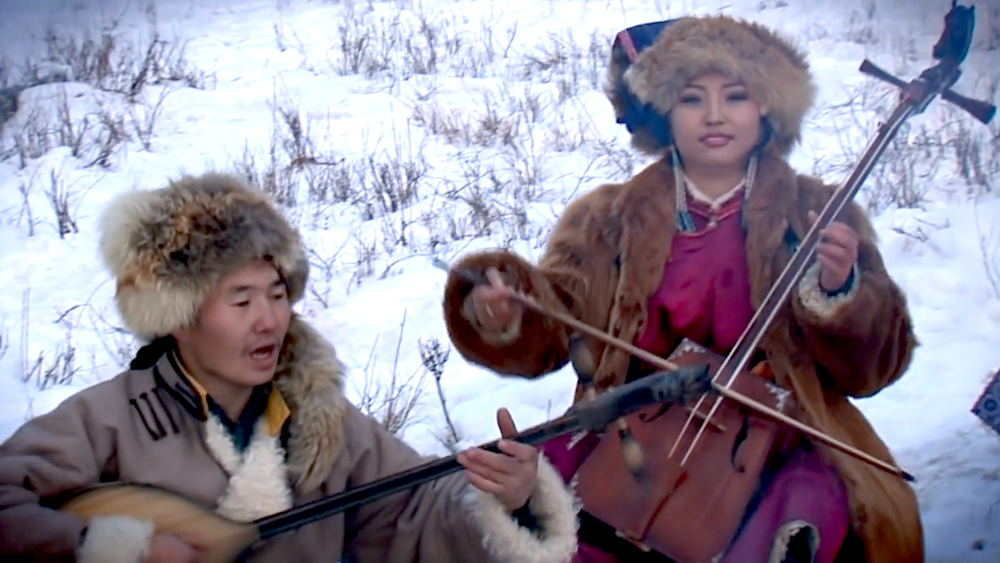 26.12.2019
Vielleicht das schönste Cover, was ich in der diesjährigen Adventszeit gehört hab…
ALTAI band has about 50 works in our song catalogue and mostly create our performances with the Western Mongolian region's bii biyelgee dance, khuumii, ikhyel khuur and the unique tatlag technique on the morin khuur. …The Altai band was established on November 11th, 2011 at the Association of Mongolian Traditional Music with the intention to carry on the torch for the promotion and development of ancient nomadic culture and music.
The Altai band - Jingle Bells (mongolian version)
(via nagonthelake)
*** Belong to the cool Kids! It's Easy: Follow this Blog on Social Media like Twitter, Snapchat or Instagram for more Content of from Zwentner.com & about my Life ***