Justin Timberlake hat Anfang der Woche ein neues Album angekündigt. 'Man of the Woods' erscheint am 02. Februar und es gibt die erste Single namens 'Filthy'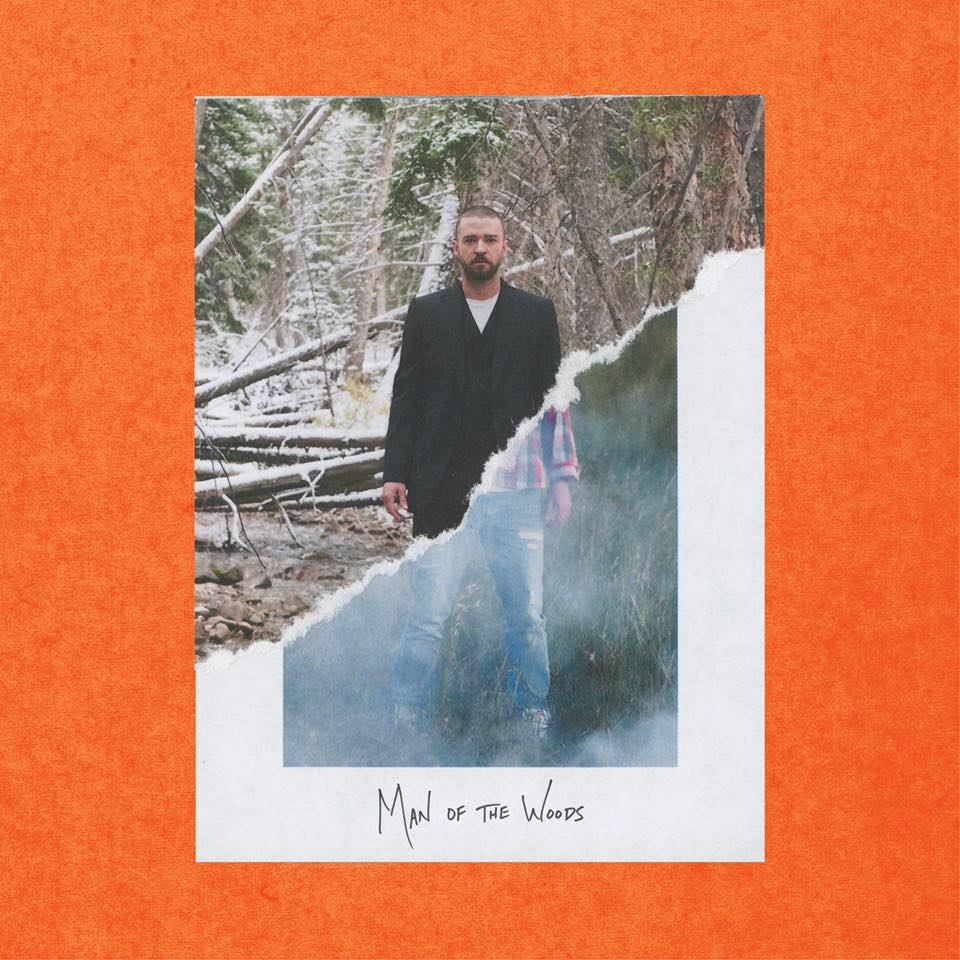 05.01.2018
Der Album-Trailer hat selbst mich, als nicht gerade glühenden Timberlake Fan, neugierig gemacht, da er so ironisch ist, das es die wahre Freude ist. Und auch beim Albumcover denkt man eher an Bon Iver oder Fleet Foxes als an Jimmy Fallons besten Kumpel.
Justin Timberlake - MAN OF THE WOODS (Behind The Album)
Seit heute gibt es die erste Single 'Filthy' und die spielt nicht wie zu erwarten war irgendwo in Wald oder auf einem Pferderücken sondern auf einer Keynote irgendwo in Malaysia. Timerlake tritt dort als Steve Jobs verschnitt auf und präsentiert einen Roboter, den er mit seinen eigenen Bewegungen steuern kann.
Justin Timberlake - Filthy (Official Video)
Überraschend, ein bisschen unkonventionell und dennoch irgendwie nix Neues. Genauso muss ein Mainstream-Produkt von dem Kaliber eines Justin Timberlake's nach vier Jahren Album-Pause aussehen. Bravo!
Freilich wird 'Man of the Woods' auch auf Vinyl erschienen und das vermutlich in nicht nur einer einzigen Version. Die ersten Infos sind hierzu bei Target-Records rausgefallen, die einer Edition in translucent orange angekündigt haben. Da wird aber sicher noch einiges Folgen.
+++ Belong to the cool Kids! It's Easy: Follow ZWENTNER.com on Social Media like Twitter, Facebook, Snapchat or Instagram for more Content of this Blog & about my Life +++