Musik zum wegchillen, einschlafen, meditieren and so on, von dem auf Honululu ansässigen Musiker Kit Ebersbach. Nicer Stuff!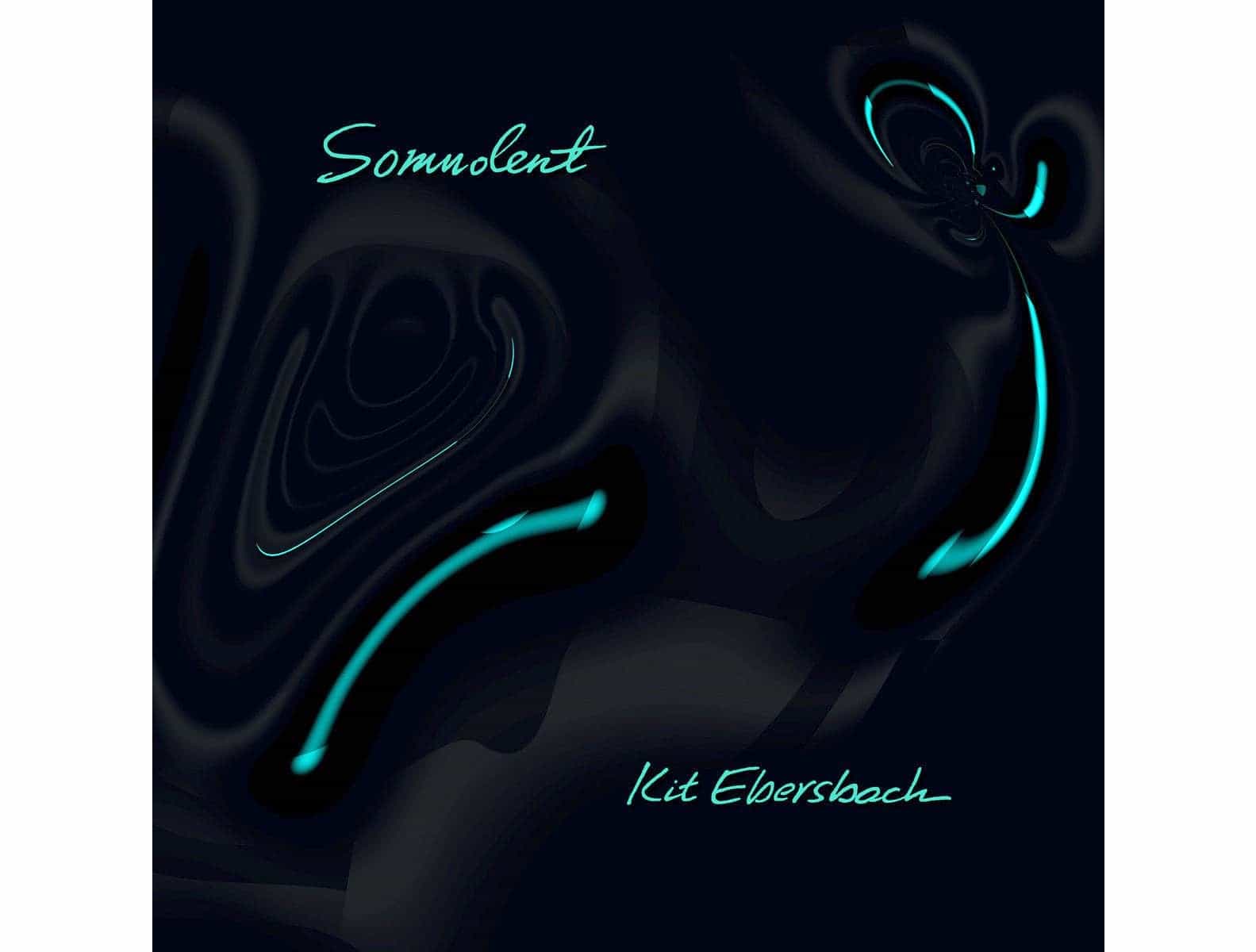 12.03.2023
Fast 1,5 Stunden für den Background und zum verschmelzen. Gefällt mir richtig gut.
"The album "Somnolent," which for me can mean "inducing sleep," is intended to be played in toto as a listener is falling asleep. All 3 parts serve a purpose during this transition.
*** Belong to the cool Kids! It's Easy: Follow this Blog on Twitter, experience ZWENTNERS's Life on Instagram and listen to our Podcast about Vinyl ***