NOBODY HERE – The Story of Vaporwave
Crowdfunding für einen Film der die Vaporwave-Wurzeln vom vermutlich ersten Genre-Track 'Nobody Here' von Daniel Lopatin, hin zu einer vitalen musikalischen Subkultur mit Künstlern wie Saint Pepsi, CatSystem Corp., Haircuts for Men, Yung Bae, Luxury Elite und vielen anderen verfolgt.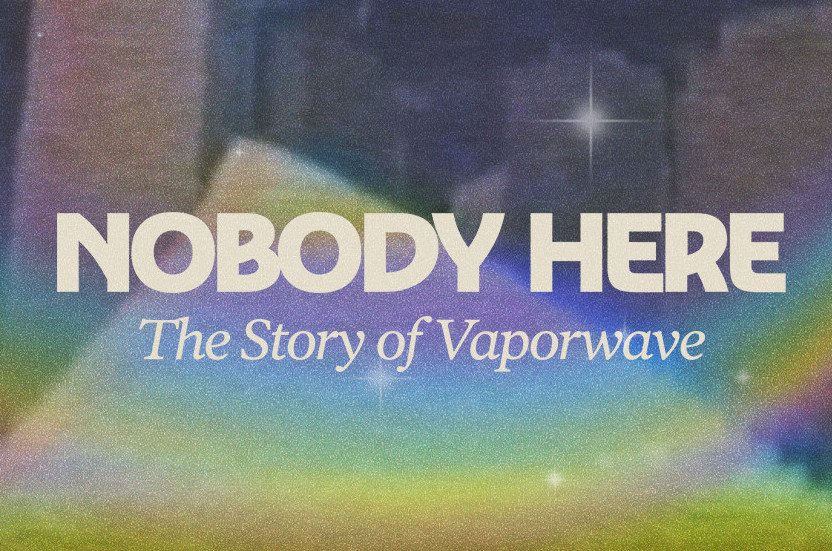 19.04.2020
Zum Film gibt's natürlich einen einen Soundtrack, zu dem viele der Artists etwas beisteuern. Unter den Rewards finden sich zwei verschiedne Vinyl-Varianten, Minidiscs, Tapes und selbstverständlich der Film auf DVD.
Wer richtig tief in die Tasche greift kann sogar einen original 'Macintosh Plus' Desktop Computer, der von den Künstlern signiert ist, er haschen.
Ich bin sehr gespannt auf das Ergebnis ?
//TRACKLISTING//
Tupperwave – Nobody Here (Ecco Jam Revisited)
Saint Pepsi – Private Caller
Eyeliner – Sauvignon Blanc
Luxury Elite – S.W.A.K
Whitewoods – Beach Walk
waterfront dining – tonight, on & on…
Nmesh – Climbing the Corporate Ladder
Dan Mason – Nothing Matters
Limousine – Ƶales Basement (Ft. Baja Ajax)
Yung Bae – Selfish High Heels
Haircuts for Men – одинокий
Hawaii94 – Forever
猫 シ Corp. – Luxury's Fortune
COSMIC CYCLER – Private Beach
iacon – ペLニAスDドIリEラSー
Donor Lens – Distant
骷 (Skeleton) – fountain
bl00dwave – Encounters
architecture in tokyo – OCEAN BREEZE
Pad Chennington – Want
Death's Dynamic Shroud – Tell Me Your Secret
Pop Up! – Paradise City
t i m e シェア 94 – n e v e r / / f o r g e t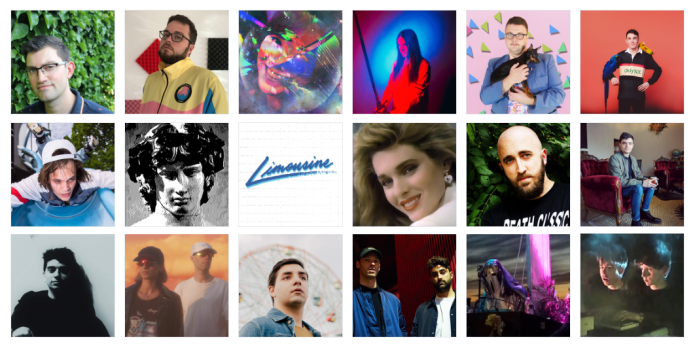 NOBODYHERE | The Story of Vaporwave - CAMPAIGN LAUNCH TRAILER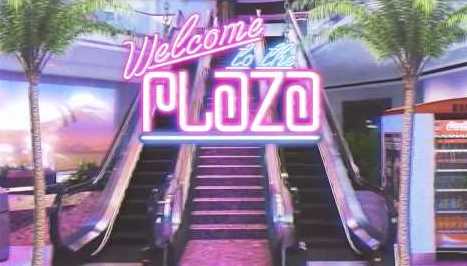 *** Belong to the cool Kids! It's Easy: Follow this Blog on Social Media like Twitter, Snapchat or Instagram for more Content of from Zwentner.com & about my Life ***