Pennywise the Story if IT
'Pennywise the Story of IT' ist eine Dokumentation über die Entstehung des 'original It Movies' für das amerikanische TV. Meiner Meinung nach immer noch er einzig wahren Version obwohl mir der neue Film natürlich auch sehr gefällt.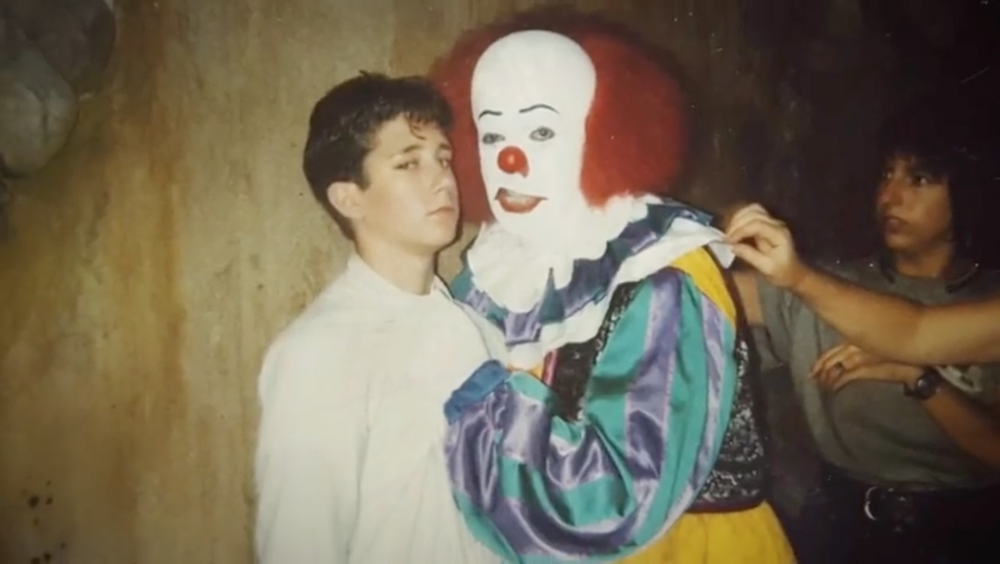 22.11.2018
Bereits Anfang des Jahres auf Indiegogo ge-crowdfundet und jetzt in post-production. In der Doku kommen einige der Schauspieler zu Wort, allen voran Pennywise Darsteller Tim Curry.
Außerdem gibt es viele alte und nie gesehene Behind the Scenes Aufnahmen und Set-Fotos. Zudem geht der Film auf das sog. "scary clown" Phänomen ein, das durchaus von Tim Curry's Pennywise inspiriert sein könnte ;)
Die Macher haben bereits an anderen gelobten retro Film Doku's gearbeitet u. A. zu "Fright Night" und aktuell an "RoboDoc" der Produktionsgeschichte hinter Paul Verhoeven Robocop (kommt 2019). Ich bin ziemlich gespannt drauf…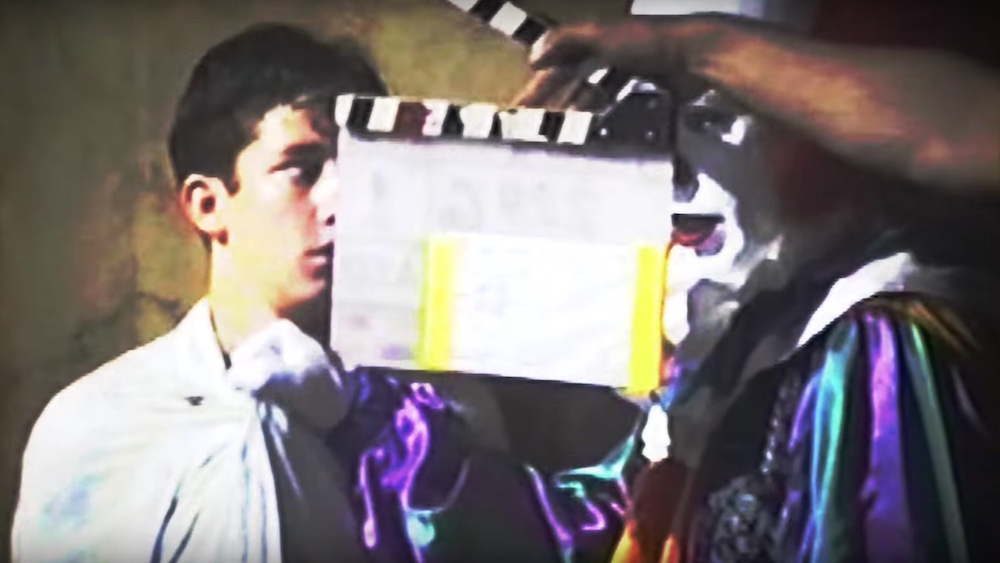 *** Belong to the cool Kids! It's Easy: Follow this Blog on Social Media like Twitter, Snapchat or Instagram for more Content of from Zwentner.com & about my Life ***