Quentin Tarantino's 'Star Trek – Voyage to Vegeance'
The classic Star Trek with a bit of Tarantino!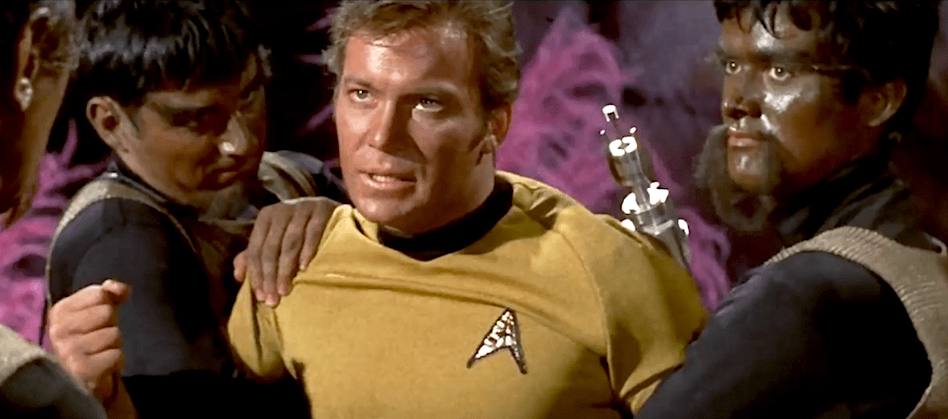 23.01.2018
Cooles Trailer Mashup von Nerdist. Auch wenn Tarantino sich ja jetzt der Manson Family zuwendet: das hätte mir sehr gefallen.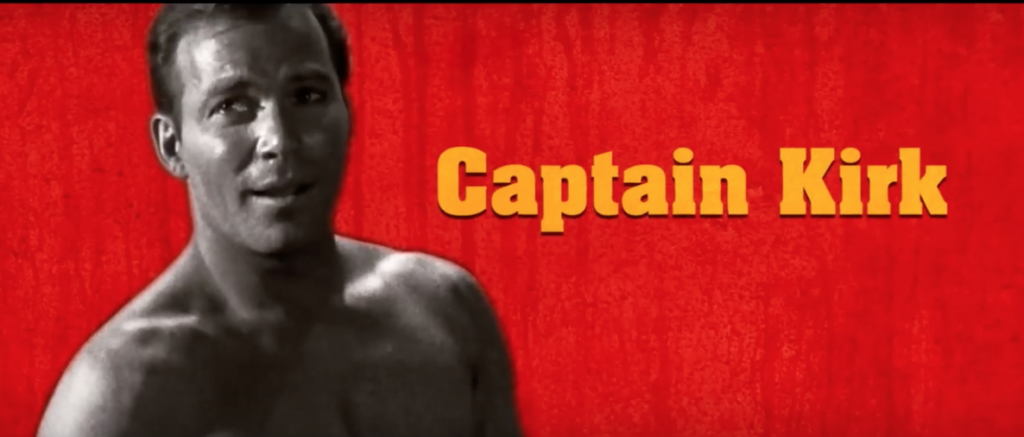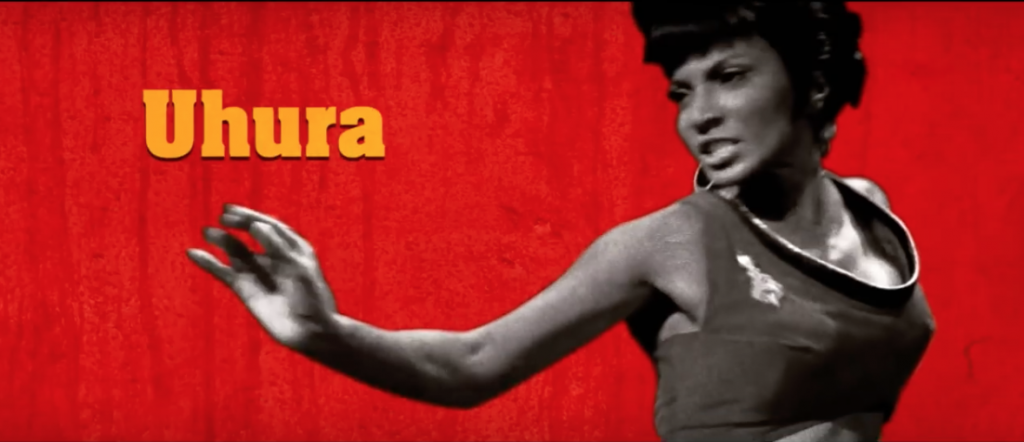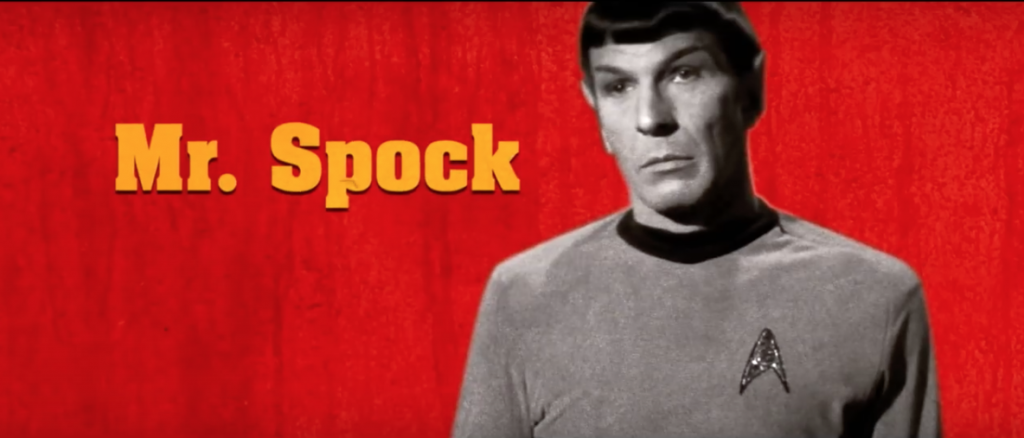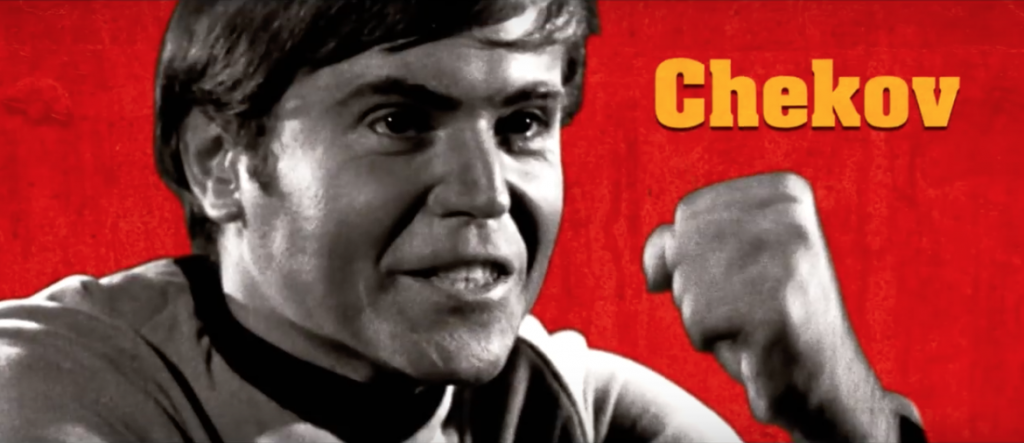 Set your phasers to "thrill" with this Nerdist Presents parody that explores classic Star Trek in the style of the pulpy B-movies that influence Quentin Tarantino. With shades of Pulp Fiction, Kill Bill, and Inglorious Basterds, "Quentin Tarantino's Star Trek: Voyage to Vengeance" clips out the bloodiest, punchiest, killingest moments from The Original Series and recuts them in a style that Tarantino would approve of.
Quentin Tarantino's Star Trek (Nerdist Presents)
+++ Belong to the cool Kids! It's Easy: Follow ZWENTNER.com on Social Media like Twitter, Facebook, Snapchat or Instagram for more Content of this Blog & about my Life +++