Remember the Internet (Paperbacks)
Das Internet und die Meme-Kultur sind inzwischen so alt und ehrwürdig, dass man ganze Bücher drüber schreiben könnte. Nun ja und das passiert auch, so richtig auf Papier ist so.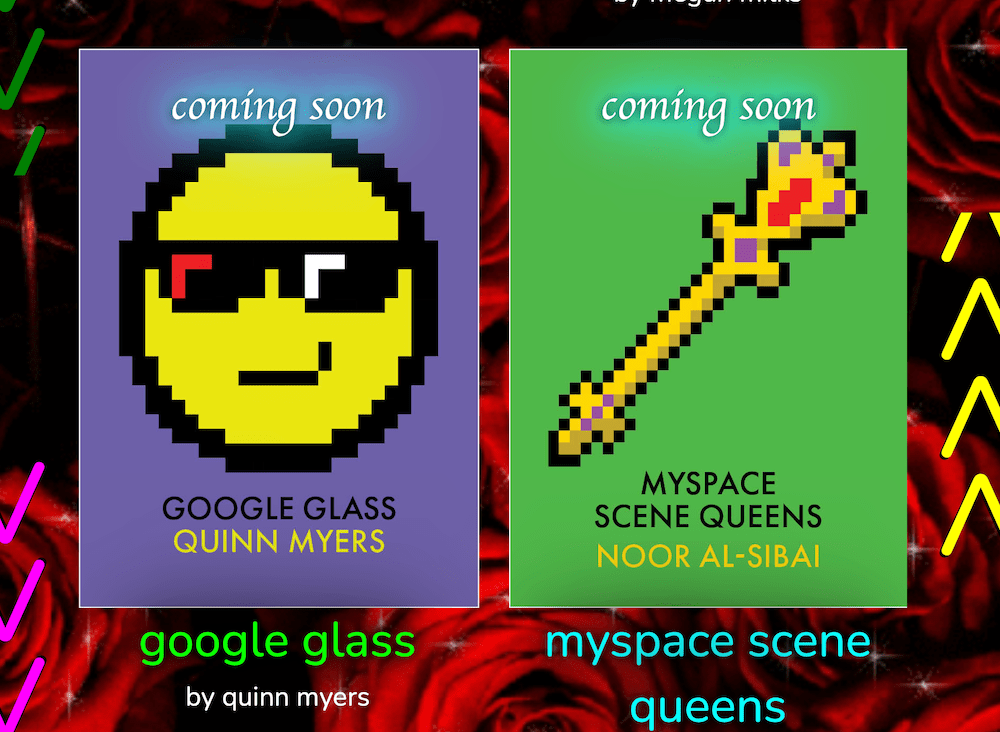 23.03.2021
Remember the Internet ist eine Buchreihe auf Instar-Books, die sich dezidiert Netzkulturellen Meilenstein der letzten dreißig Jahre widmet. Je in einem Buch von unterschiedlichen Autoren.
Ach so: Wenn man die Geburt von Rick Astley im Jahre 1966 dazuzählt, dann geht die Spannweite der Bücher natürlich noch etwas weiter zurück. Und selbstverständlich wird es auch ein Buch übers "Rickrolling" geben… 💗
Behalte ich im Auge. Die erste Folge "Tumblr-Porn' von Ana Valens ist schon erhältlich.
he complete history of
the internet, one book at a time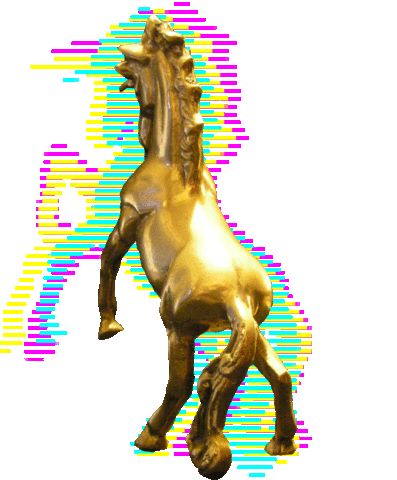 *** Belong to the cool Kids! It's Easy: Follow this Blog on Twitter, experience ZWENTNERS's Life on Instagram and listen to our Podcast about Vinyl ***