Super Mario World Soundtrack got restored
Der Super Mario World Soundtrack musste nachdem er eingespielt wird, ziemlich stark komprimiert werden um auf die SNEs Cartridge zu passen. Fans im netz haben ihn mithilfe der Original-Tonspur remastered.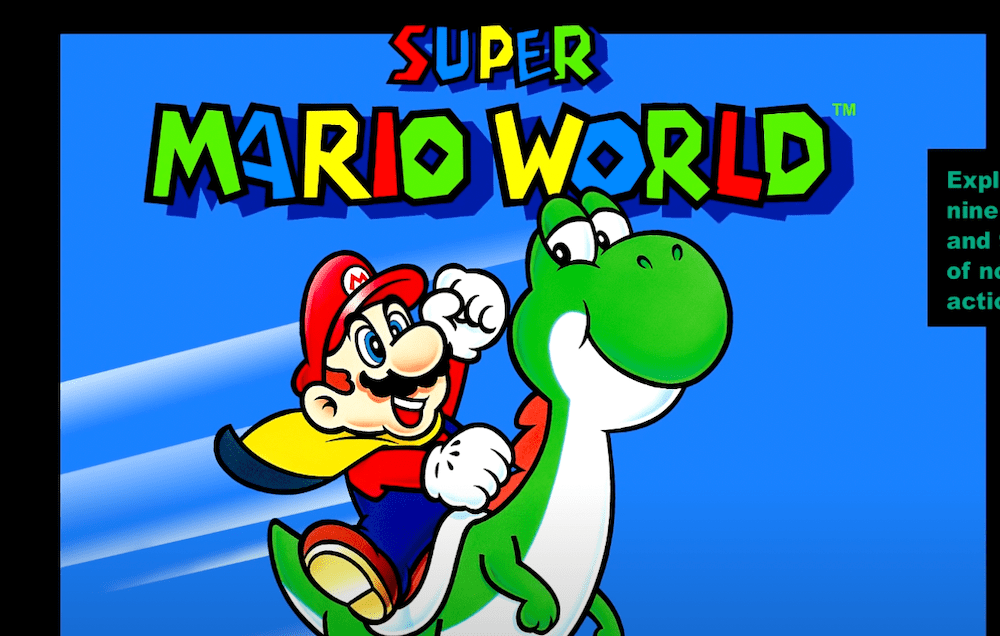 06.02.2021
Einfach wow! 💗 Will das auf Vinyl!
The Fortress theme from Super Mario World, restored using the original samples! Part of the Super Mario World Restored Project.
This is just wild. Dataminers identified the exact samples used in the Super Mario World songs (which had to be heavily compressed to fit on the SNES cart) and rebuilt the songs using the full, uncompressed samples, and… wow.https://t.co/sbZNMHQIjb

— Chris Kohler (@kobunheat) February 5, 2021
Super Mario World Restored - Fortress
(via kotaku)
*** Belong to the cool Kids! It's Easy: Follow this Blog on Twitter, experience ZWENTNERS's Life on Instagram and listen to our Podcast about Vinyl ***