The All Purpose Everything Sauce!
Was verbindet die meisten durch künstliche Intelligenz generierten Werbespots da draussen, von denen es inzwischen natürlich ganz schön viele gibt? Richtig: Sie haben alle irgendwie einen Psycho-Horror Vibe.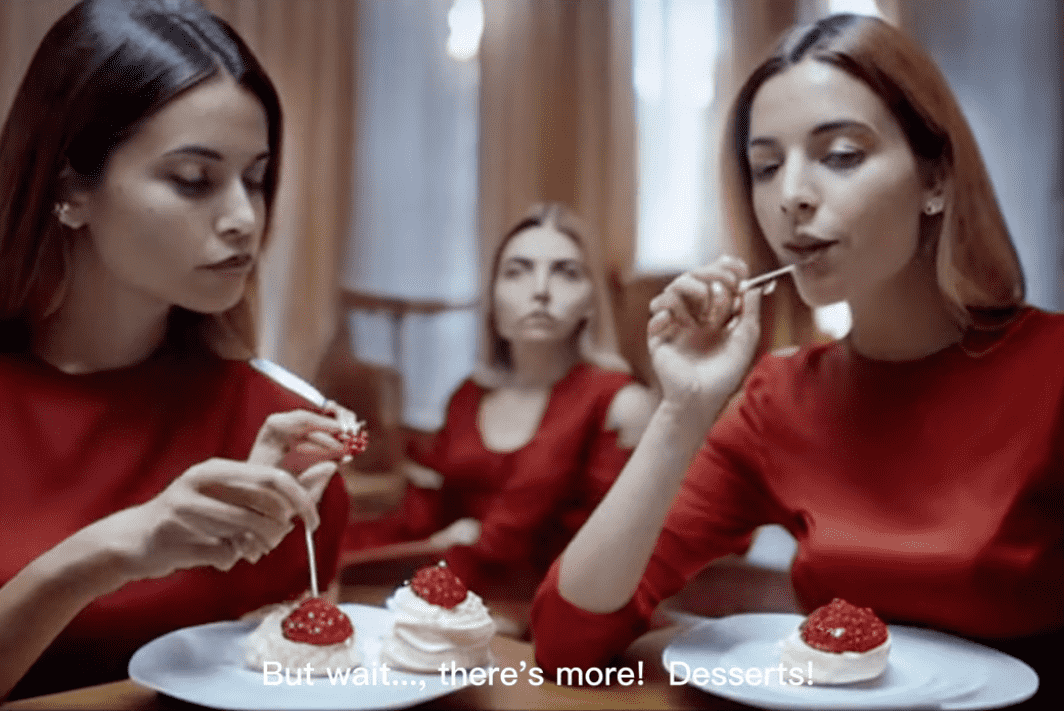 03.07.2023
Warum? Weil die AI keine Ahnung davon hat was Menschen sind (auch wenn sie noch so irre drauf sind), was Würzsauce ist und was in Saucen-Blut getränkte Anzugträger sind, die eine All Purpose Saucen Party feiern.
Die Tatsache, dass aber auch in diesem Clip keine Bildmontage im Vorfeld gefilmter Szenen stattgefunden hat, sondern das hier alles aus einem mit Daten gefütterten Algorithmus stammt, ist und bleibt aber dann doch beeindruckend und natürlich Psycho-Horror pur.
To be continued….
Attention, dear viewers! Brace yourselves for a wild ride through the realms of AI mischief. Proceed with caution, as this content is known to ignite moments of playful mayhem and delightful shenanigans. You have been duly cautioned!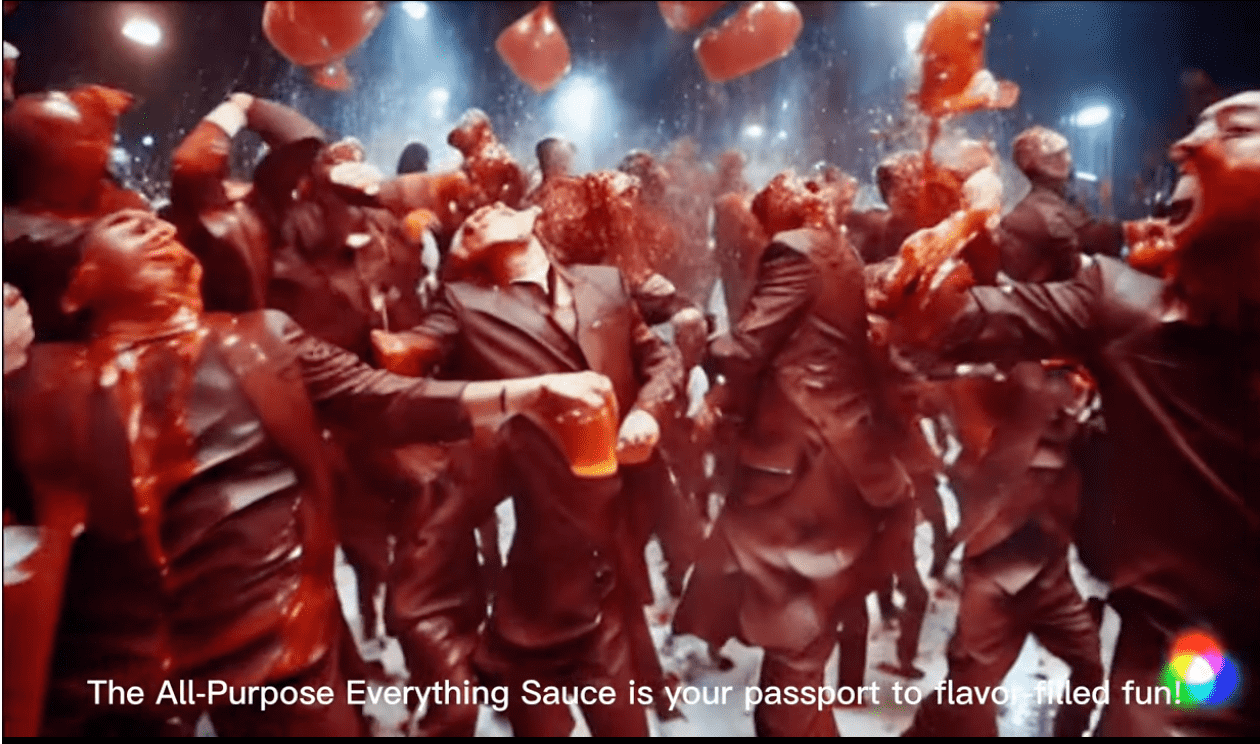 AI Generated Sriracha Commercial "The All Purpose Everything Sauce!"
*** Belong to the cool Kids! It's Easy: Follow this Blog on Twitter, experience ZWENTNERS's Life on Instagram and listen to our Podcast about Vinyl ***