The Story of a Boy, a Girl and a Universe
Gestern vor 47 Jahren feierte der erste Star Wars Film seine Kinopremiere. Siebenundvierzig Jahre!!! Ich wollte es nur nochmal sagen und bin der Meinung, dass es keinen popkulturell "frischeren" fast ein halbes Jahrhundert alten Film da draussen gibt. Change my mind!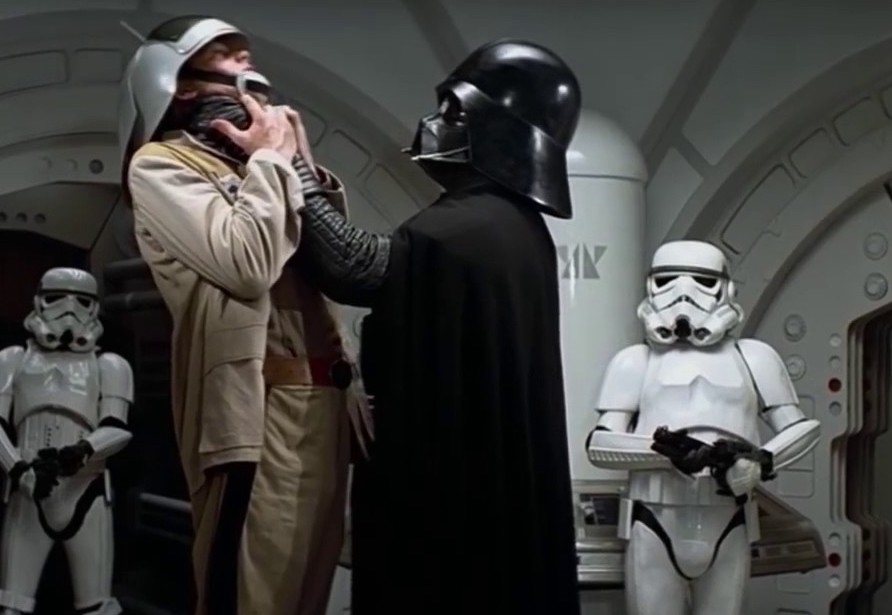 26.05.2022
Hier der Original-Trailer in einer zwar restaurierten Fassung, jedoch mit den Ursprungs Vibes, die den Star Wars Zug seinerzeit ins Rollen gebracht haben. Super cheesy, ehrfürchtig legendär und klar fixiert auf Luke und Leia!
The original 1976 Star Wars trailer, carefully restored with cleaned footage and scenes from Star Wars Despecialized Edition Remastered. Original scenes and elements reused wherever possible.
STAR WARS Original Trailer (Restored) - 1976
*** Belong to the cool Kids! It's Easy: Follow this Blog on Twitter, experience ZWENTNERS's Life on Instagram and listen to our Podcast about Vinyl ***