Tokyo Shoegazer – Crystallize
Mir bis gerade

unbekannt

und

anscheinend

eine verschollene Dreampop/Shoegaze Perle. Kommt nun zum ersten

mal

auf Vinyl.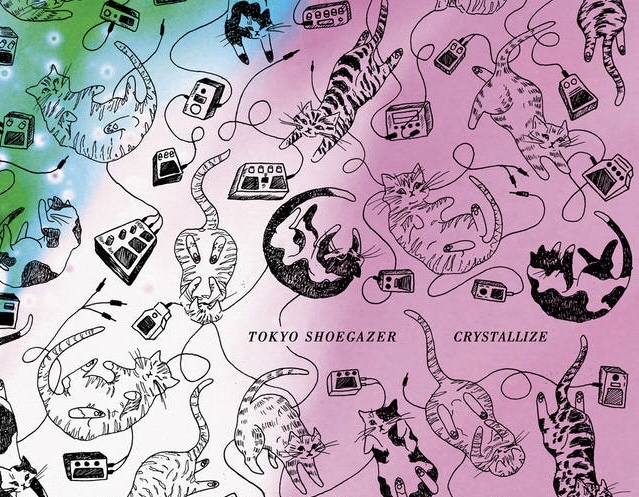 04.08.2019
Nach dem ersten Durchlauf von mir erstmal volle Punktzahl. … und es sind Katzen auf dem Cover ?
Auf Bandcamp noch in "clear blue" zu erwerben.
Originally released in Japan on CD only in 2011, Tokyo Shoegazer's debut album Crystallize has built up a considerable following over the years with little to no publicity or press. A hybrid of dense shoegaze, post rock and dream pop, the group helped lead the initial charge of shoegaze's second wave, but despite a remarkable debut effort, they flew under most of our radars. Here's to hoping that this vinyl reissue reignites an interest! It's about time.



Tokyo Shoegazer (東京酒吐座) - Crystallize (Full Album)



+++ Belong to the cool Kids! It's Easy: Follow ZWENTNER.com on Social Media like Twitter, Facebook, Snapchat or Instagram for more Content of this Blog & my Life +++